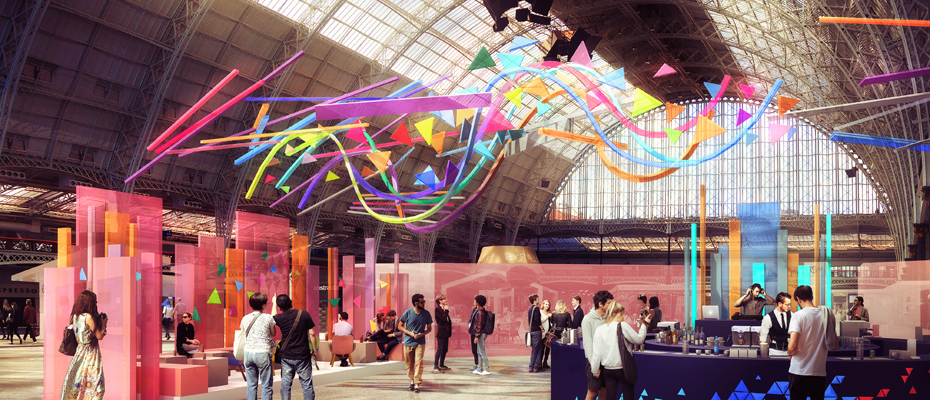 One place where you are likely to run into our team of top London interior designers this week is 100% Design – a popular and important exhibition for industry professionals. In fact, many people would say that it is the linchpin of the London Design festival. It certainly is the largest and longest running exhibition, having been running since 1995. On the back of its success in receiving nearly 30,000 visitors last year, it has been moved to Olympia this year. It will be held there between the 23rd and 26th September.
100% Design has collaborated with WGSN, the leading trend-forecasting company, to create a colour palette for 2015's 100% Design. The show itself is separated into sections: Interiors, Workplace, Kitchens and Bathrooms, Design and Build, and (new for 2015) Luxury and Modern British.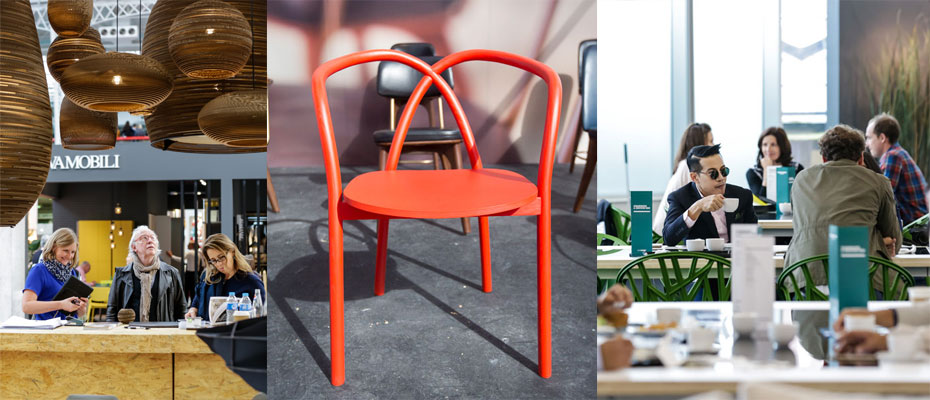 As the UK's largest design trade event, 100% Design has over 400 exhibitors. There are also installations, workshops and an inspiring seminar programme. The theme of the talks this year is colour, and the effect that it has on space. How can we use colours to the best effect? What does the choice of colours say about your brand? There are also other talks by industry professionals, such as one by Serena Borghero, who will talk about humanising workspaces.
For the first time, 100% Design will also run another stage that will offer practical advice and guidance, that aims to give tips to all businesses, whether large or small.
100% Design cherry picks smaller, emerging brands to feature alongside the well-known companies. This fusion of talent, from all areas of the world of design, is what creates so much inspiration and even excitement for those who attend.