It's been a busy few weeks in the studio since the annual extravaganza that is the London Design Festival, and we've had some quite ferocious debates over which products and brands have made our top picks for this year!
There was so much to see, as ever, and the endless bubbles, canapés, late nights and long days have made things just a little foggy, but here are a few of our favourite designers, who all stood out from the crowds with their wondrous creations…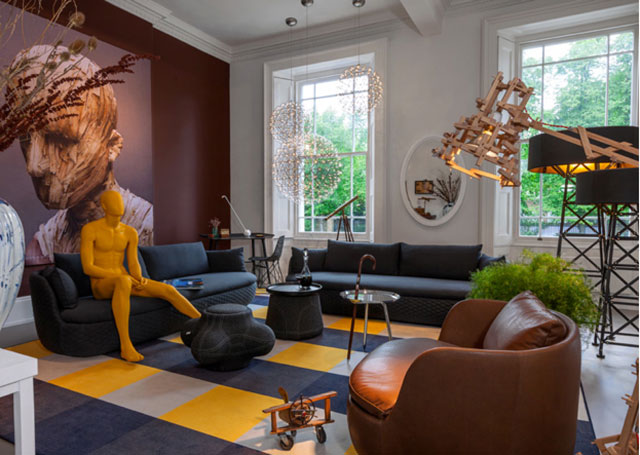 The Moooi Showroom
Co-founded by Marcel Wanders, it's no wonder that Moooi continues to impress. And during the festival, they transformed their west London showroom with items from their Unexpected Welcome collection, debuted at Milan this year, to create a new take on conventional living spaces. After all, no living room is complete without an orange male mannequins. Is it us or does he look a bit depressed? Cheer up love.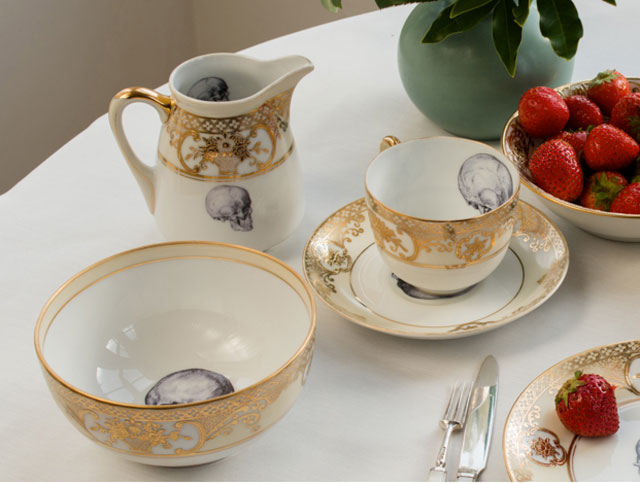 Melody Rose
Exhibiting at Tent, exciting ceramic brand Melody Rose really stood out with their upcycled vintage ceramics. A quirky idea, well-executed – these plates would certainly make a talking point over the dinner table.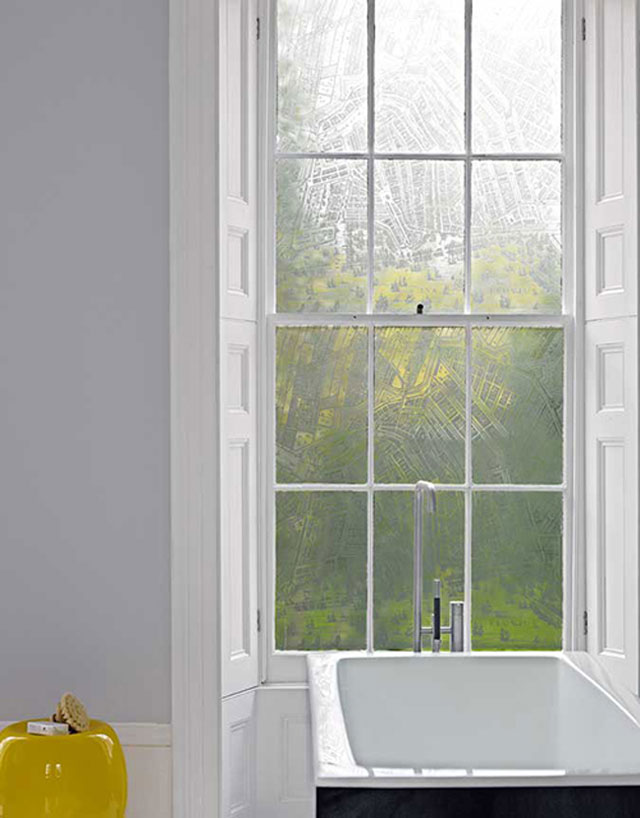 Surface View
Surface View are a pretty unique company – creating bespoke wall murals, canvases, window films… anything on a 'surface' basically. They can also create completely bespoke designs from your own images. Exhibiting at 100% design this year, they're definitely one to watch. Check out the fab 'View of Amsterdam' window film above.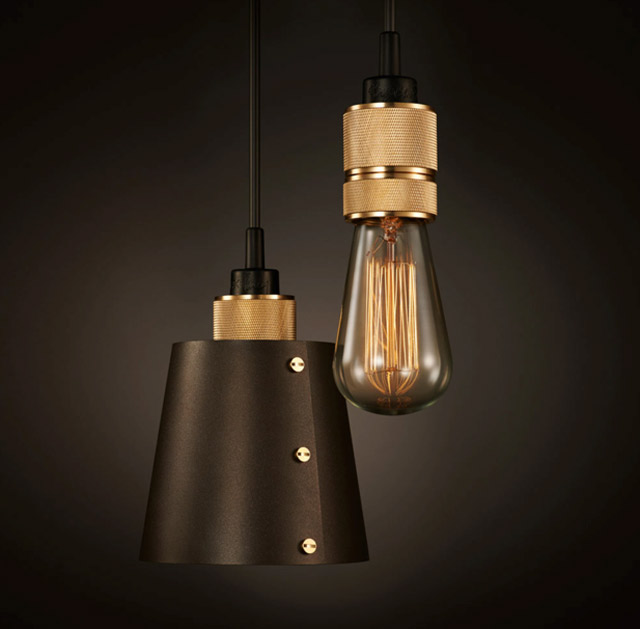 Buster + Punch
We're long-time fans of Buster + Punch at Callender Howorth. Biker and rock 'n' roll inspired designs are their speciality, and we love the raw, masculine edge of their designs. Perfect statement pieces for the suave man about town.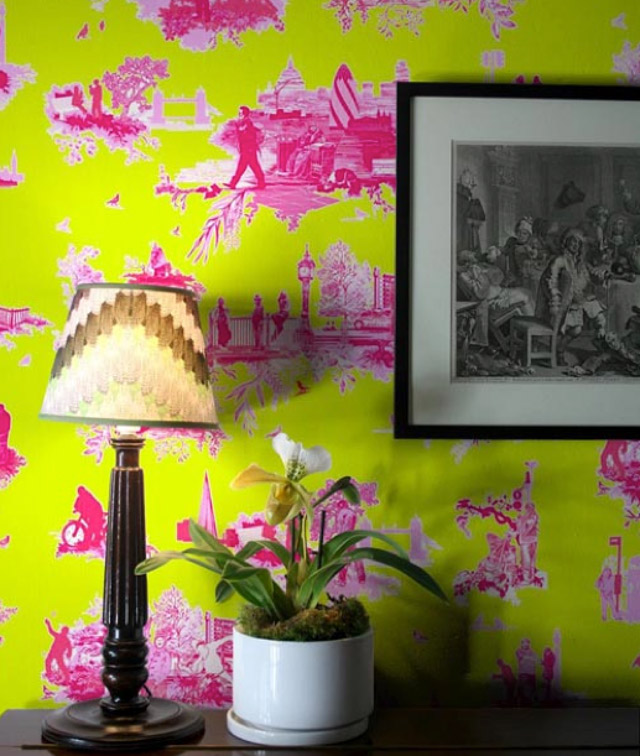 Timorous Beasties
Timorous Beasties' refreshing take on toile de Jouy caught our eyes a while ago and is still just as captivating – look closely and you'll see the London Eye and the Gherkin amongst other landmarks in their London Toile design, pictured. And as for the colourway… Just fabulous.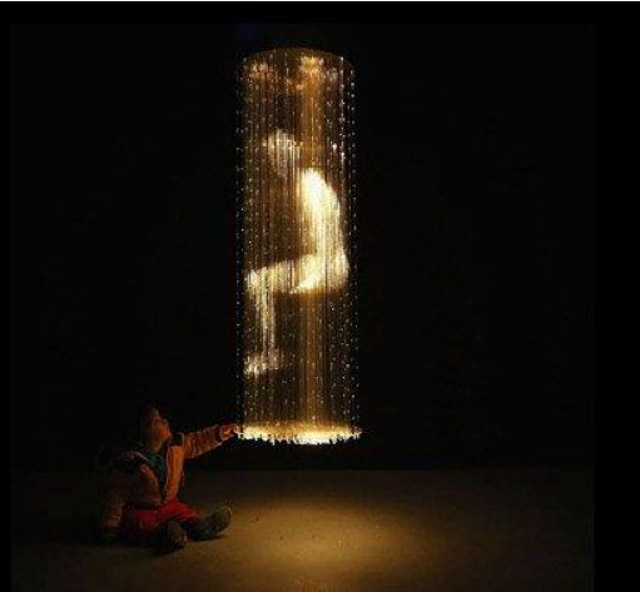 Mauger Modern Art
Fibre optics have transformed our ability to use light to create outstanding and unusual pieces, such as the striking Columbia Seated Child, above, by Ibizan artist Roseline de Thelen, on display at Mauger Modern Art. Set up by artist Richard Mauger and his brother, the gallery in Pimlico is definitely worth a visit.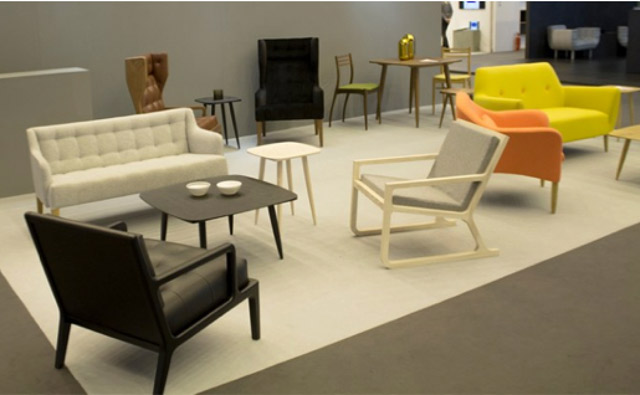 James UK
With accolades from the likes of Elle Decoration under the belt, it's no wonder that James UK continues to go from strength to strength. The 'James' in question is James Harrison, who's gathering legions of fans for his simple, clean-lined contemporary furniture. We like.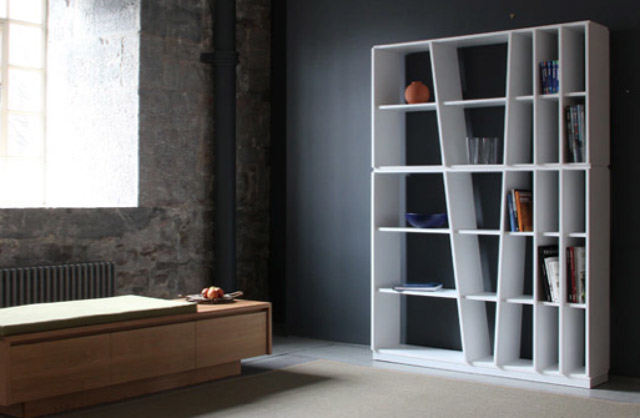 Tandem Studio
We discovered Tandem Studio at Designjunction and immediately fell for their quirky, inventive designs. Established in 2005, Tandem is led by Jonathan and Simone Wright, a furniture maker and architect. They work with architects and private clients across the UK, creating timeless and elegant furniture and interiors for commercial, residential and public settings.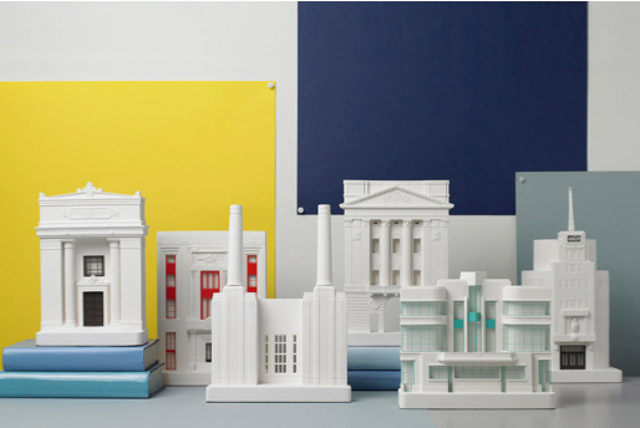 Chisel & Mouse
'Buy a piece of architecture for your home' – that's the tagline for sculptors Chisel & Mouse, who create delightful mini versions of some of the UK's most recognisable landmarks. They also take on commissions – we wonder how they'd feel about taking on the Shard…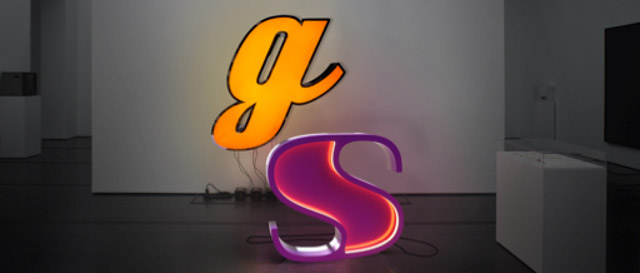 Delightfull
We can never get enough of great lighting designs at Callender Howorth. Delightfull have a huge range of playful, individual pieces, characterised by sculptured forms, reduced shapes, clear lines and plenty of colour. What more could you want?!
That's just a small selection of the designers we'll be keeping an eye on over the next few months. We'd love to hear what you thought – tweet us at @c_h_studio with your top picks!