What is Luxury?
Having been in the industry of creating luxury interior designs for many years, we decided to take a closer look at the notion of luxury and what this word means?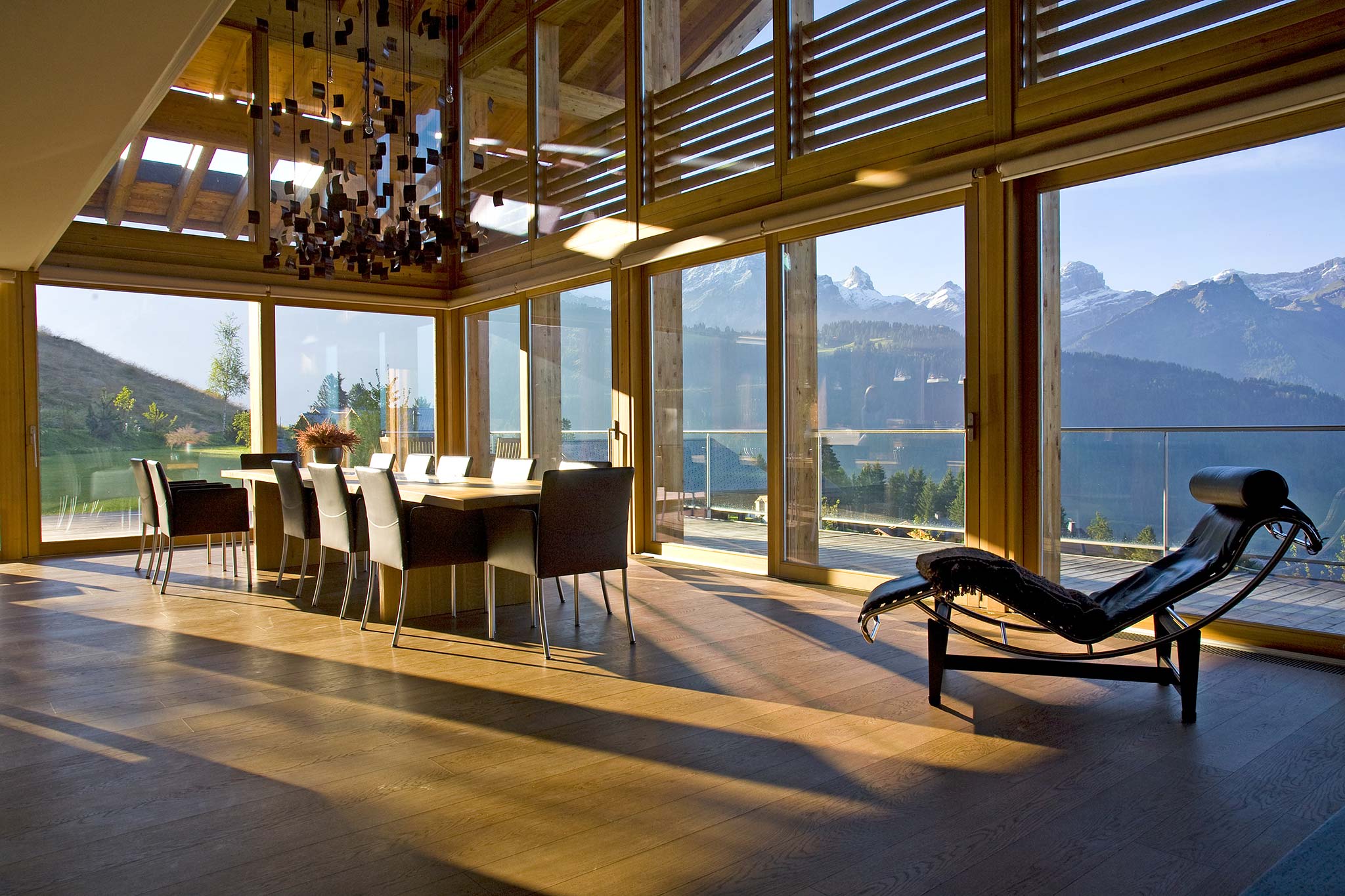 As our society and cultural values change, the notion of luxury changes with them. Ultimately, everyone has their own version of luxury, but we would like to explore a bit the history of the subject and to see what luxury means to Londoners today.
Luxury in the past
The word luxury originates from the Latin word, luxuria, which means to dislocate and to grow rank. The Greeks, who could afford luxurious products, bought these to get extraordinary personal pleasure, but most of all to show their wealth and status to others.
During the Renaissance the French king Louis XIV built the Chateau de Versailles. This building was and still is the largest and the most luxurious building from that era. Louis XIV displayed his wealth through extravagant lifestyle and luxurious castles adorned with lavish ornaments, furniture, and fountains. Yet, the ordinary citizens of France at the time thought that his architectural creations were foul and tasteless, because his luxurious lifestyle was more than the acceptable standard of quality.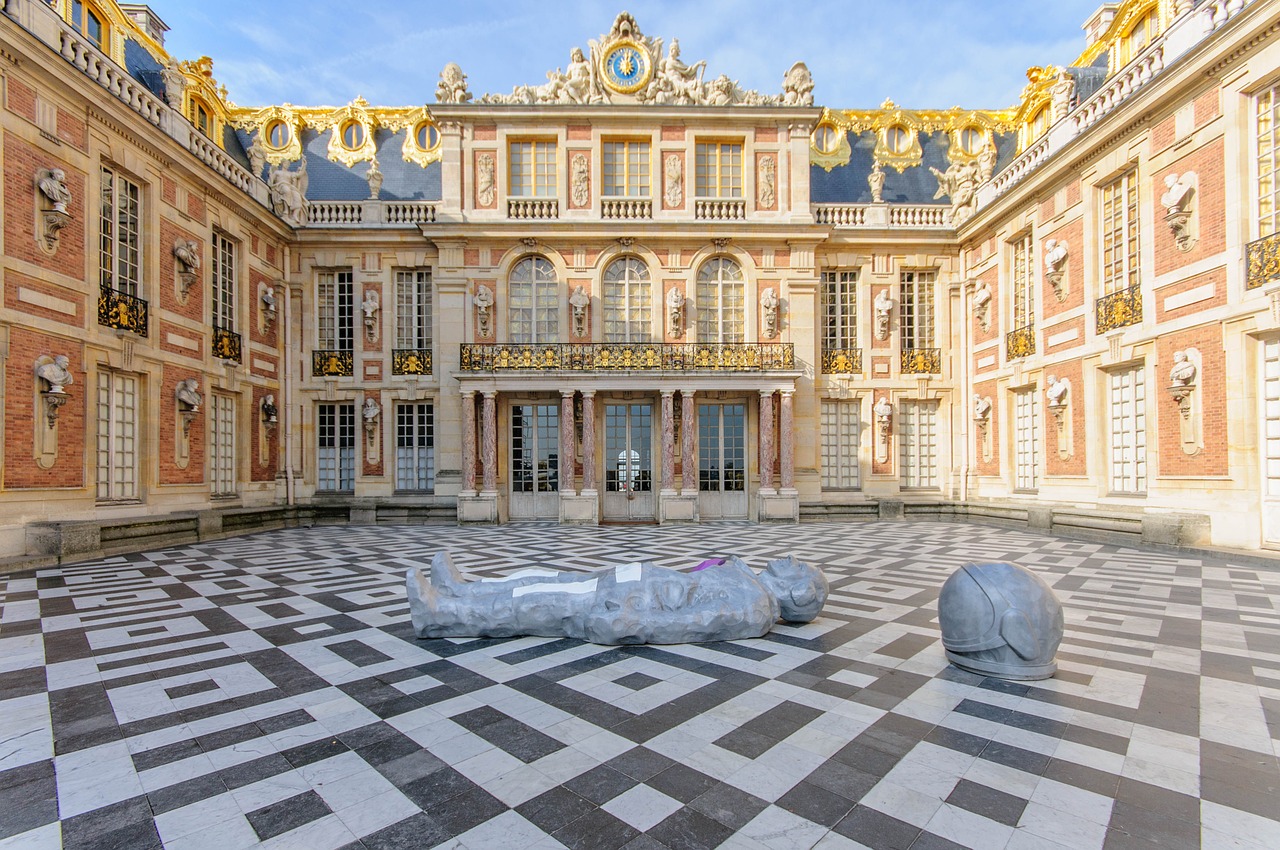 At the end of 18th century and the beginning of 19th century, the relation to luxury architecture changed rapidly. As the first modern luxurious city Chicago was developed, people started to accept luxury and started to feel comfortable about it. Adamo Boari and Adolf Loos were notable architects in this change.
Today, there is a large focus on luxury on a global level. Luxury of today can be divided into two main groups: material luxury and immaterial luxury. Historically, luxury was exclusively something material, that people could show off to gain some respect, wealth and status in the society.
The new kind of luxury is what Fritz and Gülow call "real experience". Those luxurious, unique experiences, such as chartering a yacht to Alaska or eating out at a beautifully decorated gourmet restaurant, serve as a proof of wealth. With the advent of social media such luxury rapidly gained popularity, as people like to share their luxurious experiences with friends and followers.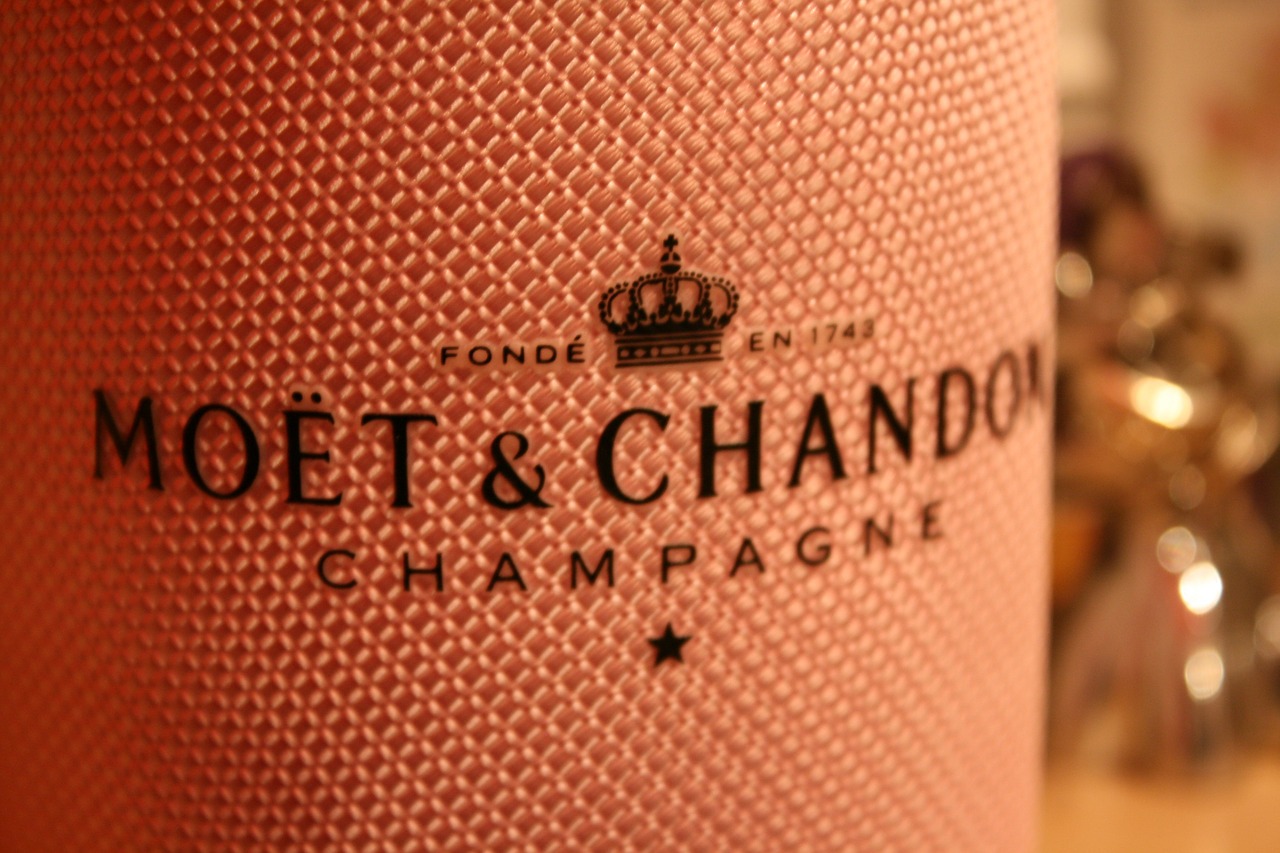 Luxury today
We decided to check how people perceive luxury nowadays. A survey that Thulasi Sivapalan (MA Interior design, Staffordshire University) conducted is based on opinions of Londoners. According to them luxury is associated with something desirable, yet unnecessary in life. It is something that people aspire to have and what could be bought for money and could improve their quality of life. It turns out that the most desirable material luxury items are luxury interior decorations, property, clothes and shoes.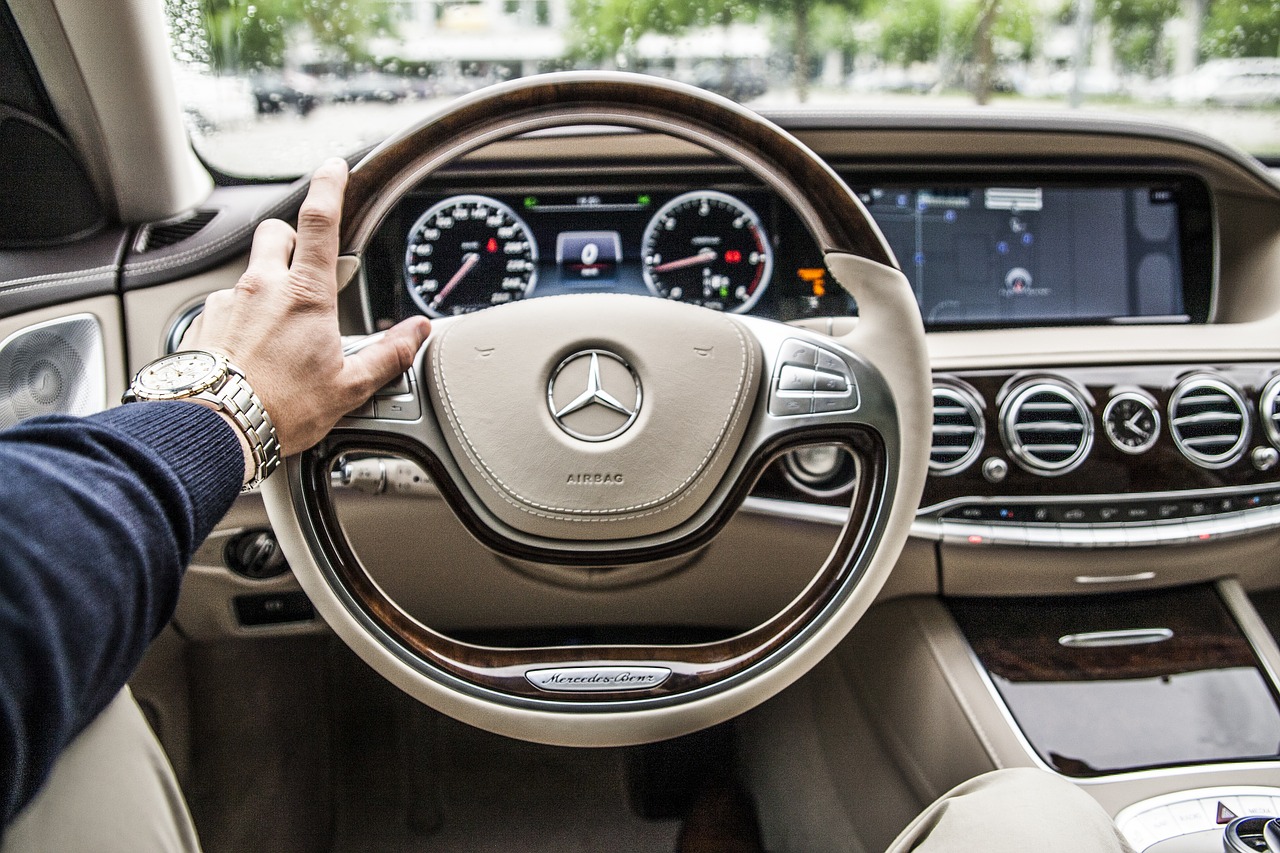 The survey also showed that unlike material luxury, immaterial one was much more personal and connected to emotions rather than to things.  This study showed that both types of luxury are important to people these days with immaterial one being slightly more popular than the traditional material luxury.
What kind of luxury do you prefer?
A little more about Thulasi Sivapalan.
In 2013 Thulasi graduated from Aalborg University in Denmark with B.Sc. in Engineering (Architecture & Design). Right after graduation, she started working at Bjerg Arkitektur, the only passive house design company in Denmark. In 2014 she worked for Denmark's largest and one of Scandinavia's largest architect practices, C.F. Møller Architects.
In 2015 she started the MA in Interior Design at Staffordshire University through National Design Academy. As a part of her interior design degree, she chose to make a research about luxury design, because there is a global challenge of defining luxury today. Her goals was to understand how people percieve the word "luxury" and how they use it in their everyday lives.