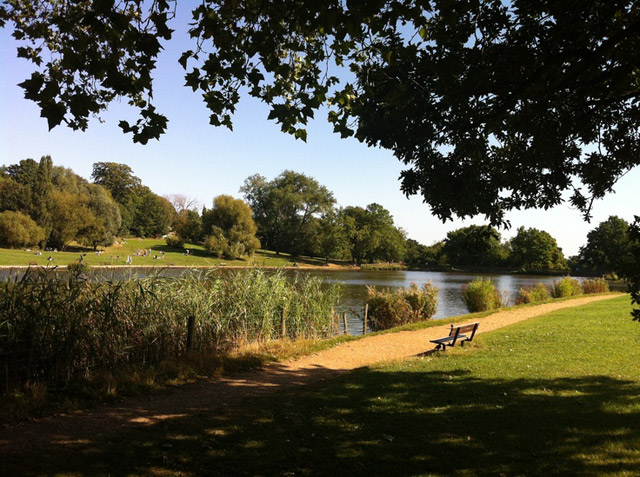 Hampstead is one of the most sought-after areas of London. Not just for the huge heath – one of London's so-called green lungs – but also for the lofty Edwardian houses and large Victorian villas which lie along its leafy streets.
NW3 has long been associated with the intellectual left wing; the liberal literary set and the slightly more louche characters of Oasis and Ozzy Osbourne.
In recent years, in addition to the rock stars and the actors who move on from Crouch End as soon as they can afford it (which is at about the same time they make the transfer from small to big screen), there has also been an influx of City bankers and lawyers.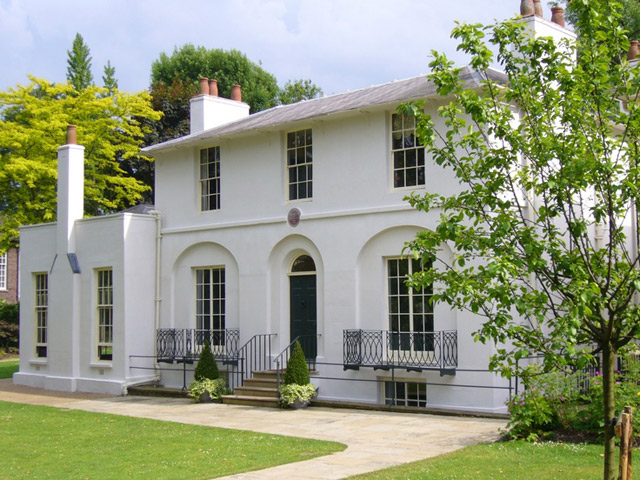 This is because the bankers are the only other people who earn celebrity salaries. Or it might be the other way round. The point being that if you haven't got several million in the bank you can't come in.
As Frank Townsend, manager of the local Savills estate agents, happily points out; the core market is between £650,000 for a two bedroom flat to around £3m for a four-bedroom family home. Although he did sell a double fronted, unmodernised, six-bedroom Edwardian house for £12m the other day.
'The market has been pretty consistent and from its peak in 2007, apart from a slightly quiet period after Lehman Brothers closed, it bounced back in 2009 and is now 20 per cent higher than six years ago,' he says.
'The clientele is pretty cosmopolitan. We also have several Arsenal footballers and we spotted someone from One Direction with an estate agent the other day.'
He also enjoys telling a tale of looking up from his desk to see Rod Stewart yelling up at a window opposite before Ronnie Wood poked his head out and agreed to come down.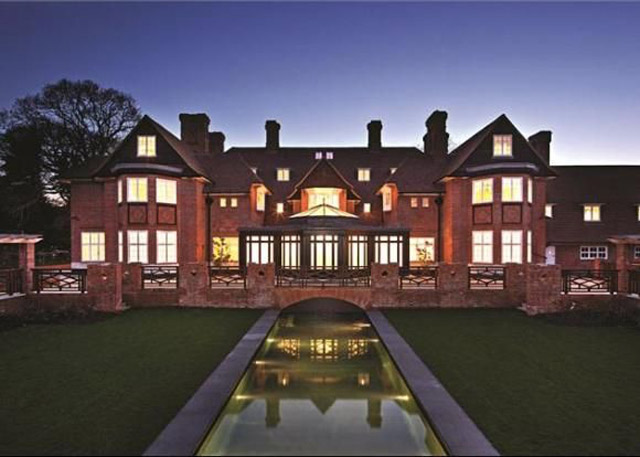 Having said that, you don't have to live in Hampstead to enjoy its pleasures.
There are lots of great restaurants, including many of the better chains, Cote and Carluccio's, a few gastropubs such as The Horseshoe (owned by the Camden Brewery, London's most successful micro brewery) The Wells Tavern (John Le Carre's local) or The Spaniards (frequented by Liam Gallagher).
And, after a good lunch, there are plenty of shops to browse round. Zadig & Voltaire and Questionnaire if you're feeling flush, Nine West and French Connection if you're not. In terms of interiors? Well you can buy your Farrow & Ball paint and your Fired Earth tiles (obvs) and after that it's off to Zara Home.
Don't forget there's always that added thrill of celebrity spotting. One word of advice though, if you haven't got a chauffeur, the parking can be a bit of a nightmare.
THREE PRODUCTS THAT SUM UP HAMPSTEAD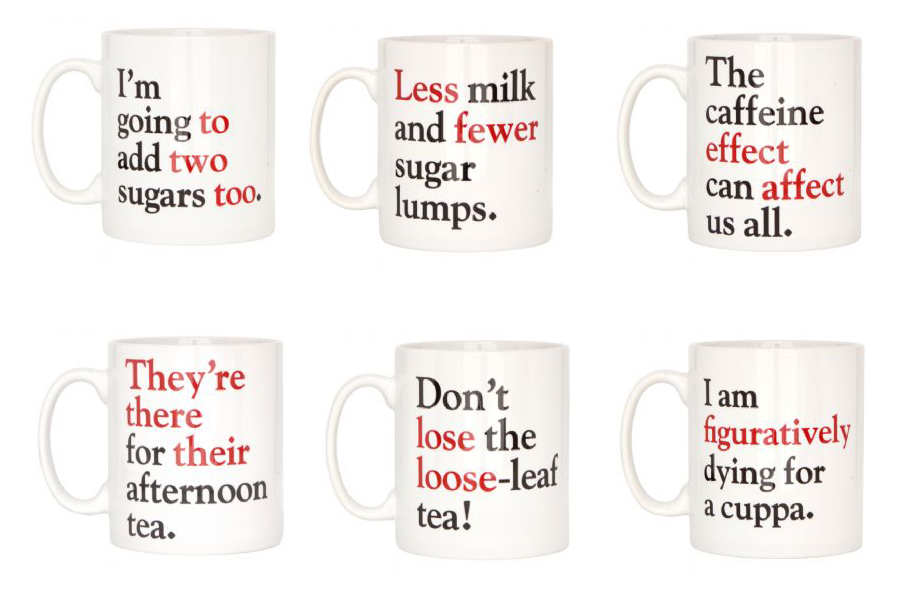 In a nod to the area's literary history you better brush up on your grammar with these grumble mugs. £39.95 for set of six, The Literary Gift Company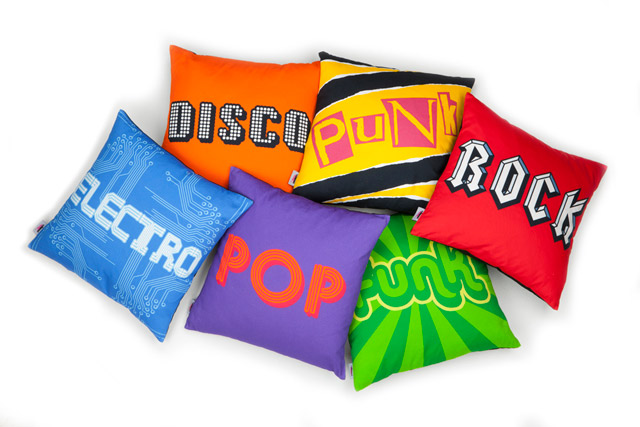 Not forgetting the current rock and roll residents, these cushions would fit right in or perhaps the nest of table would show you know your genres. £55 each, Quirk & Rescue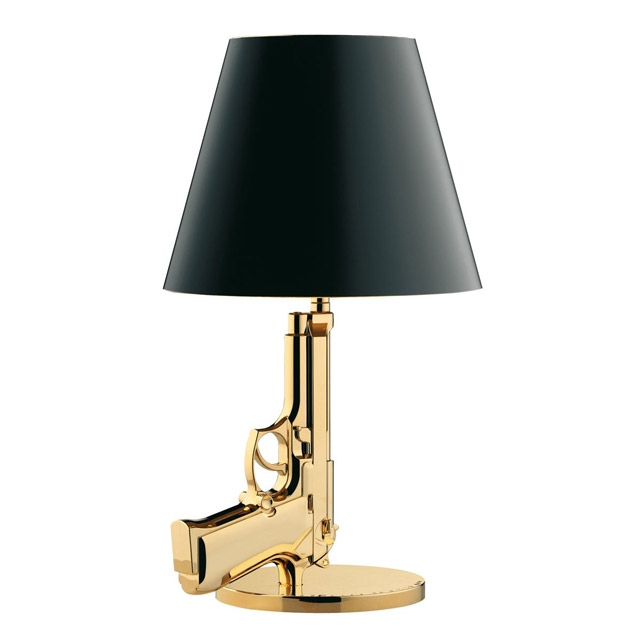 There's no doubting the area has become rather blingtastic in recent years so Philippe Starck's AK47 gun light for Flos in 18k gold should sort the plastic from the platinum. £1,541, Utility