Artwork and Interior Design: 3 Artists to Watch
December 22, 2016

The interior design consultants at Callender Howorth consider their work to be an art form. Each splash of paint is painted after a lengthy planning process; each furnishing is selected after long consideration; each art work is hung after a professional consultation. Mauger Modern Art, an art consultancy in the heart of London, leads the field, providing expert advice on artworks for our luxury interior design projects in London and beyond. We spoke to Mauger to find out more about emerging artists, and how their works complete the design of a home. In no particular order, here are three artists that Mauger supports; invigorate your home with their artwork in 2017.
3) Jeff Robb
An international authority on lenticular photography, Jeff Robb is a London-based artist who creates artworks with holography, lenticular photography and laser light. He was educated at the Royal College of Art in London, where he developed his appreciation of Holography. His works feature in some of the most celebrated collections from around the world, including a hologram that was acquired by London's Victoria & Albert Museum – the first artist to claim this accolade. Jess Robb can also be credited as the only artist to have ever taken 3D photos under water.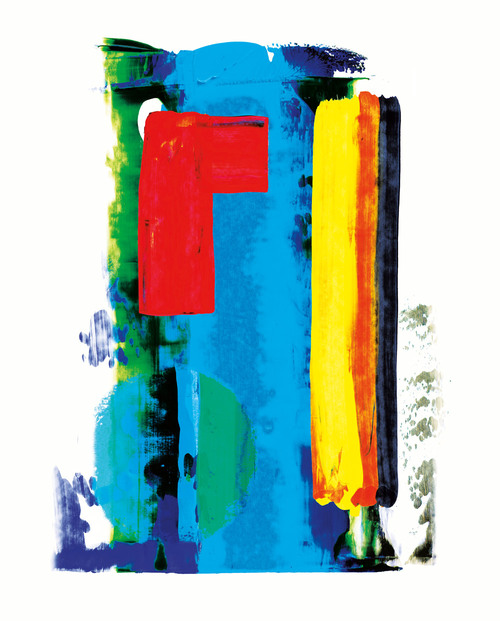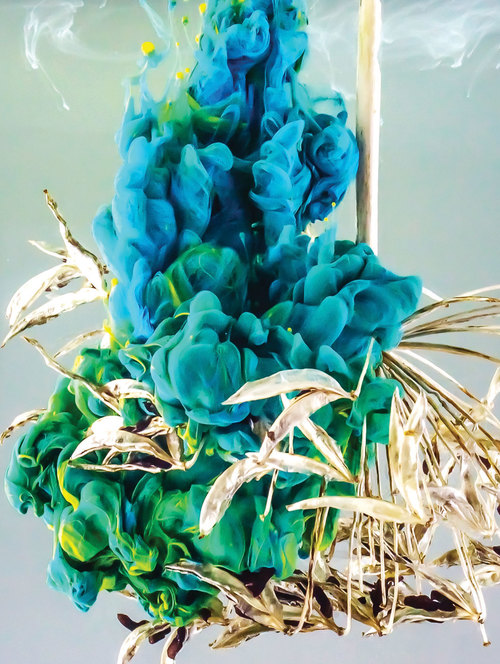 2) Nick Veasey
Nick Veasey redefines conceptions of x-ray through his work with radiographic imaging equipment. The innovative artist transforms usually banal objects into fascinating artworks, illustrating their intricacies in great detail. His work exemplifies the interplay between art and science, bringing to light how one complements the other. He has achieved something more than just a visually arresting photograph; science institutions and art galleries have moved to acquire his artworks – The Victoria & Albert Museum recently added his work to the British National Collection of Photography.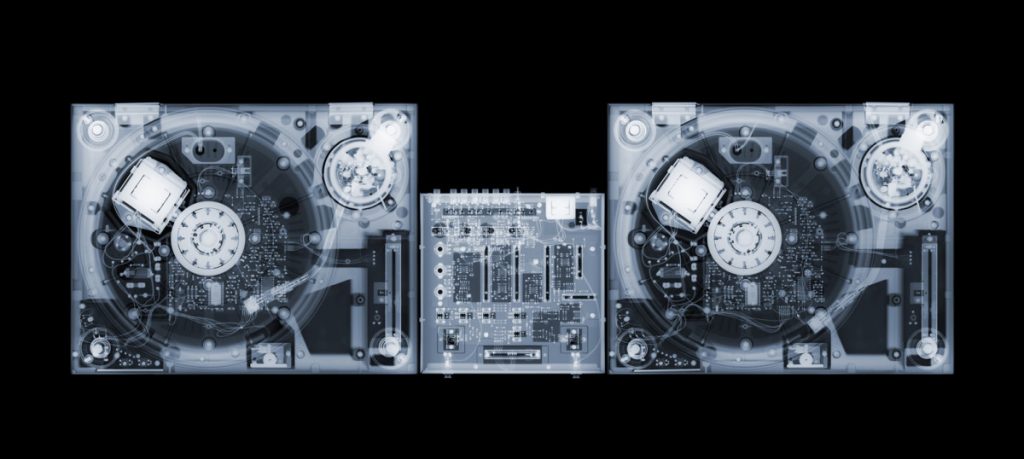 1) Kim Hyun-Sik
Whilst looking into new methods of expression, Kim Hyun-Sik came up with the idea of transforming a flat plane into a three-dimensional and textured surface. The tactile impression would be that of a two-dimensional plane, but the visual impression would be that of a three-dimensional object. Epoxy resin, which features excellent transparency and solubility in water, proved to be the perfect medium to create this vague border between a plane and a solid. This margin between two realms, neither a two-dimensional painting nor a three-dimensional sculpture, is the principal driving force of his work today.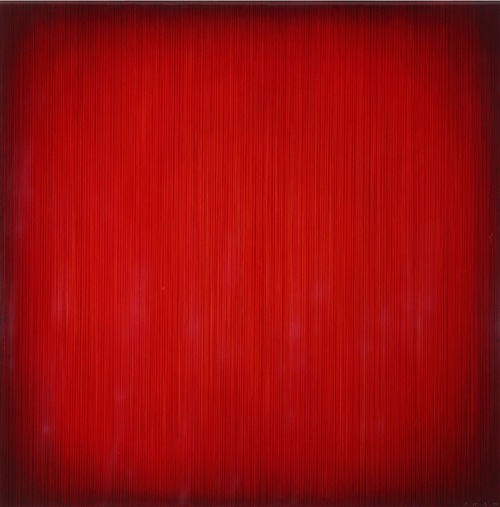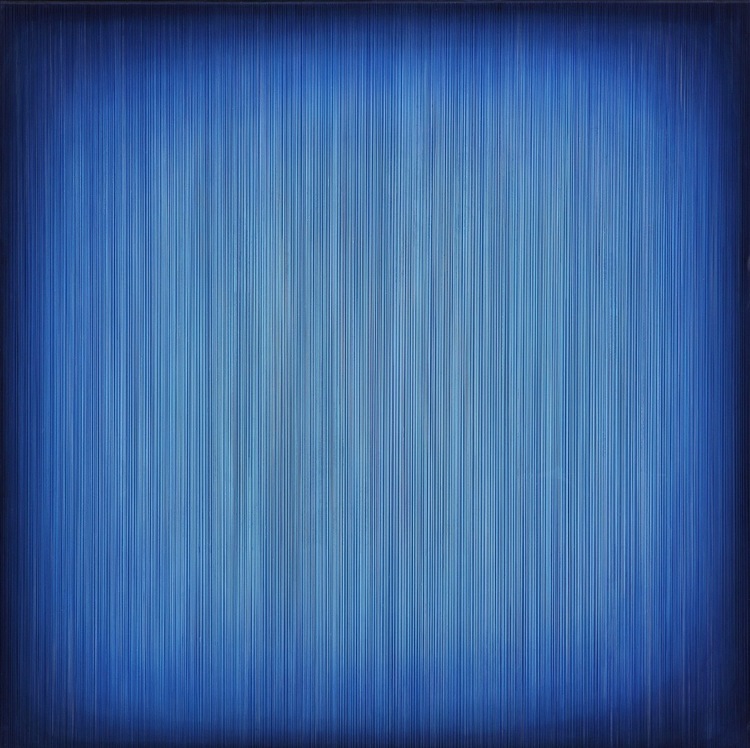 Artworks in Callender Howorth Interior Design Projects
The Callender Howorth interior designers installed a vast, colourful mural in the Flamingo International offices. With the aim of reflecting the creative ethos of the company through the office design, Mark and his team brought the relaxation area to life in bright yellow – a colour that evokes happiness and airiness.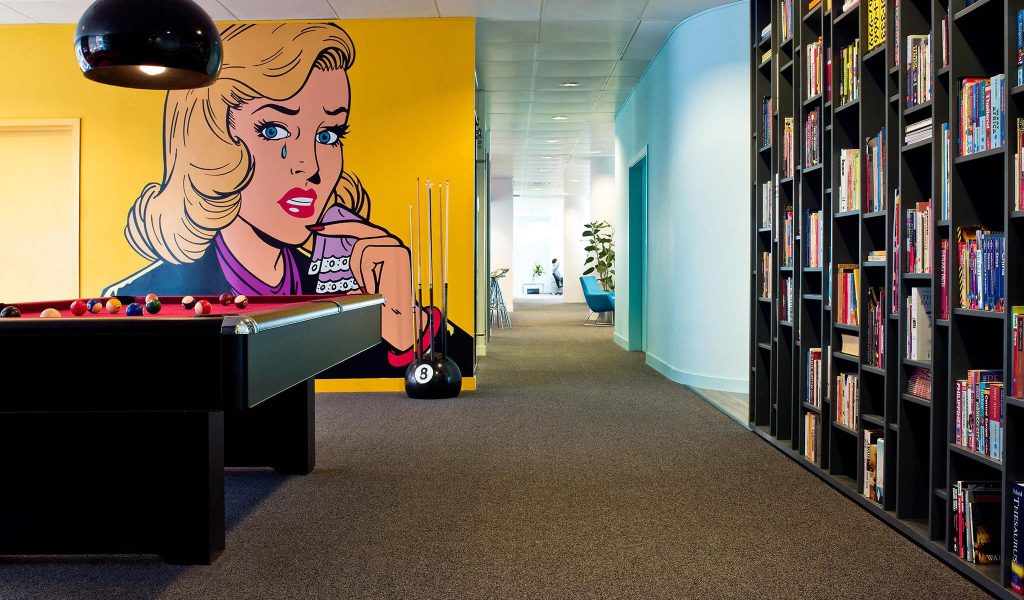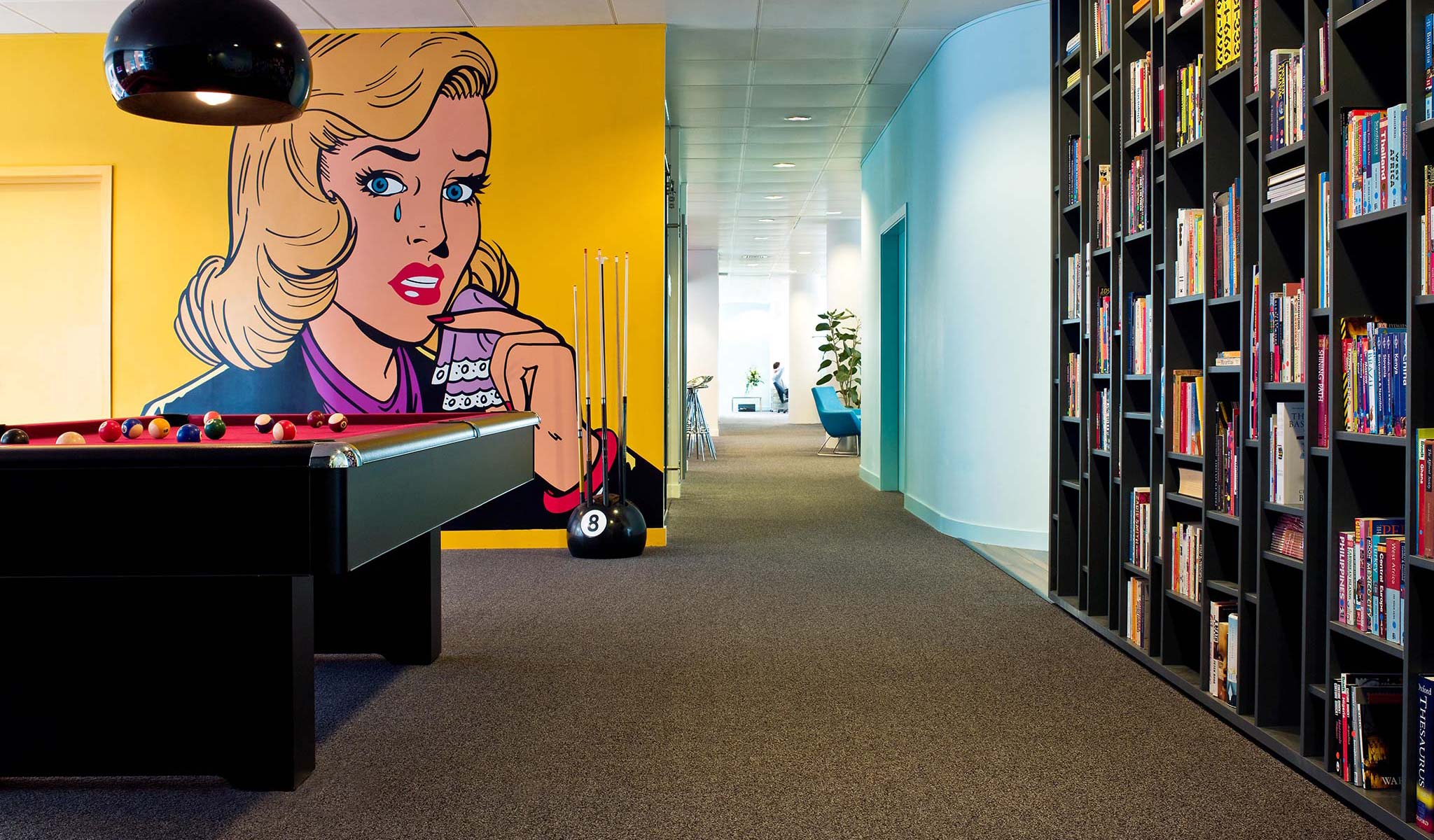 On the benefits of artwork in the home and the provision of art for differing projects, Dan Mauger – the Director of MAUGER – commented:
Over the past 10 years we've provided art for clients homes and offices across the globe, from Seoul, South Korea to South Beach, Miami. The aesthetic requirements always shift but what remains a constant is the marked enhancement of their environment that a great art piece provides; this ultimately results in improving their quality of life. Expertly chosen art in the home and workplace inspires on a daily basis, it provides a momentary distraction, can help relax, provide a sense of escape and offers an ongoing sense of intrigue and engagement. In todays busy world this can be invaluable. Art instantly adds a focal point to a room, creates interest, can make for a great talking point, has been proven to lower stress and increase productivity and wellbeing. Every environment and client has different requirements and thus a fresh curatorial approach. Through years of exhibiting on the international art circuit we have developed excellent relationships with a wide range of artists which allows us to perfectly meet each clients specific needs and to assist in helping make their homes and offices altogether nicer places to be.
To speak to an interior design professional about the artistic possibilities for your project, whether residential or professional, please contact a member of the Callender Howorth team.