Blooming Bold and Bright…Spring is here!
March 15, 2021
As we remove the heavy cloak of a winter in lockdown, the notion of spring slowly arrives into our consciousness.
After an unprecedented pandemic year of 2020, we are joyfully and gallantly stepping into spring with a bolder vibrant energy in our step! 
Call it a new found appreciation or respect for life that perhaps many of us took for granted and from which we now carry a newly transformed expression of intentional optimism  and gratitude.
Spring, a symbolic narrative
The vernal spring equinox, which  lands on March 20th this year, is rooted in our ancient history that has stood the test of time with the symbolism of a new beginning. In fact, up until the 18th century in Europe it marked the start of the new astrological year during which time it was common for people to perform rituals to clear out old energy in both their homes and in their minds. Synonymous with what we call spring cleaning.
Since primitive cultures were more closely tied to the earth, the sun's journey across the equator was the way in which ancient civilisations ran and built cities and grew crops. The spring equinox was a time of renewal, regeneration, and reproduction.
However, the deeper meaning that the vernal equinox bears is its intrinsic concept of balance, an equilibria as the amount of light during the day equals that of the darkness of night. Equinox derived from its latin root aequus (equal) and nox (night).
A symbolical narrative that is a part of our humanity through natural law.
An unfolding of natural phenomena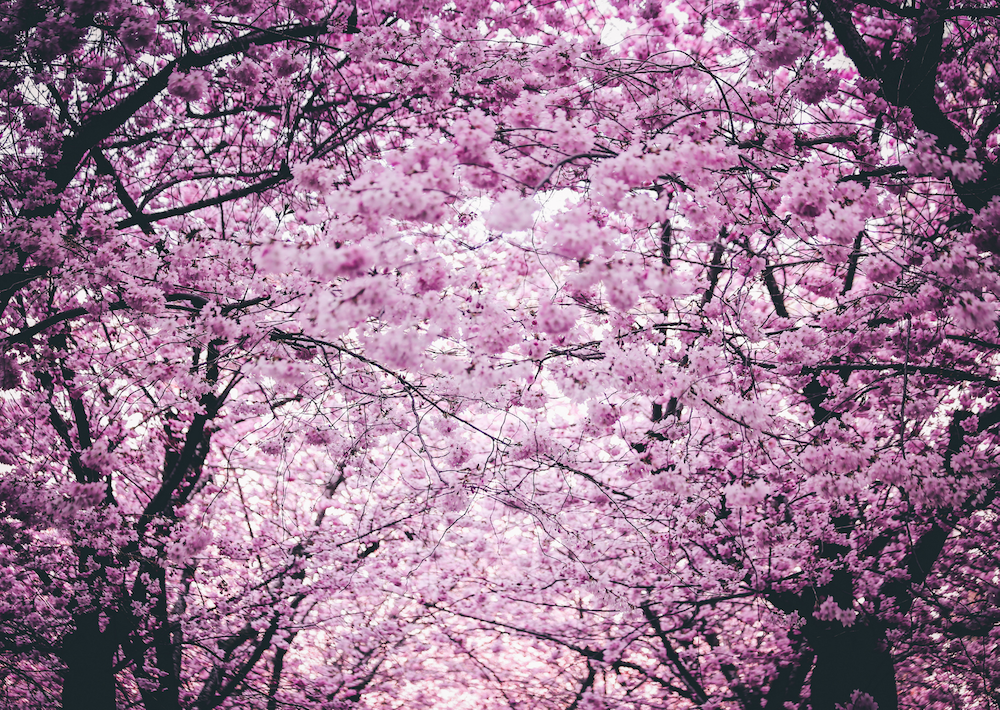 During the spring we witness the vivid transformation of nature in full bloom such as in Japan with the Cherry Blossoms (Sakura) which symbolise the transience of life.
Each natural event brings with it our interpretation of its inherent meaning and our relationship to it.
At the Mayan Chichen Itza dedicated to Kukulcán, the pyramid serves as a visual symbol of the day and night.
While here in England you will find druids and pagans flocking to Stonehenge in Salisbury Plain to watch the sunrise of the spring equinox rise over the sarsen stone circle.
In Great Britain and in Europe people celebrate spring with the Maypole Dance symbolising the sacred tree, plentiful crops, and fertility.  While Christians and Jews celebrate religious traditions with Easter and Passover respectively.
Colourful Vitality
There is no question about the vibrant energies in the colours of spring.
As we curate our homes to tell our new stories during this period of illumination, our eyes are naturally focused on things that evoke our desires for organic opulence and meaningful nostalgia.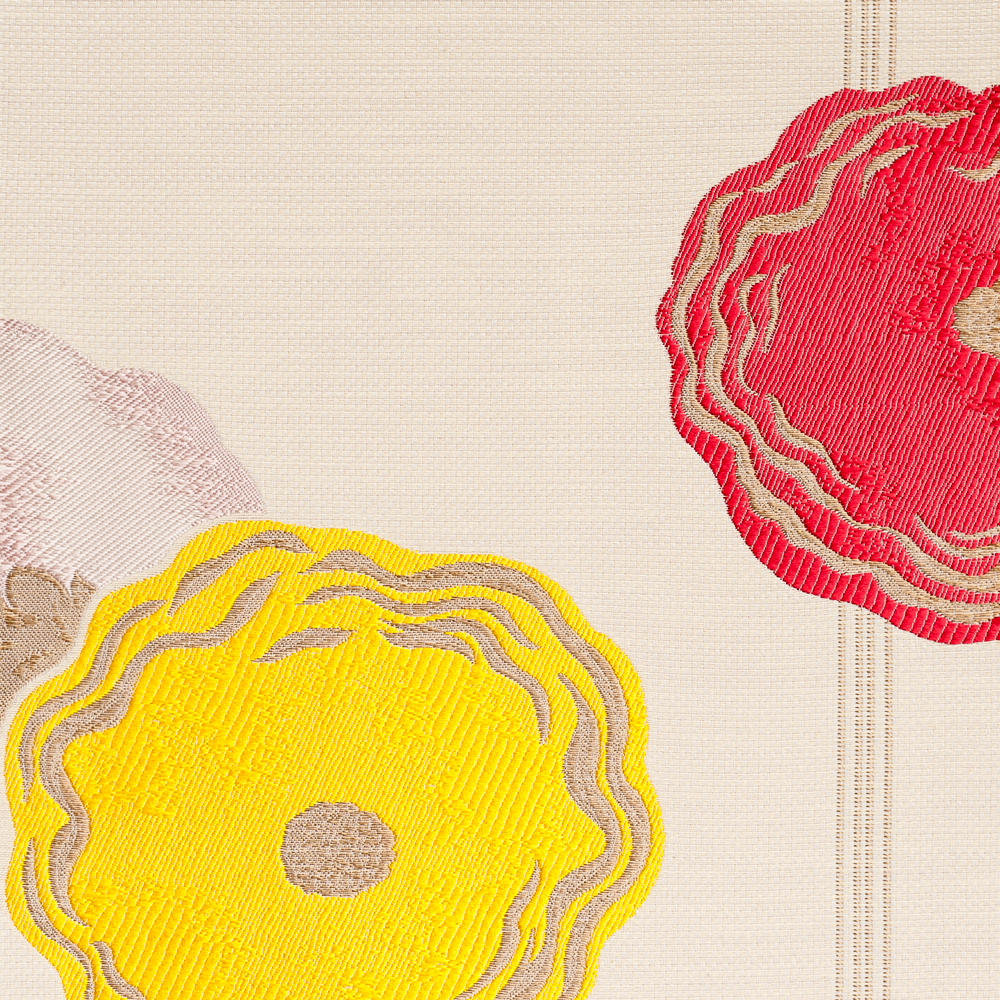 Our senses awaken to lavender blushes, lemon yellows, cinder rose and artichoke.
Our minds connect to spring through the pigments and stains of blooming flowers and budding trees, while the luminosity of the sun gives us the impression that someone just turned on the lights because everything appears to be in living colour again.
A couplet of Emily Dickinson's poem A Light in Spring always ruminates through my mind at the beginning of each spring, serving as an inspiration to this unique time of the year.
A Light exists in Spring
Not present on the Year
At any other period —
When March is scarcely here

A Colour stands abroad
On Solitary Fields
That Science cannot overtake
But Human Nature feels.
Spring is more than just spring cleaning and redecorating, is about honouring a moment in our humanity as a humanity.
It's a time to reset our tone, recreate, rediscover, bring clarity to our intentions, and begin a new story with new energy and purpose.  A moment to shift our perspective and attitudes to serve our evolutionary advantage.
A new start that is bright and bold. Spring is here!