California Design and Inspiration
August 29, 2023
West Coast Wonders
On a recent trip to Los Angeles to visit two of our newest interior design projects in Ojai and Laguna Beach, we found LA brimming with design inspiration and fabulous sourcing. 
Unlike our other projects in London and the French Riviera, California holds its own melting pot of creative energy threaded throughout its laid-back yet chic lifestyle.
We are California dreaming!
Listen to our latest interview on Riviera Radio where Mark Howorth expands on our new projects in California.
The first interior design project is set in the serene sleepy landscape of Ojai just between Los Angeles and Santa Barbara. Ojai is renowned as a Shangri-la of well-being, spirituality, and art infused with earthy organic energy.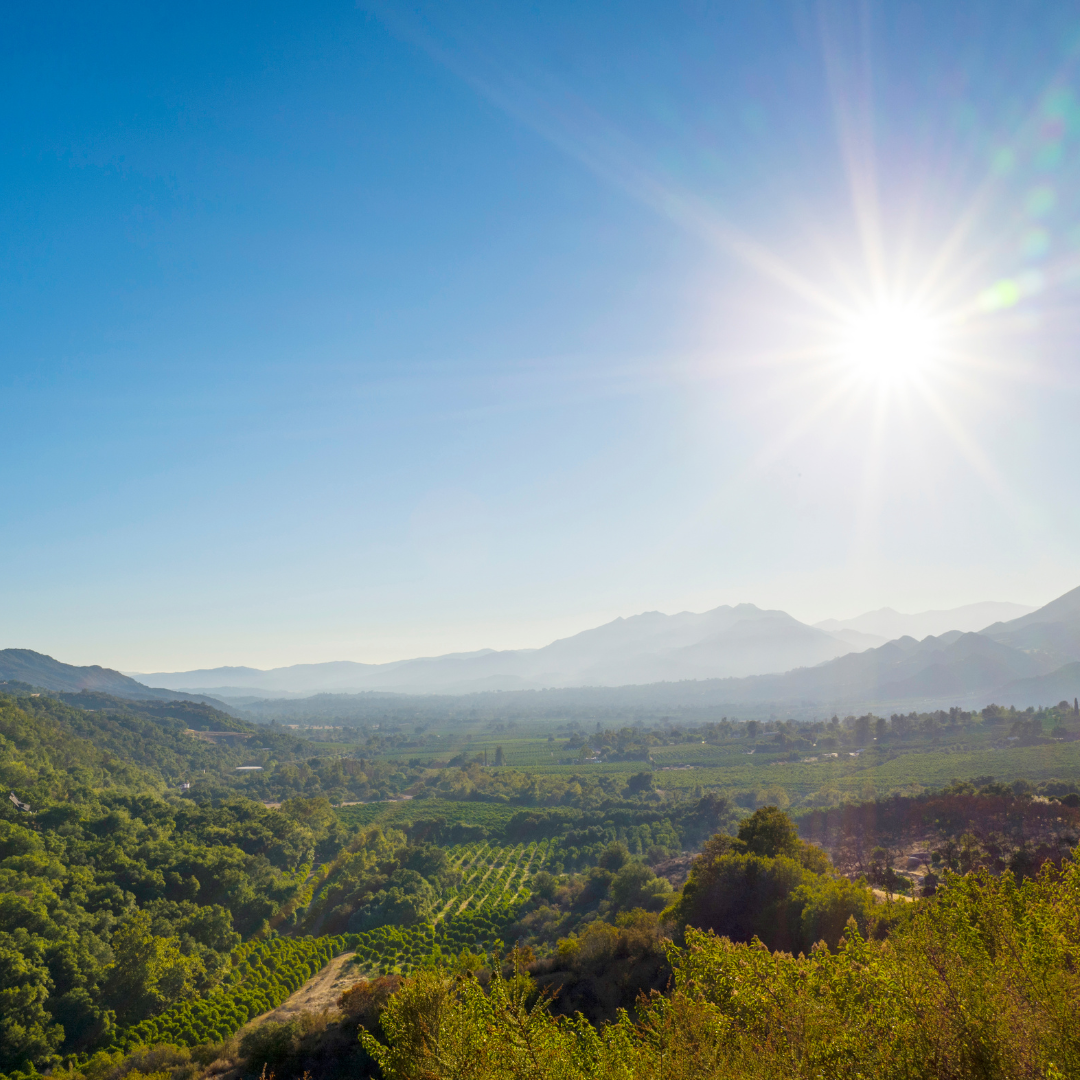 From a design point of view, we are looking to create an effortless interior reflecting the serenity and understated sophistication of this slow-paced affluent utopian town.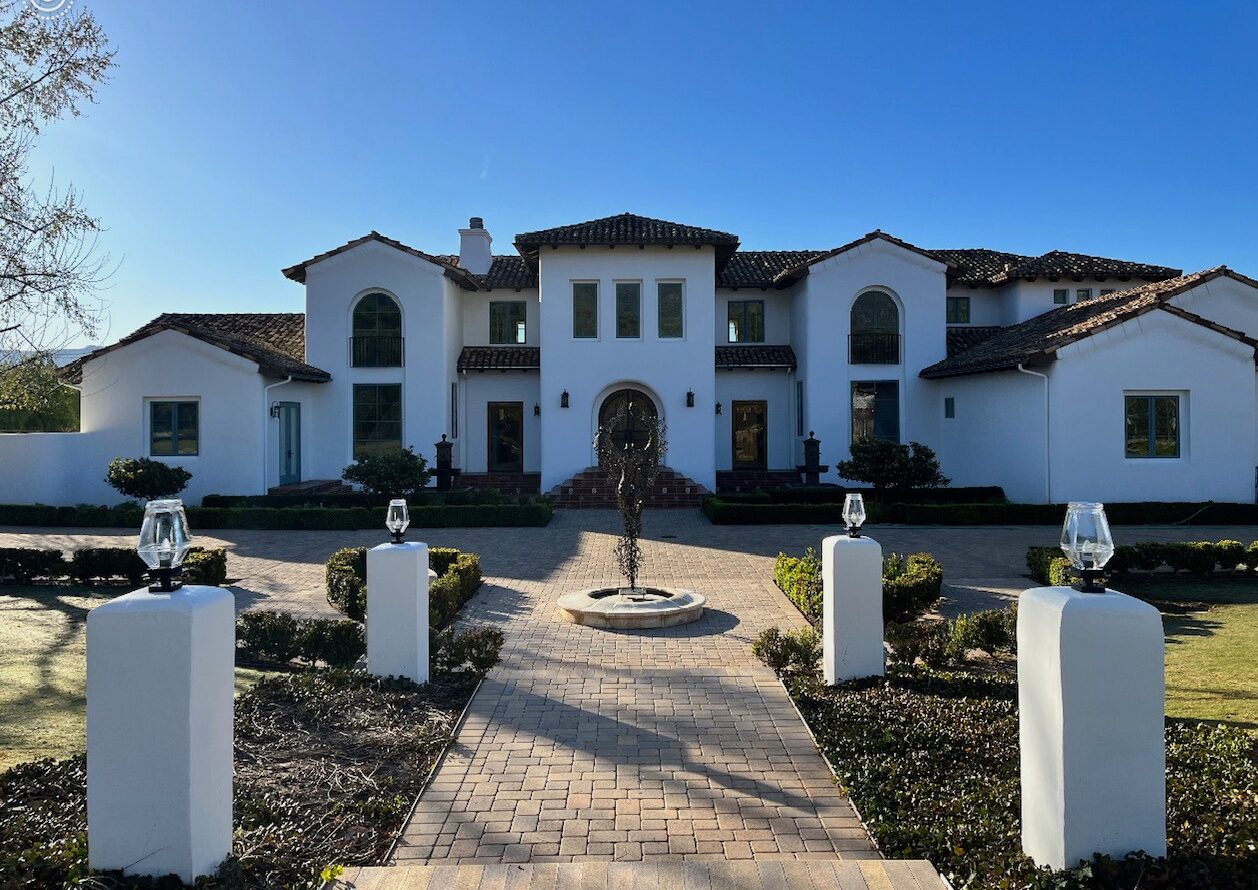 The second interior design project is set in the vibrant beach town of Laguna Beach.
The breathtaking beaches with their crystal-clear waters, pristine sandy shores and rocky coves with year round surf sets the tone for this upscale coastal community.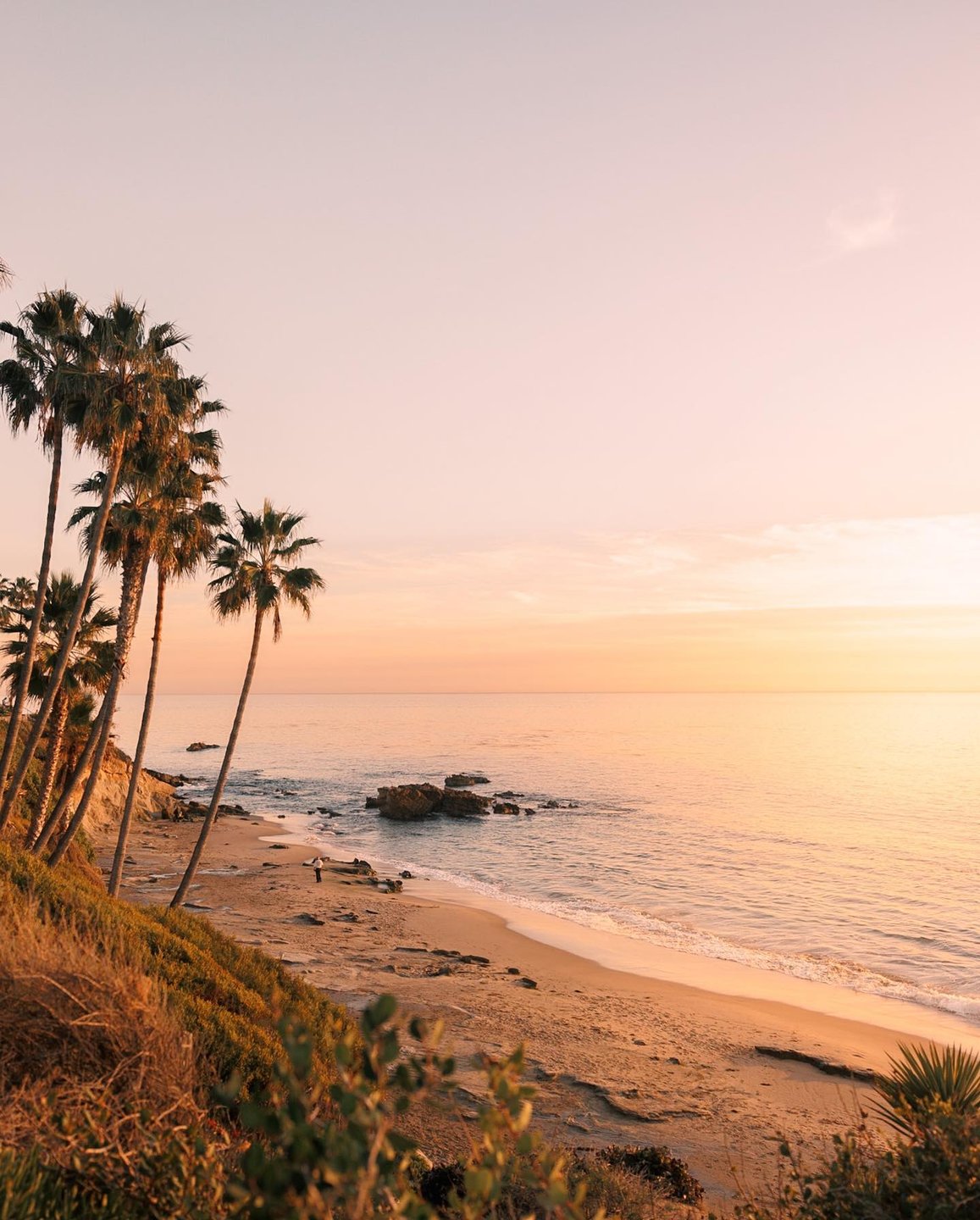 Famed for their thriving art scene largely due to the Laguna Art museum.
Originally opened by Edgar Payne in 1918, and their events and festivals, has culturally shaped  Laguna Beach as a prime address for an idyllic healthy sun-kissed lifestyle with uptown appeal rich with a storied art culture. 
For this project, our design team will draw on the essence of beachside living and a stylish coastal aesthetic design maximising the light of the warm California sunshine.
Sourcing inspiration in LA
Los Angeles is a melting pot of creative inspiration.
Melrose and the Pacific Design Centre are great areas for sourcing, we truly appreciate the American energy and service.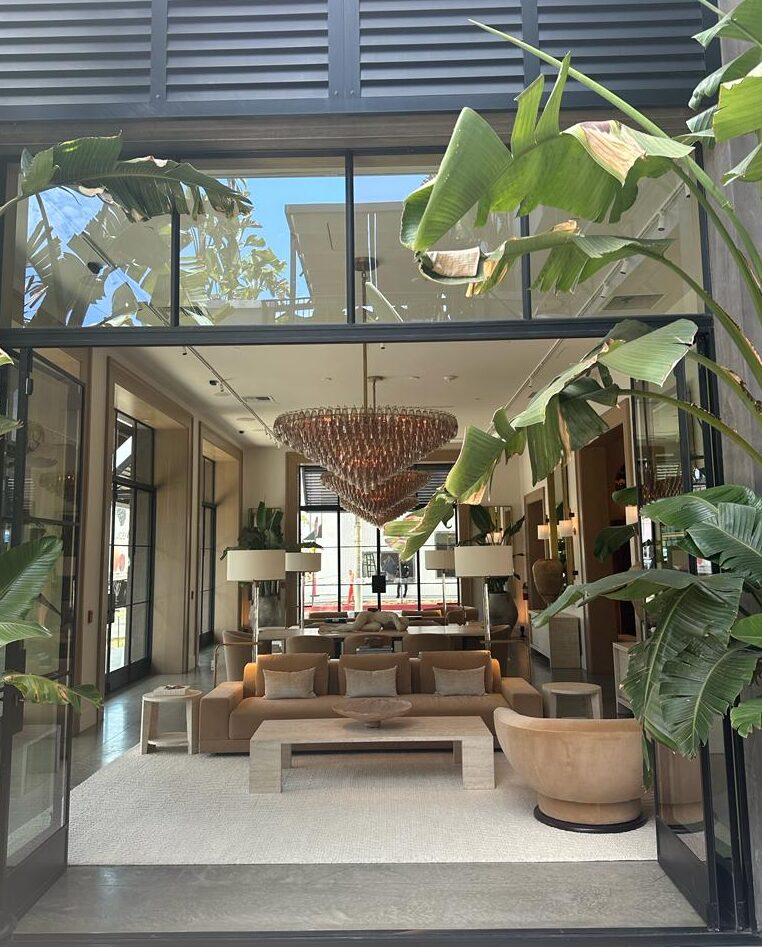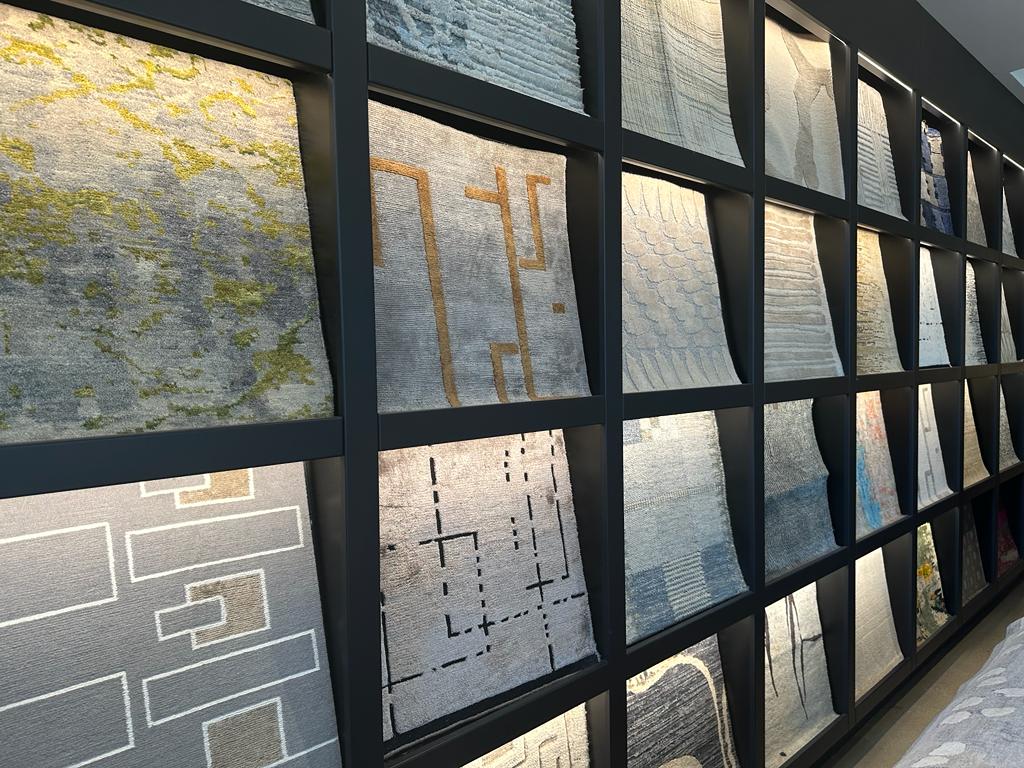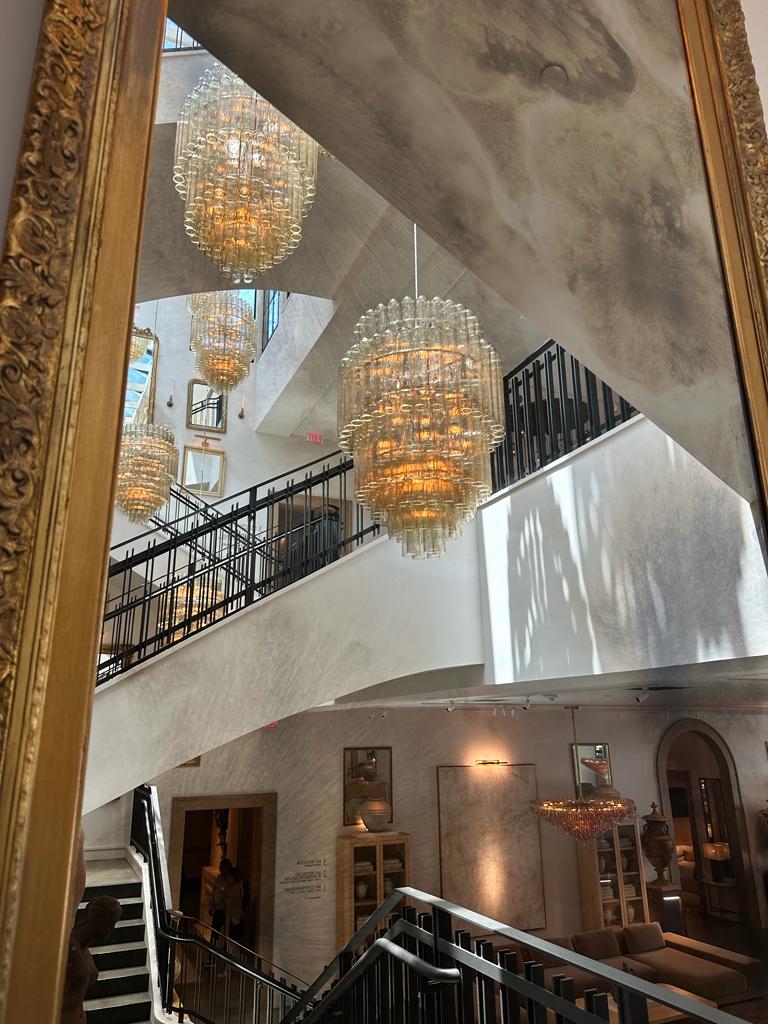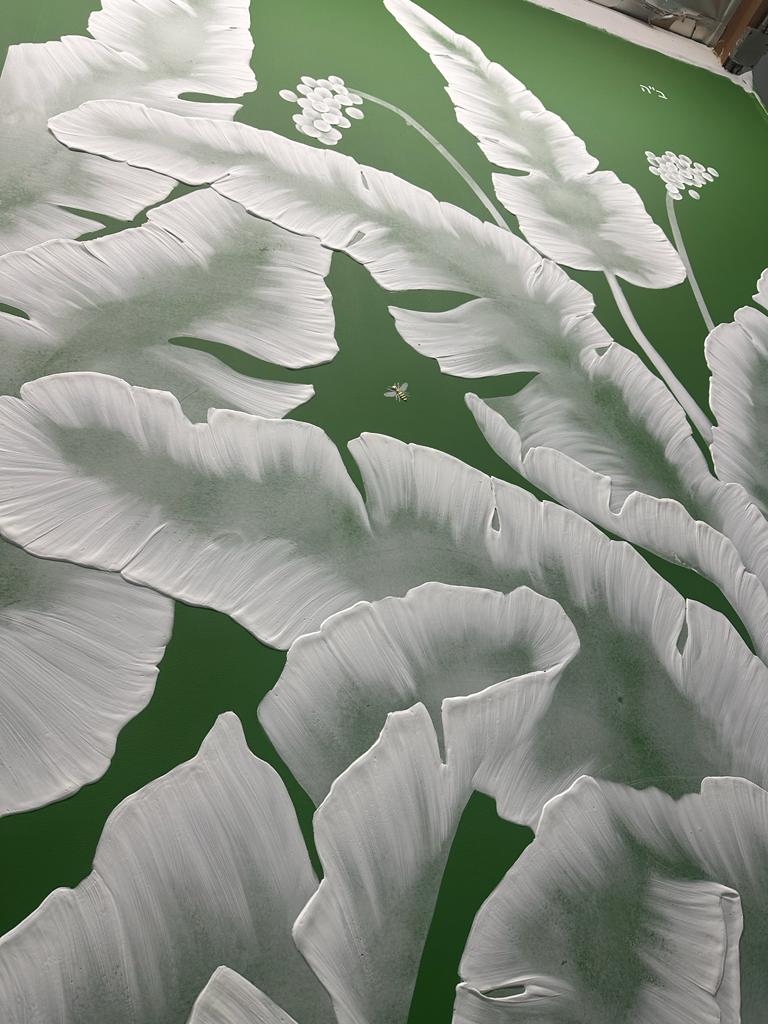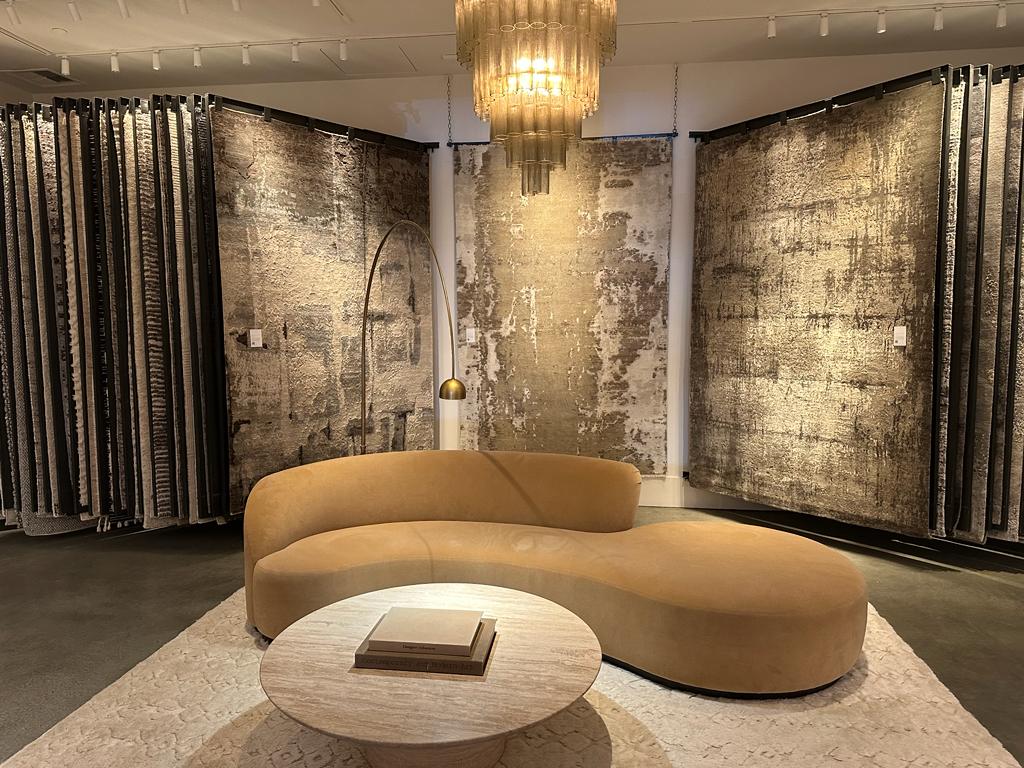 If you're living in Cailfornia and are looking to make a transformational change to your home and lifestyle, get in touch with us at info@callenderhoworth.com