Callender Howorth Attends The Ideal Home Show 2016
March 25, 2016
Here at Callender Howorth we relish every opportunity to be inspired. From everyday observations to the largest interior design event in the UK, we are continuously find inspiration in a variety of sources. With The Ideal Home Show 2016 currently in full swing, we'd like to share our experience of this mammoth source of stimulating design goodness. This year's event is taking place in Olympia, London from 18th March to 3rd April with tickets at £12 for a weekday and £14 for Saturday and Sunday, with children under 15 going free all week. There are few shows that offers as great a variety and breadth of inspiration as The Ideal Home Show 2016.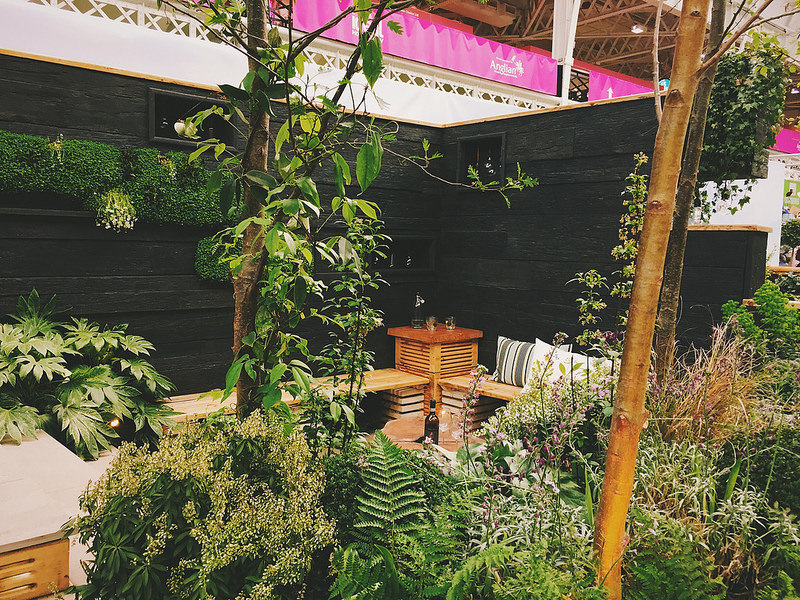 The Ideal Home Show is one of the UK's most pertinent interior design events, showcasing not only famous names and their wisdom, such as George Clarke, Lawrence Llewellyn Bowen and Suzi Perry, but the work of hundreds of exhibitors across interior design, home improvements, gardening, food and housewares, technology, fashion and beauty, as well as some exemplary show homes. This gives us the opportunity to see not only what is new in the industry but also which trends are being well received by the public.
As forward-thinking London interior designers, we were very interested to see the Technology area. With advances in integrated technology constantly reaching new heights, the event offered us the chance to look at some consumer ready products and some options for the future as well.
Callender Howorth team member, Kay, explains her interest in 'zero carbon homes.' She raises the question: 'how to make your home smarter?'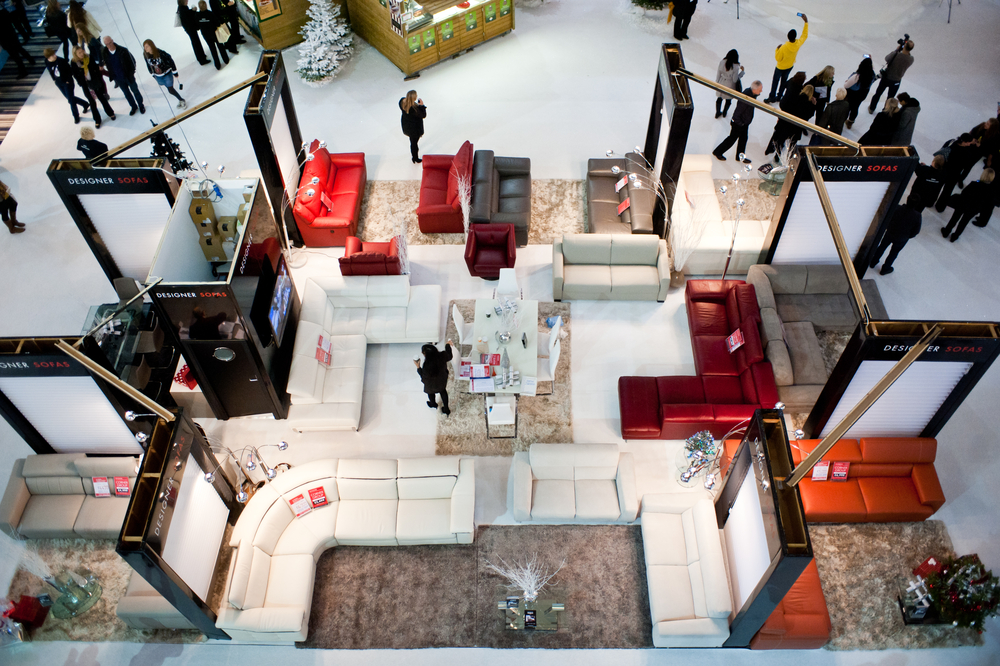 One such answer yielded by The Ideal Home Show was the Wifiplug. It's a fairly simple device: it offers consumers the chance to remotely control their appliances via a Wi-Fi enabled plug; yet it's the implications on home life that we were intrigued by. The chance of enhanced security, making sure "lights out" is truly lights out and what this could do for the environment is something exciting and inspiringly innovative, especially for such a small gadget. The Virgin Media Sponsored 'smart home' presentation demonstrated how the future of technology lay in the home.
Kay commented: 'How exciting is it that you can use your smartphone or tablet to adjust lighting, heating, AC, locks, home surveillance systems? Turning your oven on is just a remote click away! There were also talks about making the appliances more energy efficient. They might seem like expensive items to have in your kitchen but if your will to invest you will be saving money in the long term. In fact it in important to invest in your home and enjoy it with your family.'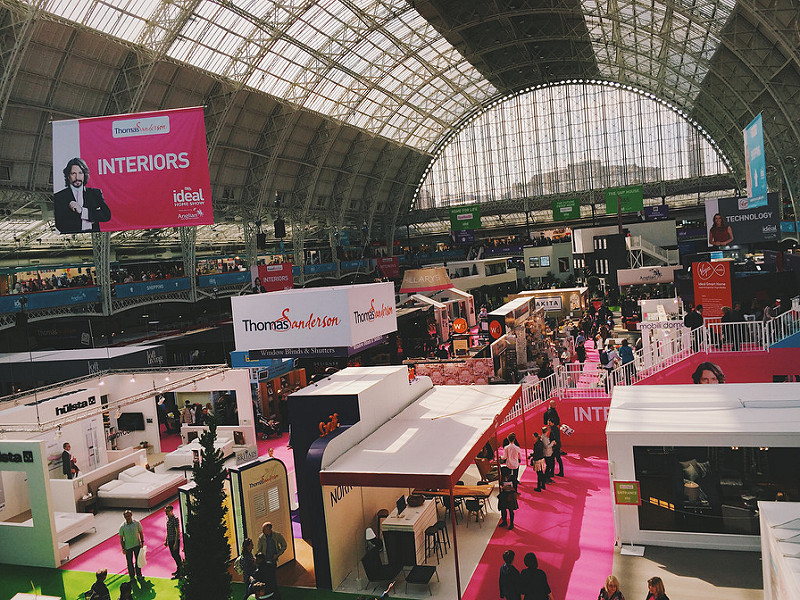 Another of our focus points this year, naturally, was the Interiors section. The Ideal Home Show offers a phenomenal insight into the latest trends in interior design. Kay remarks: 'it was filled with furniture, rugs, tiles, wall hanging and more. We always interact with the sales teams and ask questions like "where is it made?" and "how is it made?" as these values are important to us and the design values we hold dear. Its always interesting to get a first hand meeting, as well as getting to know the products.'
Throughout The Ideal Home Show 2016, top tips are shared by celebrity designers such as Lawrence Llewellyn Bowen, Linda Barker and Julia Kendall and heighten visitors' enjoyment of the event.
Contact a member of the team to learn how the design insight we picked up at the event could refresh your interior design.