Crafting a family home with visual geometry
February 29, 2020
What started out 1000 years ago significant of the Gothic and Renaissance periods in Europe as a form of painting, the light of the stained glass continues to permeate the world's most iconic cathedrals, mosques and landmark cultural buildings today.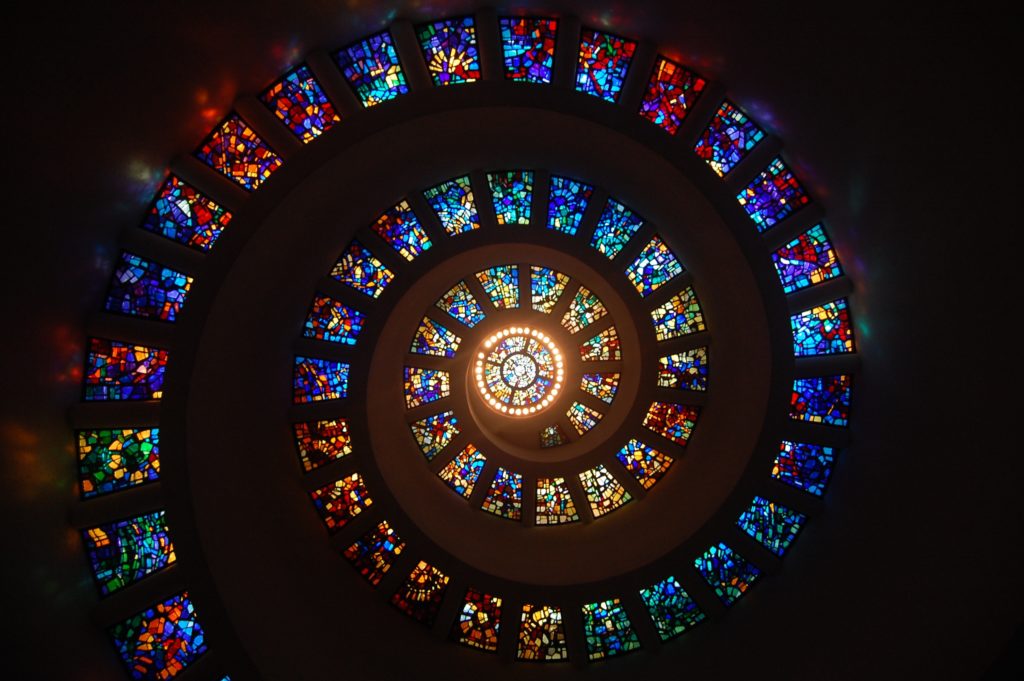 A powerful historical art form that through the ages, carries a deep rooted sentiment of inspiration.
It was precisely for this reason we chose this ancient art form storied in captivating visuals as one of the inspirations for one of our latest interior design and renovation projects Belsize Lane in London.
As we set out to completely transform this detached home into a luxurious family home, we wanted to give depth to the concept of the 'cozy family home'.
Digging deeper into the concepts of what makes a family home a truly cozy special place, we tapped into the idea of a unique story, for every family is a unique story in itself.
The heart of a family lies in their unique story.
We developed these custom stained glass windows using our designs and working alongside a stain glass craftsman.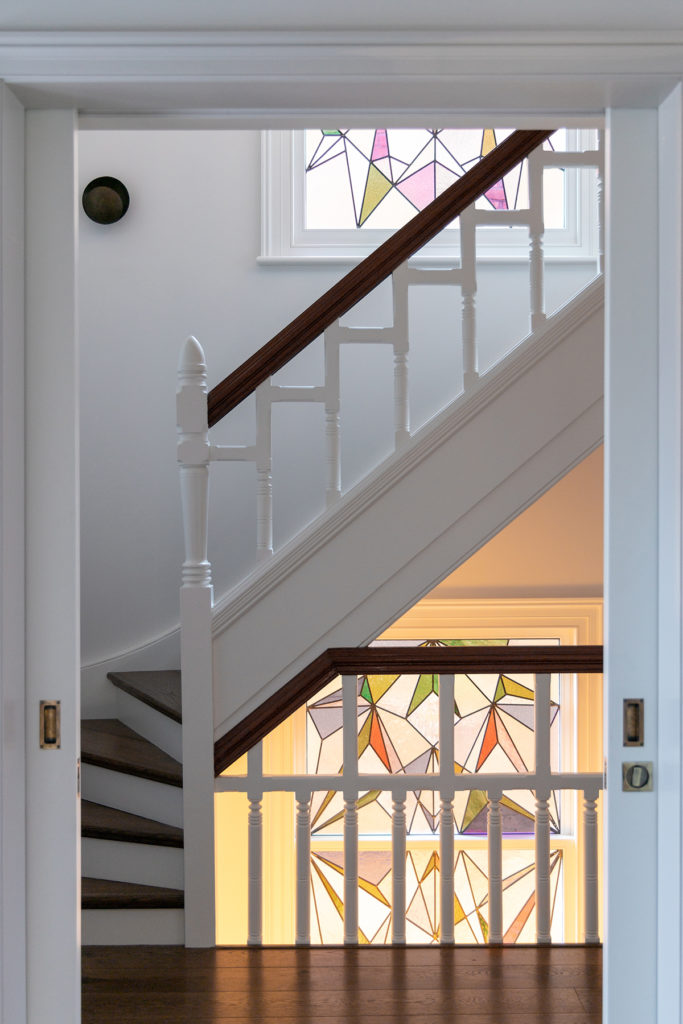 Our client who is an art dealer was involved in the development process and we spent time with the stain glass company in their studio to perfect our designs into glass.
It's a fascinating process transforming a graphic image concept into the glass medium. One has to really consider the light and how the glass will look once lit from the sunlight and also how it will look at night.
The different colours, textures and the age of the glass all come into play and is a satisfying experience to create the windows-which in essence become a unique art form in their own right.
A unique piece of their family story that always illuminates their home. The client was delighted with the results and so were we!
You can integrate the subtle presence of unique geometry into your interiors and exteriors in many different ways.
By adding the element of geometric shapes whether symmetrically or asymmetrically, the energy of the ambiance of your space becomes unique to its own.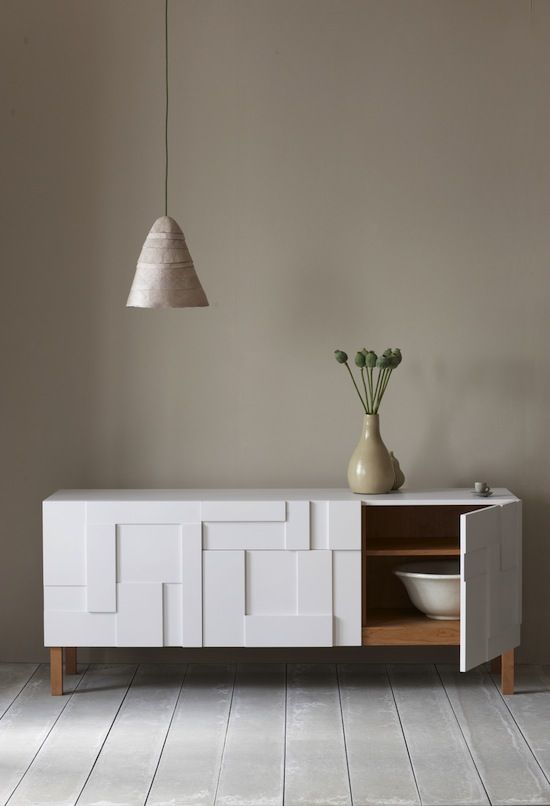 Whether its floors, closets, art pieces, lighting, wall coverings, geometrical patterns gently creates the individual unique story of your home.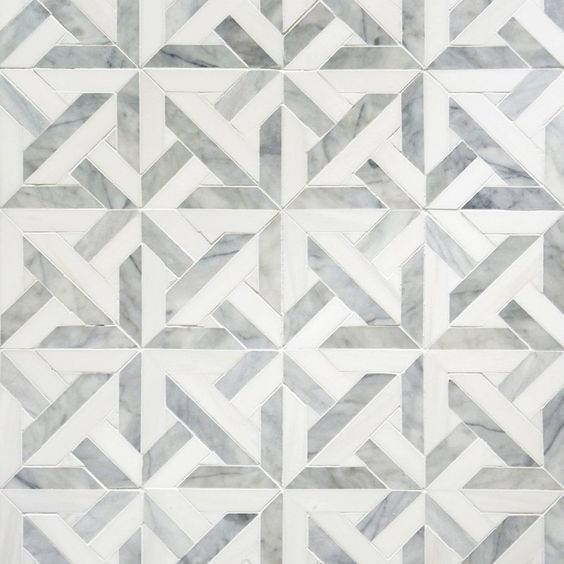 Adding depth, intrinsic character, an energy of its own, geometrical shapes can be cleverly applied even in minimal designs while remaining understated.
As in the case of religious or cultural buildings, visual geometry quietly captivates and keeps us connected to our most personal intimate space, our home.