A Sub-Zero Trend: Cryotherapy in the Home
August 29, 2016
Invented in Japan in 1978, cryotherapy has long been lauded as an alternative treatment for everything from rheumatoid arthritis to aches, pains and joint problems. More than just a medical remedy, cryotherapy is quickly becoming the latest in-home trend, with personal cryotherapy chambers being installed in an increasing number of homes. But how exactly does it work? And why is it gaining popularity with interior design companies as a desirable home installation?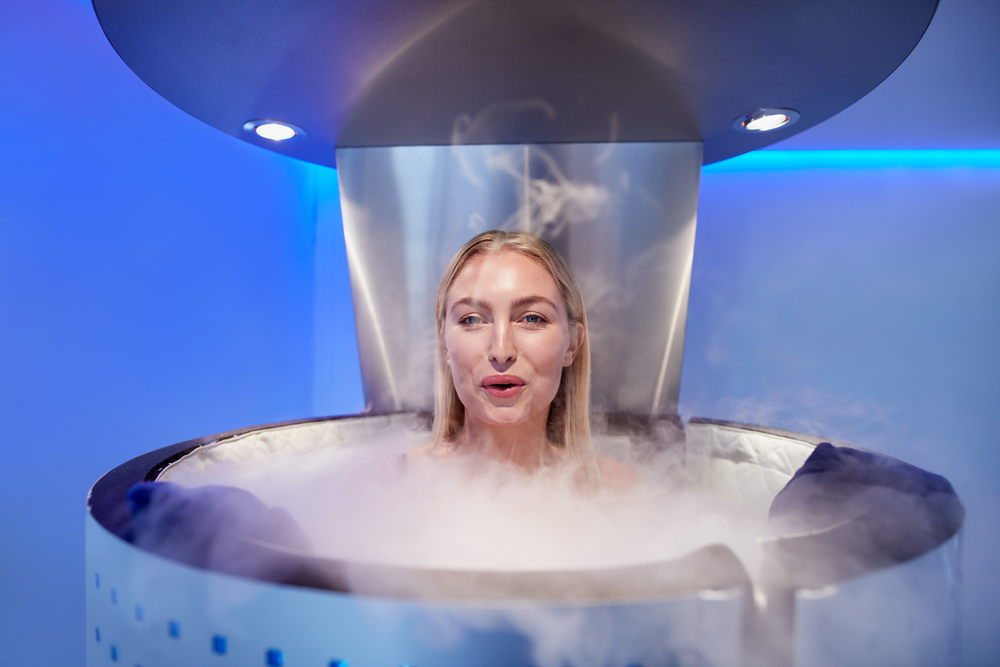 What is Cryotherapy?
Cryotherapy involves exposing your body to extremely dry, cold air for periods of two to four minutes and there are two recognised methods for doing so – liquid nitrogen and refrigeration. The process lowers the skin temperature by 30-50 degrees Fahrenheit over a period of two to three minutes. The cold skin then sends messages to the brain, triggering it to release anti-inflammatory molecules, as well as endorphins which encourage healing.
The Latest Luxury Trend
Although cryotherapy chambers were once only found in science labs and surgeries, they are becoming increasingly popular within luxury homes. This is partly due to advancements in technology, which means that the chambers have been reduced to roughly the size of a shower cubicle, so space is no longer a barrier. An increased interest in healthy living has also inflated the demand for personal, in-home cryotherapy chambers.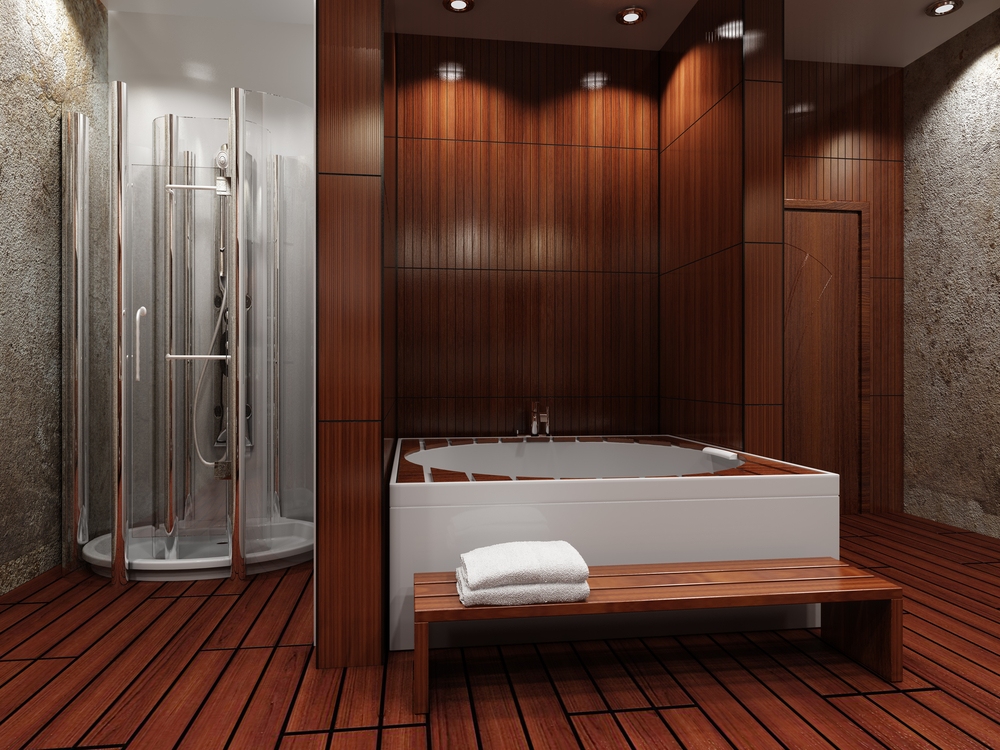 Increasing Popularity
Interior designers in London especially are beginning to incorporate these freeze chambers into interior designs, with spa rooms typifying the most indulgent of luxurious design. But it is not just the UK that has taken an interest in the treatment; In fact, the chambers are the latest craze to sweep the Middle East too, and are particularly popular in the UAE where they're seen as a great way to rejuvenate the body in the sweltering heat.
Celebrity Supporters
The trend's increasing popularity has also been spurred on by stories of sports stars and celebrities using the chambers as a way to improve their recovery time after an extreme workout. English Premier League winners, Leicester City football club, used them to fantastic effect on their way to an unprecedented and unpredictable title win last season, and even global football icon Cristiano Ronaldo is rumoured to have one in his home. Outside of football, athletes such as Mo Farah, Kobe Bryant and Lebron James also have the chambers in their homes, as do actresses Demi Moore, Jessica Alba and Jennifer Aniston. With this sort of endorsement, it's not hard to understand why they're taking off.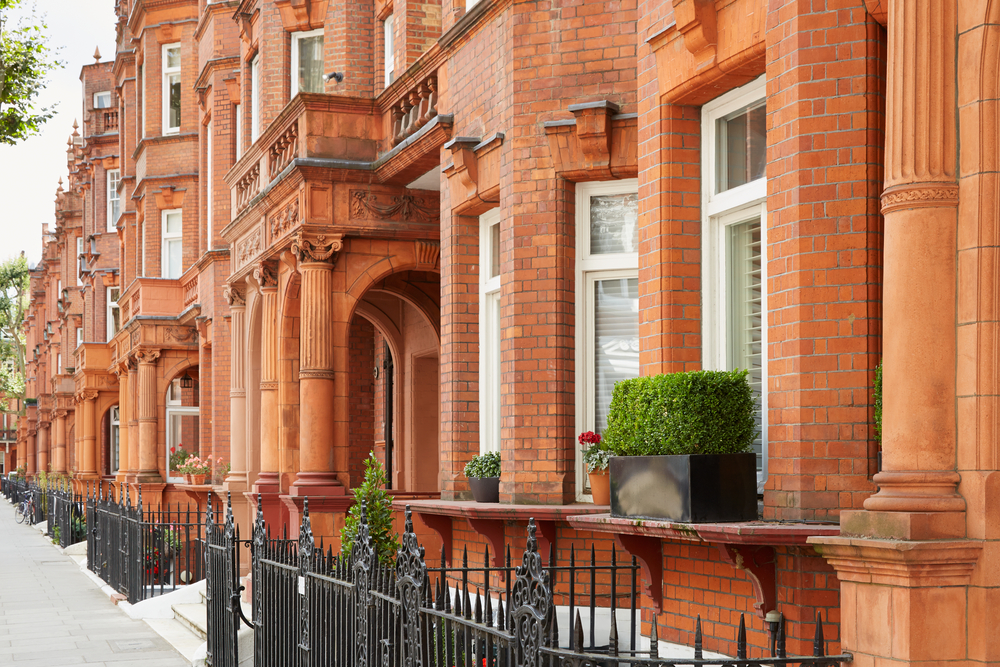 Evidence seems to be proving that cryotherapy can genuinely be good for you. For that reason, we're unlikely to see it going away any time soon. In fact, with so many celebrity proponents, cryotherapy is likely to become a staple fixture in luxury homes in the not too distant future. Contact Callender Howorth to discuss the installation of your private spa.