Cultural Influences on Design
July 16, 2022
On a recent sourcing trip to Marrakesh, the beauty of the Moroccan culture vividly speaks to you as you meander through the winding ancient streets of the Medina. 
The sun-baked red terracotta facades of the buildings and mosques instantly transport you to their ancient roots and history with the energy of its Berber origins permeating this maze-like imperial city.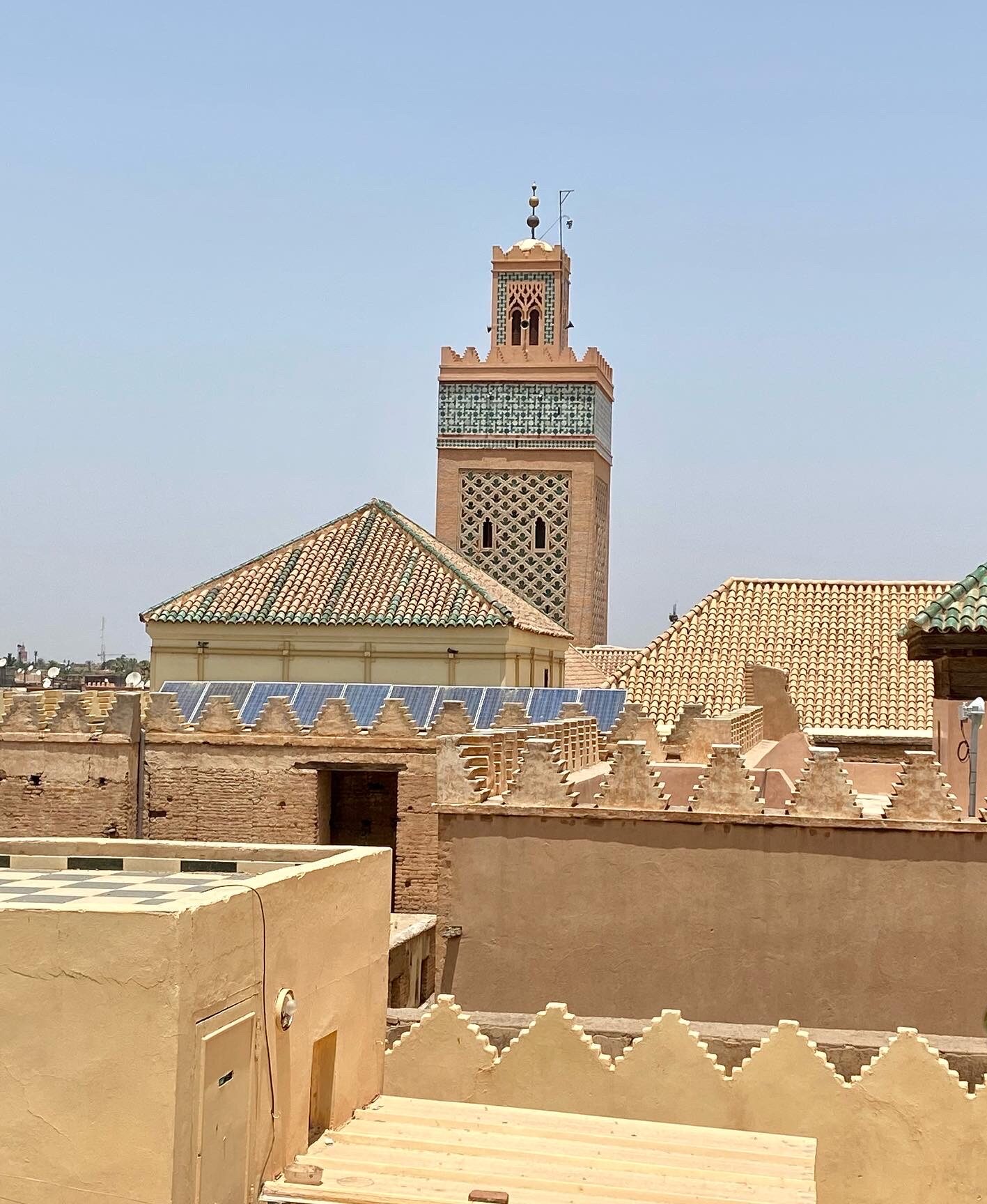 The vivid contrasts in colour you find in the souk are a feast for the eyes with all the hanging handwoven textiles and rugs, baskets, hand-painted tiles, and pottery, flowing tunics and kaftans, and especially the mesmerizing display of spices, so rich in colour and scent infusing all your senses.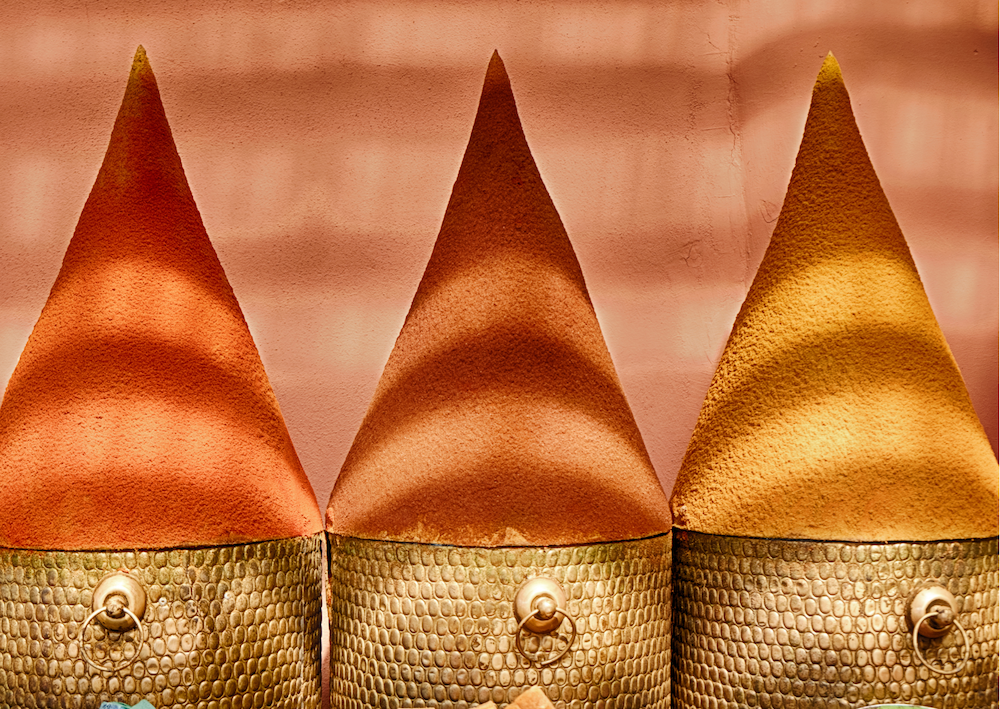 Such a dramatic experience reminds us of how the influence of a culture's subtle and, not-so-subtle energies shape the context of our lives and become a part of who we are. 
These cultural mores are so powerful that they are able to carry over into modernity through architecture and design. This collaboration between the traditional and present-day naturally reveals an evolution without releasing its anchor to its soul.
This ennobling relationship can be seen in the medieval medina and the nouveau Marrakesh where you can have 5-star hotels that are redefining luxury experiences such as the Royal Mansour, La Mamounia, and La Sultana.
It is perhaps the reason why we find places like this so compelling because you can tangibly feel and experience the spirit of its origins. 
The unique qualities of these cultural shapes and symbols have become more globalized as interior trends have embraced the beauty and style of cultural tendencies.  As our lives have become connected through social media, cultural designs have become very accessible and as a result, they expand the texture of our lifestyle. 
Yves Saint Laurent is a shining example of a designer whose love affair with Marrakesh, which began in 1996, inspired his fashion designs and where his dedicated contemporary Museum serves as a repository of his Moroccan-inspired designs. 
As one of the most contemporary buildings in Marrakesh designed by Studio KO and Yves Saint Laurent's partner Pierre Bergé, it is no surprise that it also carries cultural symbolism through its walled architecture similar to that of the medina with its patterned red bricks, and contrasted with smooth marble and stone interior similar to the lining of a jacket. 
The evolution of interior design continues to flourish and we embrace these cultural sensitivities so that the line to the origins of our heritage can continue to be honoured. The unique aspects of our personalities are what gives us our individuality but also what ties us together collectively. 
A Cultural Perspective
As we move toward a more conscious economy, understanding the essence of different cultures and celebrating their beauty evolves our own wisdom and produces authentic designs that preserve the lines of our origins. 
Callender Howorth is always looking for new ideas, inspiration and suppliers for our clients.
We are delighted to be developing some very interesting connections in Marrakesh for new suppliers for tile, rugs, metal work, lighting and of cultural authenticity for our clients who are seeking to infuse their appreciation for cultural influences in the interior design of their homes.
Cover image: moroccan.minimalism