Exclusive Product Launches at the Top Drawer Trade Show
January 26, 2016
Here at Callender Howorth, we know that interior accessories are essential in creating the perfect home, that how the functionality of a product is just as important as its aesthetic appeal. We also understand that a well-designed gift can have an uplifting effect on the recipient. That's why we love the Top Drawer Trade Show that takes place twice a year at Olympia – London's most beautiful exhibition venue. Top Drawer's 2016 Spring Show took place on 17-19th January and showcased beautiful, design-led and innovative products from world-renowned exhibitors. It attracted many London interior architects, who sought inspiration for their projects.
We picked some of our favourite exclusive new products that will be blazing a trail across all corners of the design industry.
This concept-driven home accessories range has a strong minimalist graphic identity, highlighted by it's monochrome designs. Above and Beyond launched a striking 'Between the Lines' cushion, made from 100% cotton, which come with a range of different coloured backs.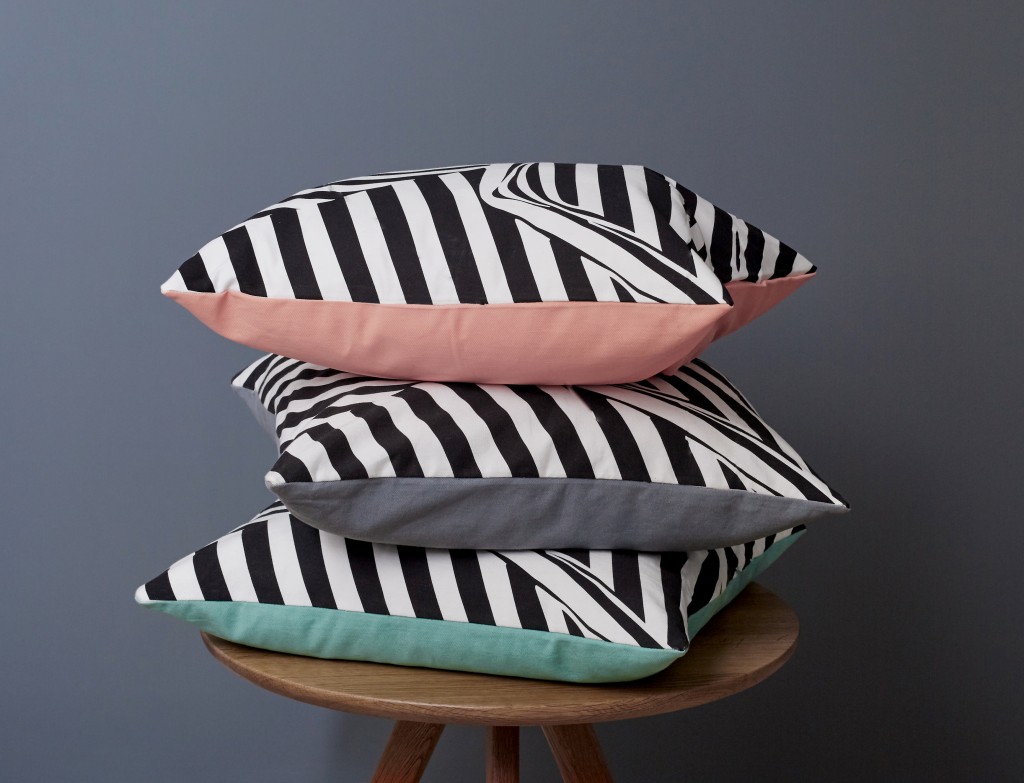 Polite Company specialises in stationery and already has an excellent collection of lively, colourful standout products. They presented new additions to their 'Tools for Thinking Collection,' which pursues a thought-provoking approach to product design. The range is inspired by some of history's most innovative and creative minds, such as Oscar Wilde and Frida Kahlo. Additionally, the 'Seeds of Virtue Notecards and Seed Set' combines cards that display virtuous proverbs, paired with a seed packet, thus allowing you to metaphorically blossom along with the flower.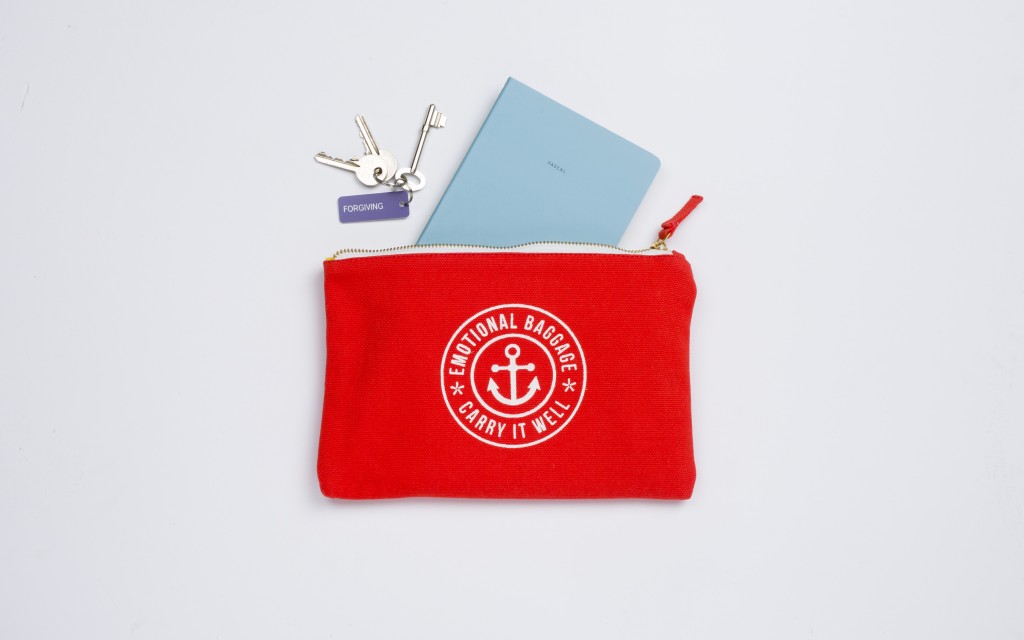 Belle Creation launched the beautiful Italian design range, Elleffe into the UK market. Already popular within European hotel and restaurant chains, their stainless steel kitchenware products combine innovative shapes, sleek lines and decorative finesse with a functional purpose. We like their stainless steel wine coolers and stylish cake stands.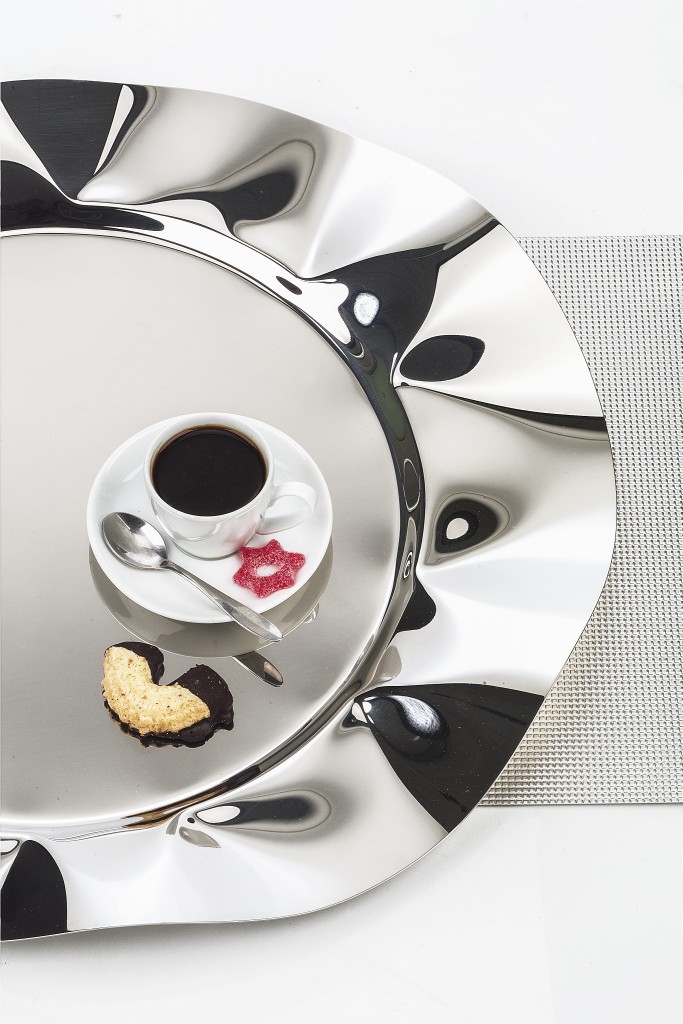 The Royal Horticultural Society (RHS) has launched a range of RHS cushions in collaboration with the renowned specialist company, Welovecushions. There are 23 cushions currently in the range but more will be introduced throughout the year. The beautiful designs are inspired by images from the vast art collection of the RHS Lindley Library.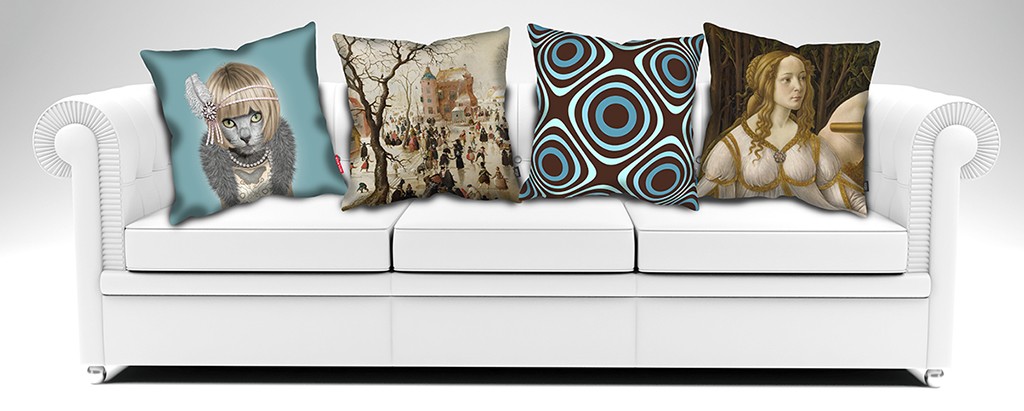 Mini Moderns, an interior design brand, also proved to be a big hit at Top Drawer. Their popular Whitby wallpaper print has been turned into a new enamelware collection, continuing their collaboration with Wild & Wolf. The new range features a distinctive wave motif, capturing life on the open seas. The stunning collection will be available in store in May.
Top Drawer is the best place for retailers to discover uniquely designed products, share ideas and gather on-trend business advice. The event is based around five sectors: Gift, Craft, Home, Fashion and Food. It also includes a section called 'Spotted', which celebrates new British talent and has helped over 80 businesses make their trade show debut. Callender Howorth endeavours to keep up to speed with current trends in design, yet uses them as influence to produce truly unique interior design projects. The Top Drawer Trade Show is the best place to experience the best and most current trends in the market.