Eye on Art Series: The Gallery Perspective
October 23, 2020
The Eye on Art Series is a collection of interviews from the lens of four international artists and gallery owners to give us a deeper insight to their perspectives on art and the origins of their inspiration.
From ancient art treasures to contemporary art, the underlying philosophies and interpretations immerses us into a storied dialogue where we can harness the timeless wisdom and sensibility to generate a new context of ideas of the world in which we live in.
Jill George Gallery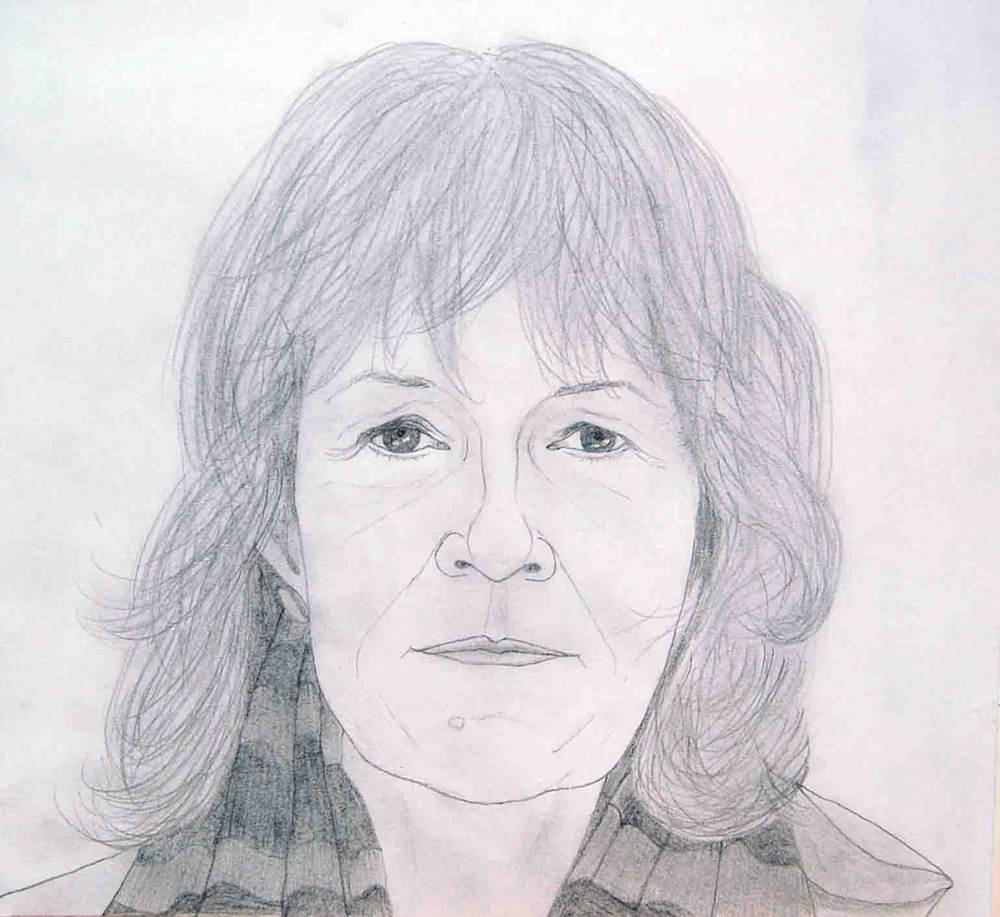 How long have you been selling art?
Too long! 43 years. I worked at the V&A in London and then wished to be involved with contemporary art. I joined Thumb Gallery in Soho in 1977 a couple of years after it had been launched becoming Assistant Director in 1978 and Director in 1981.
On purchasing the gallery, I subsequently moved to a large more prestigious premises on Lexington Street still within the heart of Soho. In 1987 I changed the name of the gallery to Jill George Gallery in 1990. On the expiry of the lease in 2012, I vacated the premises and now organise exhibitions in 'pop up spaces' with the West End.
What is your definition of great art?
Something that makes you tingle all over and speaks to you and you can remember every detail.
Any main inspirations for your latest exhibition of Gareth Edwards?
The artist, Gareth Edwards is inspired by the sea and landscape of St Ives, Cornwall, music, especially the German lieder and electronic music. For this exhibition he listened constantly to Meredith Monk.
Poetry (the title of the recent exhibition is taken from a Ted Hughes poem). Artistically Edwards admires the work of Turner, Claude Lorrain and Poussin. From the contemporary artists, Anselm Kiefer, Gerhard Richter, and Peter Doig.
Where can we find your artwork?
Gareth Edwards' exhibition "Fallen from Heaven" ended on October 3rd.
His work is available on our website: www.jillgeorgegallery.co.uk
There is an online Art Fair for the annual Art Toronto, 28 October-8 November.
The Gallery will be showing an online exhibition in December.
If you live in or near London or Cornwall, I can come and show you the work.