Supplier of the Month: SLS Builders
March 30, 2016
At Callender Howorth we take great pride in working with the best partners available for each project we take on. Knowing how to put together the right team to bring a property to life is a skill in itself and something that takes all the experience and expert knowledge of our staff. Specialist high-end refurbishment firm, SLS Builders Limited, has proved to be a valuable asset to our luxury interior designers in recent projects.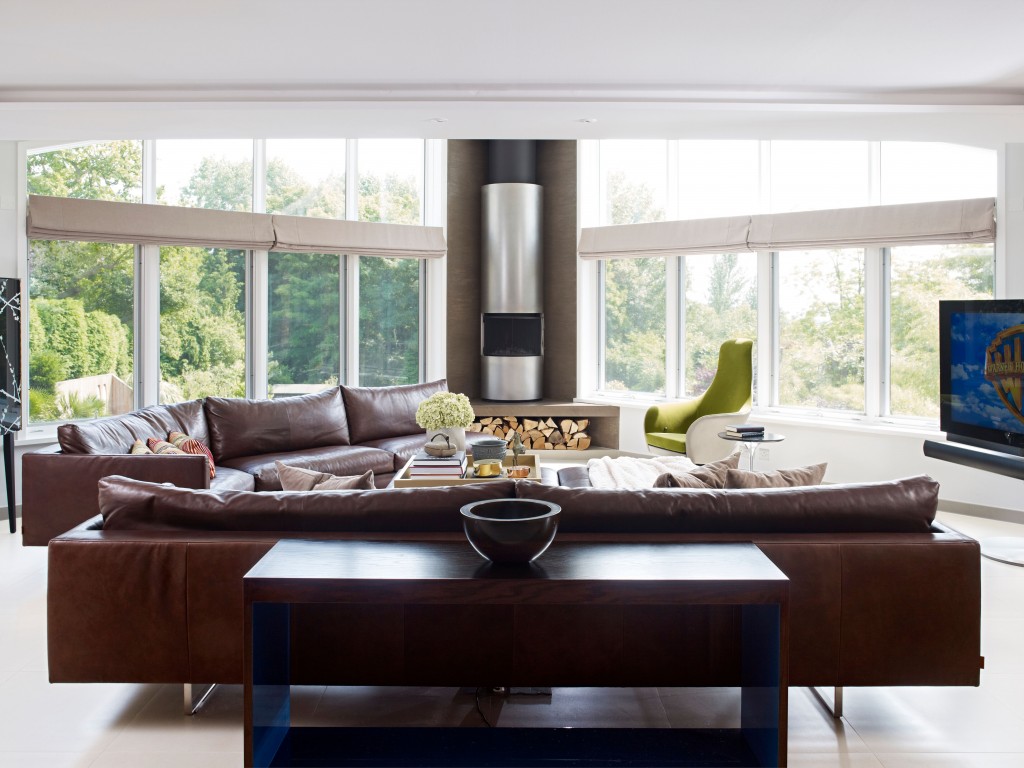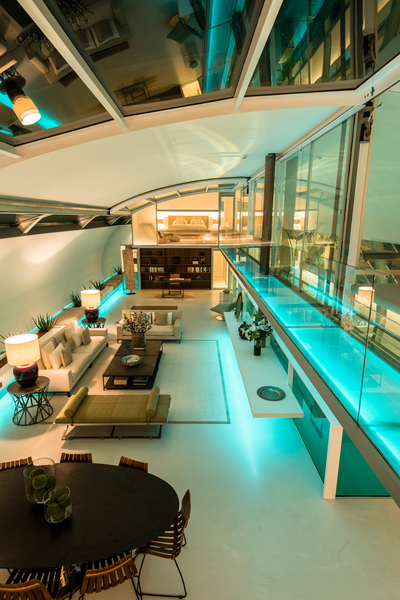 SLS Builders Limited provides complete building refurbishment for residential properties within London and the Greater London area. Established in 2001, the company started out with small projects for a South London construction company. They gradually developed and expanded to improve their service. Priding themselves on their swift response to customer needs, honest opinions and upfront explanations, they have since built up a solid reputation within the industry for their attention to detail, honesty, and, interestingly, for their preference for using UK made products. The majority of their projects come from recommendations from past to existing clients, proving that they are big believers in leaving a client satisfied with their work.
These qualities made them ideal partners for a recent interior design projects we carried out – one of which was the Regents Park house back in September 2015. This was a highly complicated project that required a lot of restoration to the property itself before we could begin the work of designing the interior. Under the guidance of us at Callender Howorth, SLS Builders carried out several refurbishment tasks to suit the client's requests, including applying a new roofing membrane to the property, installing high specification custom lighting, stone worktops, garden trellis, tiles, and helping to arrange bespoke joinery cabinets, as well as installing specialist deco glazing units throughout all showers and bathrooms. It is fair to say that they had a huge hand in the project and both companies united to form a strong team.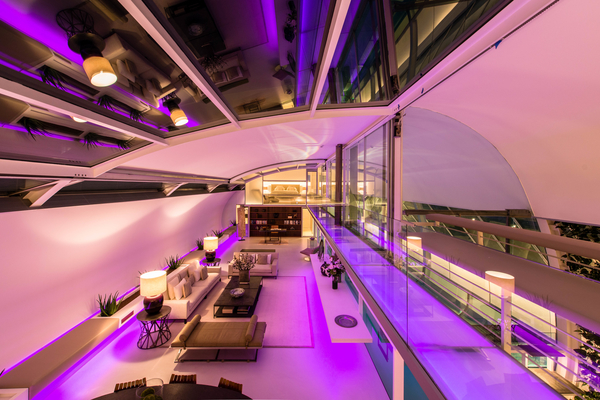 Ismet of SLS builders commented: "with many years of experience, we will ensure that we deliver your project on time and within budget, however large or small. A business lives and dies by its reputation; ours is of paramount importance to us. Our enthusiastic, helpful and professional approach to your specific building project means we can utilize our team, made up of reliable and trustworthy full-time staff and proven sub-contractors, to ensure the success of your Plans."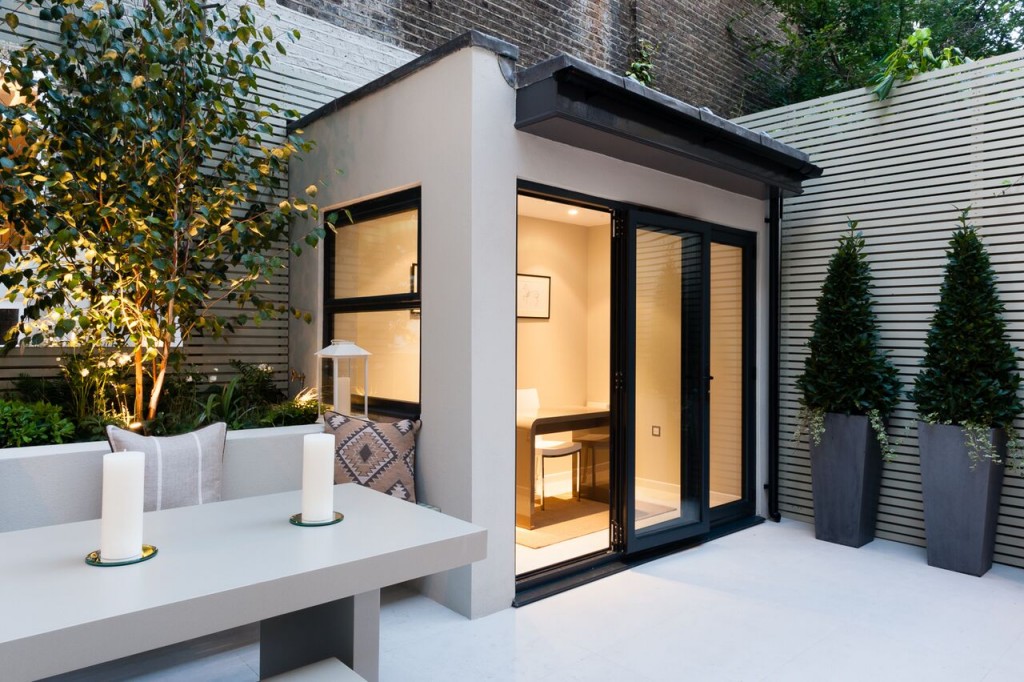 To see more examples of SLS Builders work please visit their website. Alternatively, you can call them on 02089 654 630 or email sam@slsbuilders.co.uk.