How to Choose the Right Colour Scheme for your Interior
December 4, 2015
A hint from the best London interior designers: when it comes to decorating your home there is nothing more important than the colours you choose. They affect everything from the obvious aesthetic to the emotions we feel. For example, using rich deep reds can make a room feel vibrant and warm, but too much exposure has proven to increase stress. Therefore, choosing a theme or colour before you begin is absolutely vital. Ask yourself, do you want the décor to be cool or warm? Cosy or business-like? Bright and cheery or subdued and reflective?
Of course, you must first consider the size and style of your property. The Georgians were very fond of painted doors, windows and furniture but tended to use darker colours for interiors, saving bright reds, yellows and blues for fabrics. They built their houses to reflect their taste and, as a result, darker colours work wonderfully well in Georgian properties. A light shade of grey is inoffensive and creates the perfect backdrop for your furniture.
If your property is smaller, there are simple ways to evoke a larger space. Gone are the days when painting rooms white was your only option. Sixties colour schemes are very much back in fashion and they can work wonders in small rooms. Using darker Mediterranean blues or even greys can help to disintegrate the edges of a small room and create a false perception of depth, making it dark and mysterious. Using a gloss finish to reflect light will help to create a feeling of space, and, when paired with bright white mouldings and furnishings with pale accents, the result is almost magical.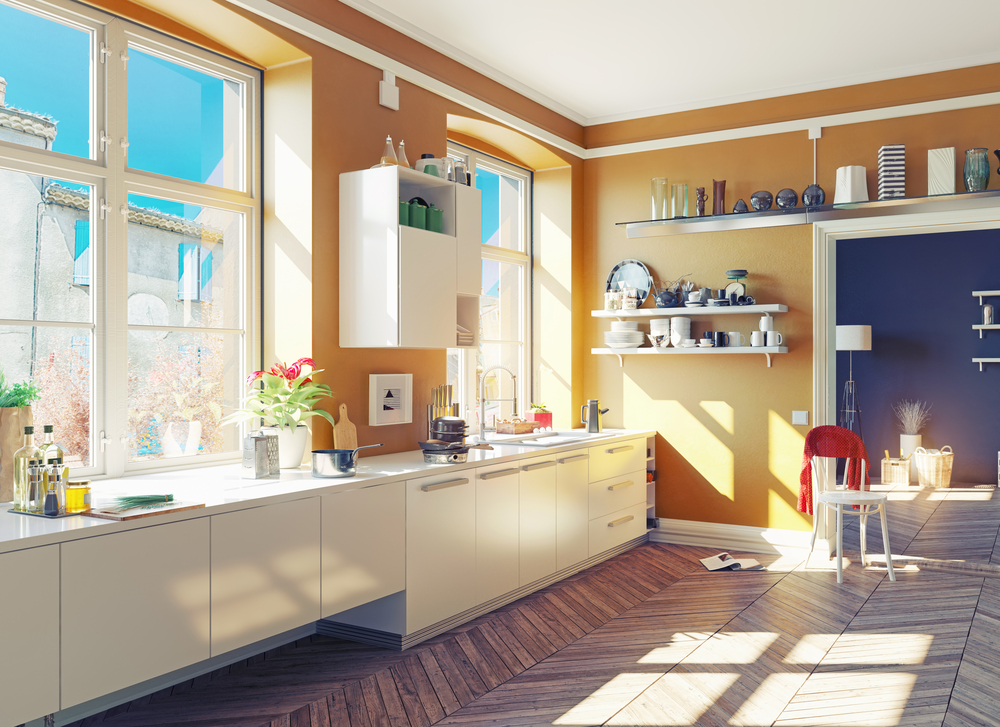 For those trying to achieve a more vibrant feel, the pastel palettes of the 80s are also going through a revival. Envisage optimistic combinations of orange and purple, greens, pinks and a splash of aqua. It is a brave, bold look that really makes an impression on a room.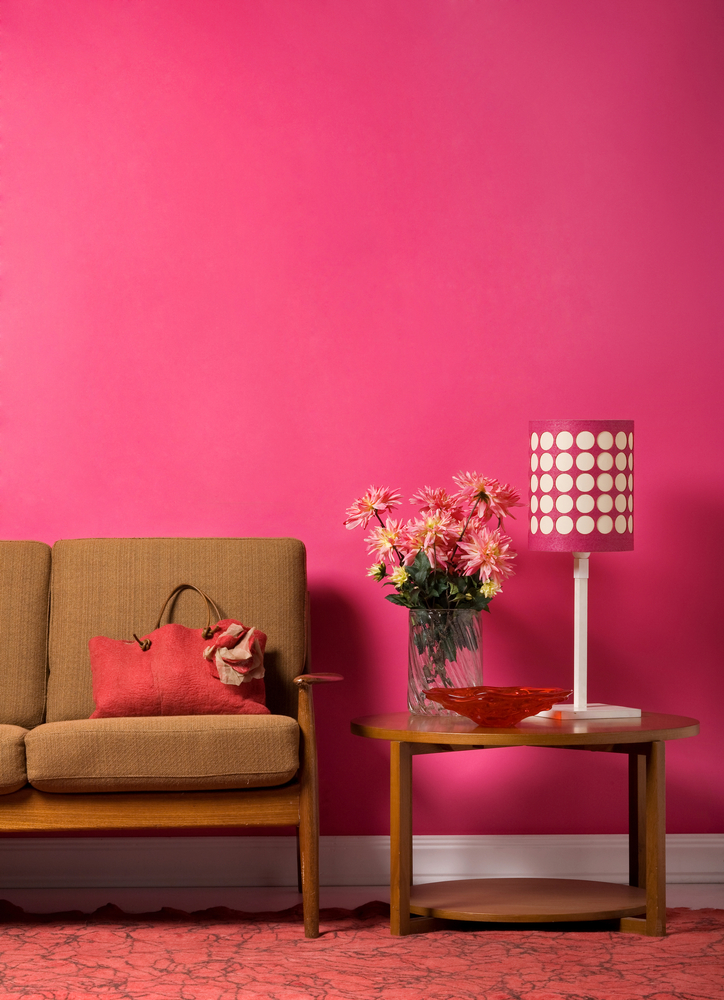 How the room is lighted is as important as the colours you choose. For high task rooms, such as kitchens, it is important to have good directional lighting, whereas in more relaxing locations like bedrooms, subtle side lights help to create a mood and atmosphere. Eye-level lighting is far more flattering than spotlights in the ceiling, which can make a room feel cold and clinical.
However you choose to decorate, it is important not to rush. The process is incredibly rewarding and therapeutic when planned correctly. Think of your property as a canvas and enjoy turning it into art.
If you need a bit of colour inspiration, check out this talented blogger at http://www.brightbazaarblog.com/