Interior Design Trends for 2017
November 30, 2016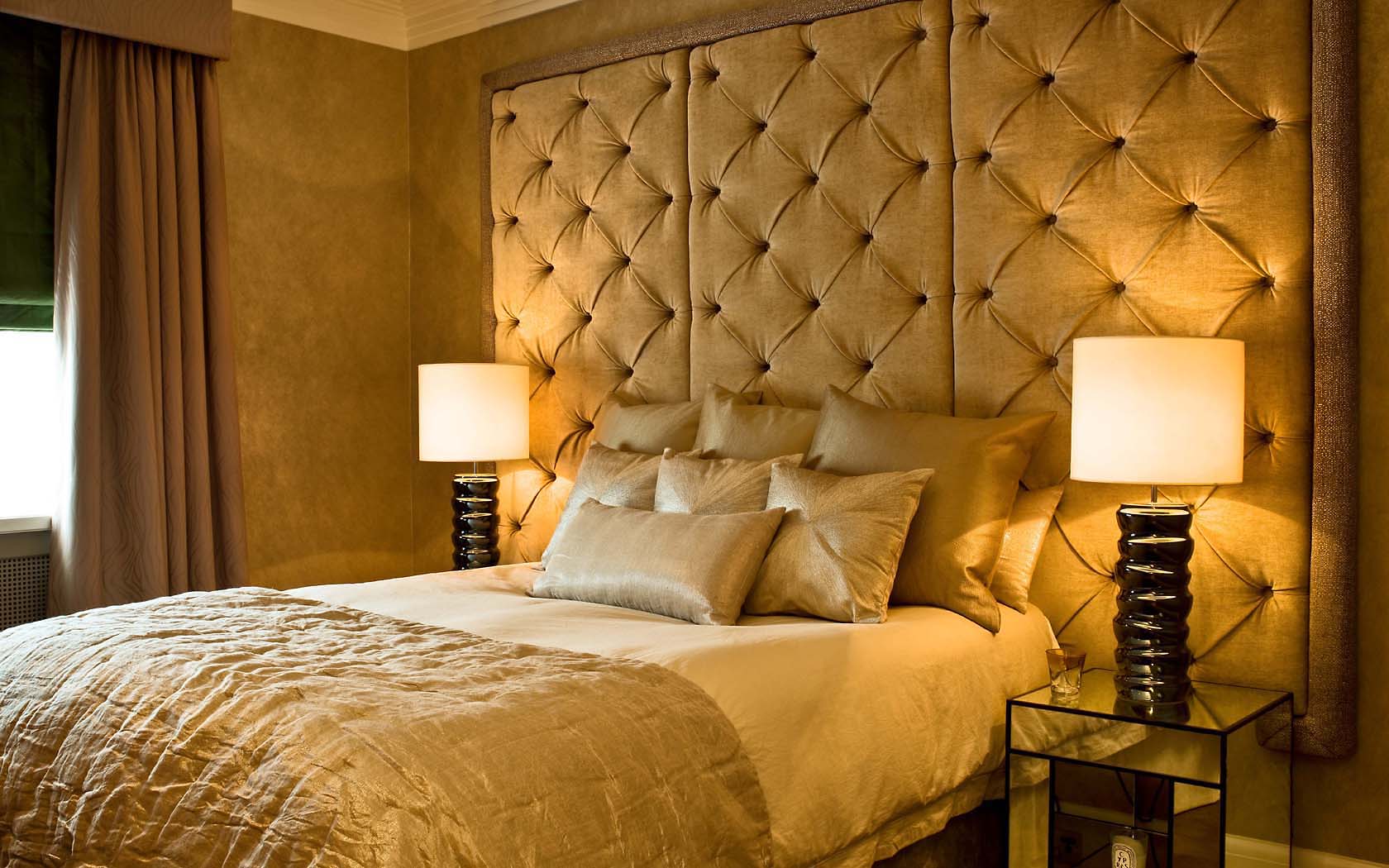 Callender Howorth has had another successful year, designing innovative and varied projects for discerning clients in some of the most prestigious areas of London in 2016. We continually work to stand at the forefront of design, honing our interior design services, whether decorating a bedroom, renovating an entire apartment or improving a home with a chic basement conversion; as such, we are already looking ahead to 2017. Our experienced designers work hard to stay ahead of the game, so here are six hotly tipped trends that will pave the way to a desirable home in 2017.
1. Terracotta
While cool white tones have been all the rage in the past, warmer terracotta tiles will become a much more popular choice next year. Yet rather than the more rustic and rural style we're used to, a more modern matte style will help to bring more character to interiors. We say, bring on the Mediterranean!
2. Cork
Yes that's right, cork will come back with a bang. Well actually, not a bang, as noise absorption is one of the main properties of this in-vogue material, which is set to enhance the design of open-planned houses and apartments in 2017. The trick to perfecting the look will come through the use of the material: use it in moderation and complement it with light colours.
3. Dark green
Navy and midnight blues may have been this year's big winners but dark green is set to dominate next year. The perfect backdrop for furs, leathers, brass and linen, the naturalness of dark green will help to offset the increasingly technological world we live in, bringing depth as an accent colour. Evoke sentiments of nature to feel relaxed.
Recommender for you: Callender Howorth's luxury interior design projects
4. Upholstered bedheads
Beds will get a lavish upgrade next year, inspired by luxury hotels and celebrity bedrooms. Minimalist scandi-inspired wooden frames will be out and a range of styles – from neutral coloured, button studded bedheads to more extravagant velvet covered designs – will be very much in. Prepare to indulge in decadent dreams.
5. Escapism
The busier we get, the more we want to get away from it all, which is why relaxing nooks, crannies and comfort areas will become a more prevalent part of home design. Part and parcel of these spaces will be thick-cushioned sofas, day-beds, sheepskins, chunky knits and rugs. Escape into great design and make your home a desirable place to be in 2017.
6. Jewel tones
Inspired by metals, stars, space, clouds and cosmos, jewel tones will provide sparkle and interest to our homes. Think X-ray materials, floaty fabrics and glittering surfaces combining to bring a certain amount of mystical romance. It may sound out of this universe, but when applied in moderation, this trend will turn the heads of your guests.
For more information on next year's trends or to speak to our team about your interior design project, please do not hesitate to get in touch with our experienced team.