Interior Design vs. Interior Architecture
October 27, 2016
From a recently renovated luxury loft to an elegantly styled office, the projects of an interior professional often elicit admiration, with a great real revolving around their remarkable "interior design" or "interior architecture". These terms, often used interchangeably, do go hand in hand. However, there is a distinction, and this gives us reason to pause and reflect on the subtleties.
As a multi-disciplinary luxury interior design company, we know that the two have a symbiotic relationship. One way of thinking of it is via the analogy of a body and the clothes it is wearing. If one does not match the other, the results are poor.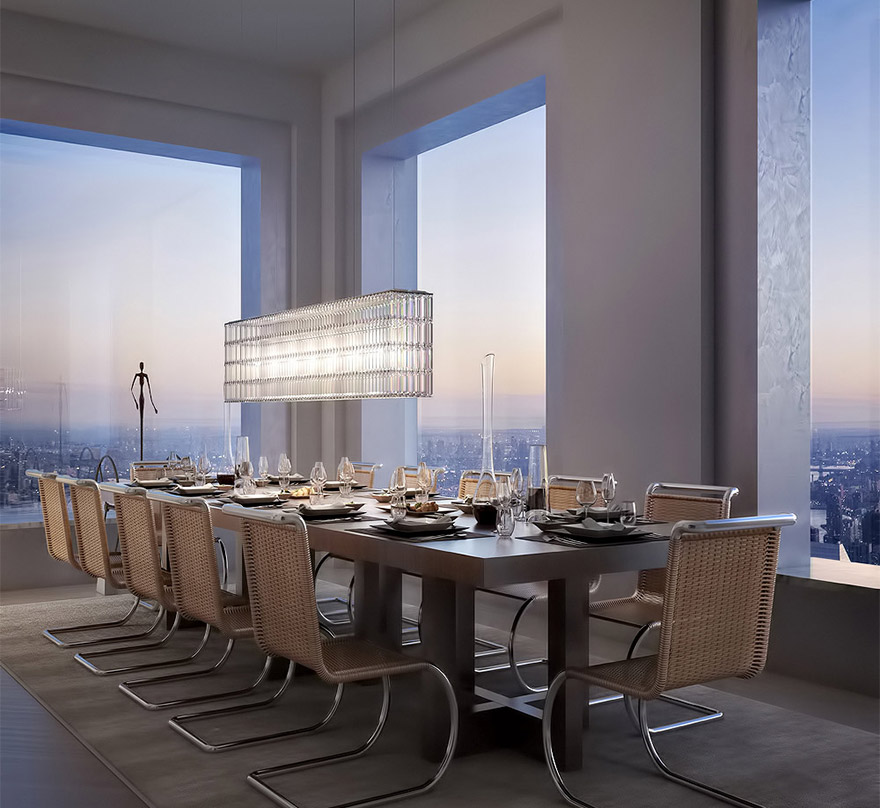 Interior Architecture
Interior architecture represents the foundations of the building. Based on the science of functionality and ergonomics, its primary raison d'être is to make the flow of a space as dynamic and amenable as possible. Beyond structural performance markers such as thermal efficiency, interior architecture also takes into consideration factors such as a location's geographic/cultural characteristics – including climate – and building's exposure to natural daylight.
The interior architect evaluates a space for its intended function: what is its role? What is the logical workflow there? And does it integrate seamlessly into the building's overall architecture and design? A dining room, for example, has different requirements from the nursery, and a doctor's office with multiple consultation rooms needs another layout than a fashion designer's open-plan studio.
This all comes into play, and the interior architect designs the space with those necessities in mind. In the process, however, he or she will always consider the desired effects and the countless ways in which a designer can perfect the frame.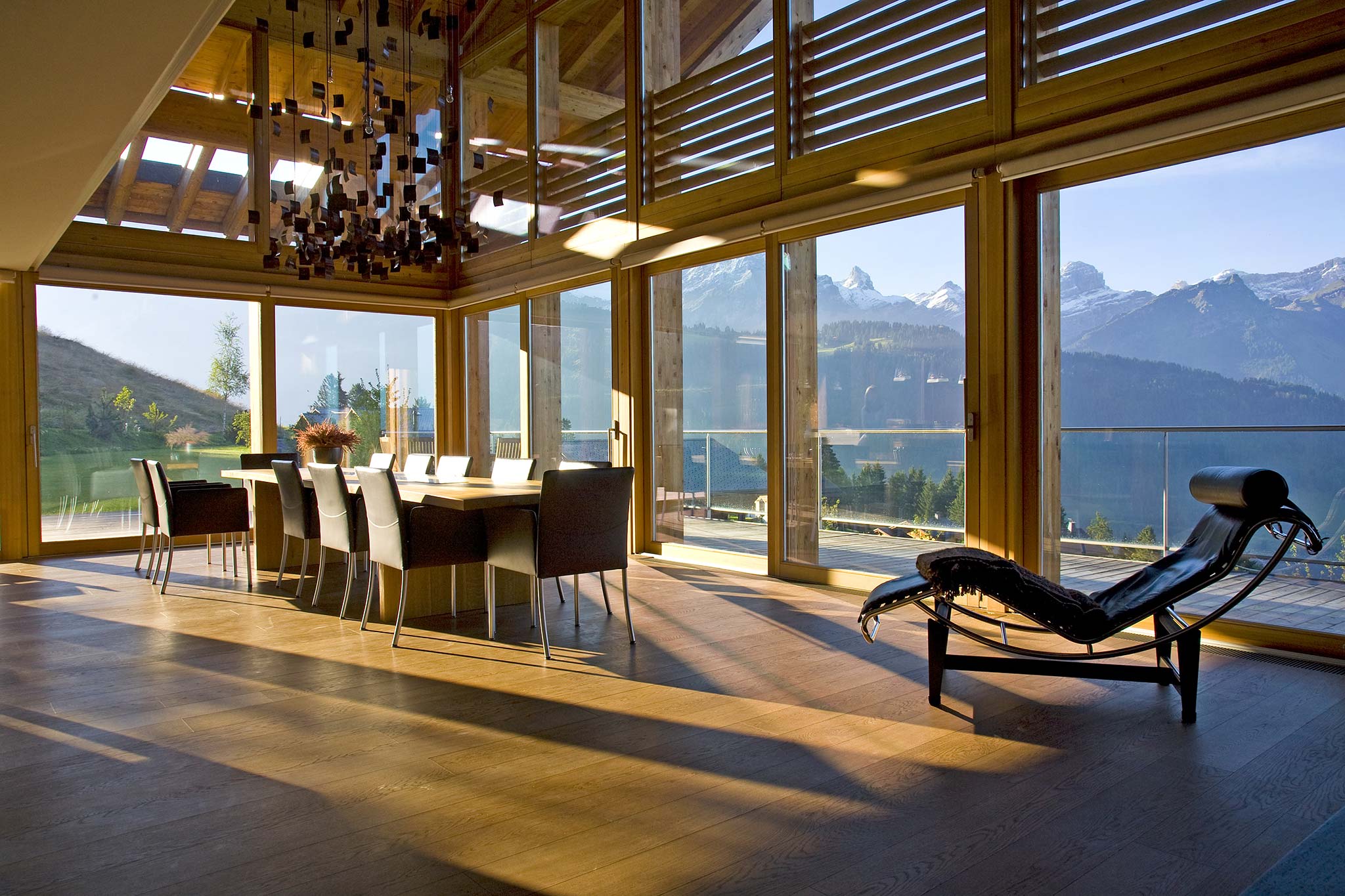 Interior Design
Once the interior architect has created the canvas, the interior designer comes in and paints on it, metaphorically speaking. Here we have the artist who knows how to enhance all aspects of the interior architect's planning by complementing it with carefully selected stylistic elements. He or she incorporates lighting, fabrics, wall treatments, floors, and furniture to translate architectural vision and features into everyday comfort and an environment that pleases and engages the senses.
Interior design brings out the best features of a home or workspace by giving it an overall personality, which reflects that of its occupants. The best interior designers understand how to make a room shine, what colours best capture natural lights, and how architectural details are showcased most advantageously. A well-placed piece of bespoke artwork, a precious rug, or a rich fabric can turn into the dramatic focal point of a room, just like subtle, well-coordinated illumination creates moods and atmosphere through the interplay of light and shadow. Interior designers master that craft to perfection.
Although professionals tend to specialise in one or the other field, depending on whether they are more drawn toward the technical or artistic aspects, they intrinsically know that a thorough understanding of the other discipline is needed to master their own. Communication from the early stages on is key.
The unity of interior architecture and interior design embody the confluence of science and art, which requires a great measure of skill, experience and passion – the kind of passion that distinguishes the work of Callender Howorth in each project that we undertake.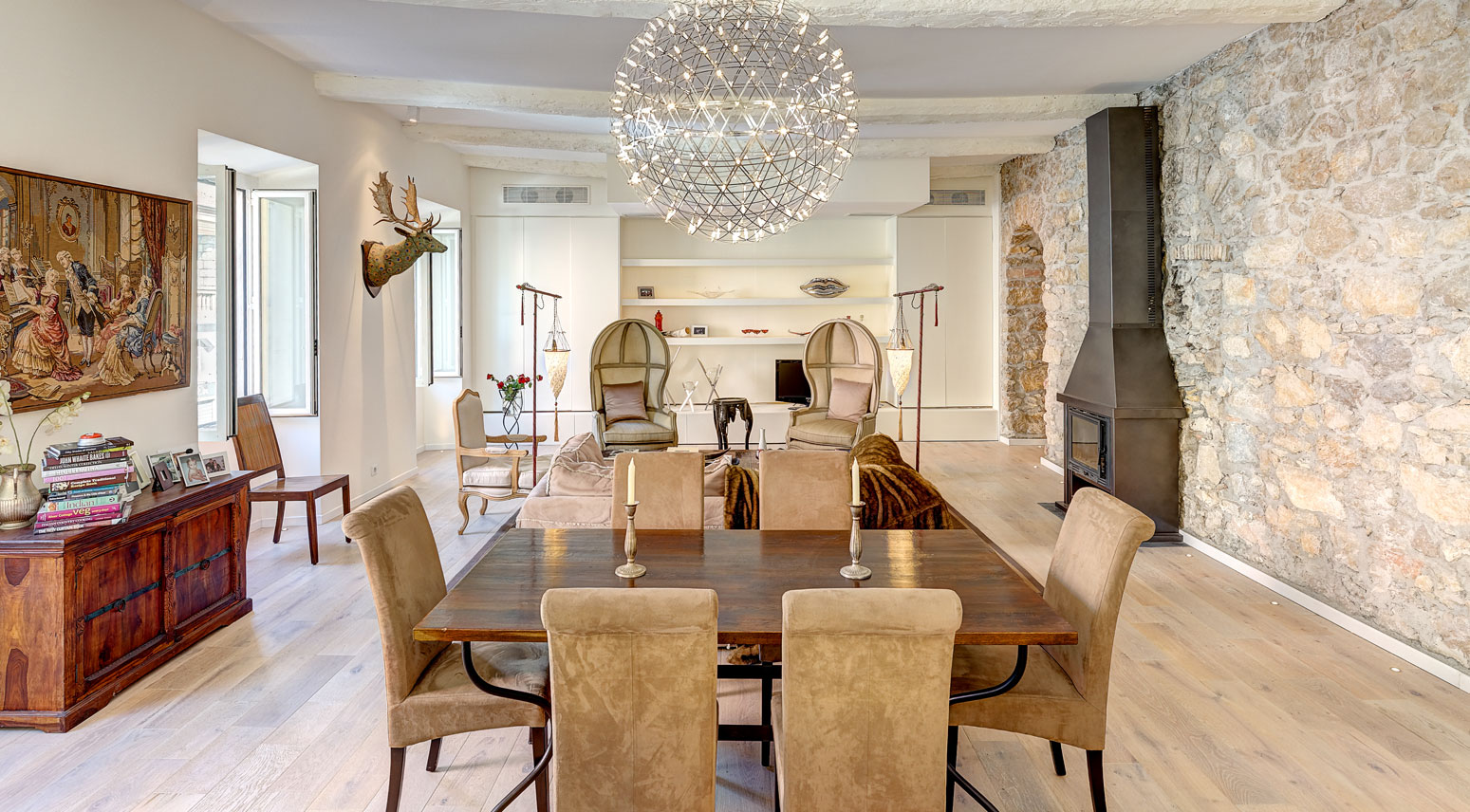 For more information on how to transform your interiors, or to discuss your project with an experienced design professional, please contact Mark and his team at Callender Howorth.