New Year New Home with guest Philip Weiser Carlton Group – My Place Riviera Podcast Ep2
January 20, 2023
On today's podcast, we are delighted to be joined by one of the Riviera's iconic real estate legends Philip Weiser, foudner and CEO of Carlton International Property Consultants who has been selling property here for the last 25 years.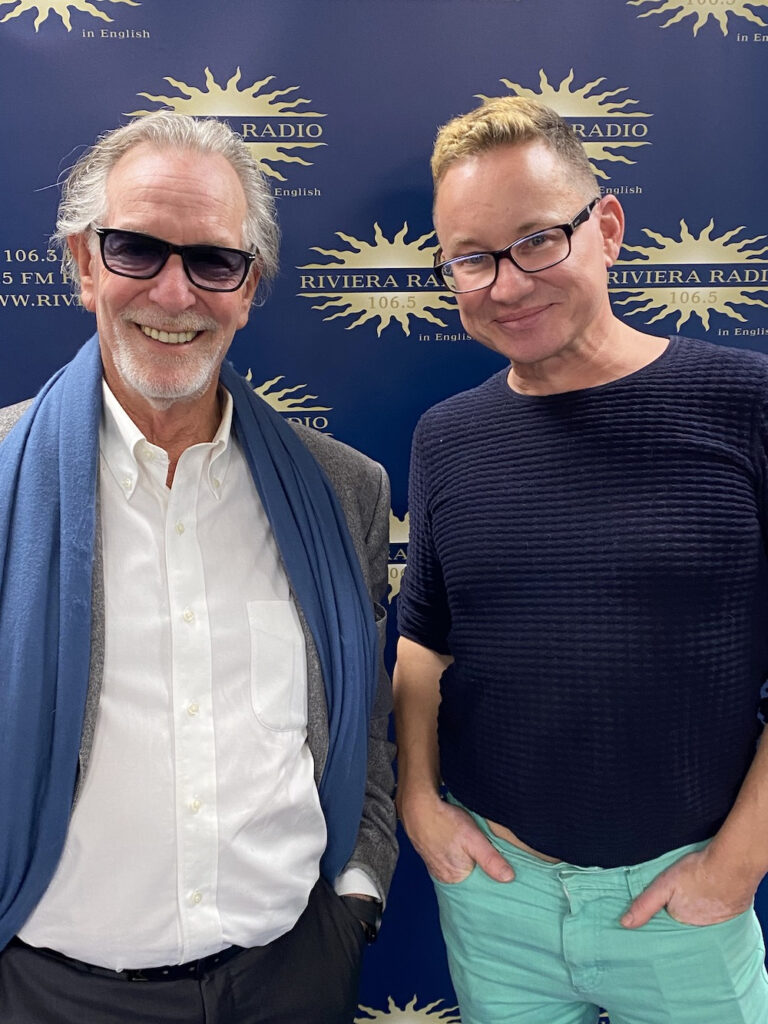 Philip, originally from New Zealand, is a long-time resident of 42 years here on the Cote d'Azur, speaks 4 languages, and is one of our favourite storytellers! 
We have the pleasure to work with Phillip and his team at Carlton International on interior design and renovation projects as well as finding properties for our clients.
Listen to Episode 2 here:
Among a stunning portfolio of properties for sale, this waterfront home offered by Carlton International is the former home of Annie Lennox and Dave Stewart of the Eurythmics and is certainly an idyllic location to be inspired by the beauty of the Cote d'Azur!
If you have any questions about the topics discussed in this episode of My Place Riviera, we will be delighted to answer them in our next episode. You can send all your questions to info@callenderhoworth.com.