Now You Can Decorate your Place Like a Pro: 5 Interior Design Secrets
August 5, 2015
A delightfully decorated interior does not only look beautiful, but also creates a feeling, which adds a personal character to your home. To get your pad to look like a professionally decorated space, you need to follow these simple five tips used by top London interior designers. Although you will undoubtedly benefit from hiring a passionate interior designer to brighten up your household – remembering these five fundamental principles will enable you to find your home's hidden personality.
Break All The Rules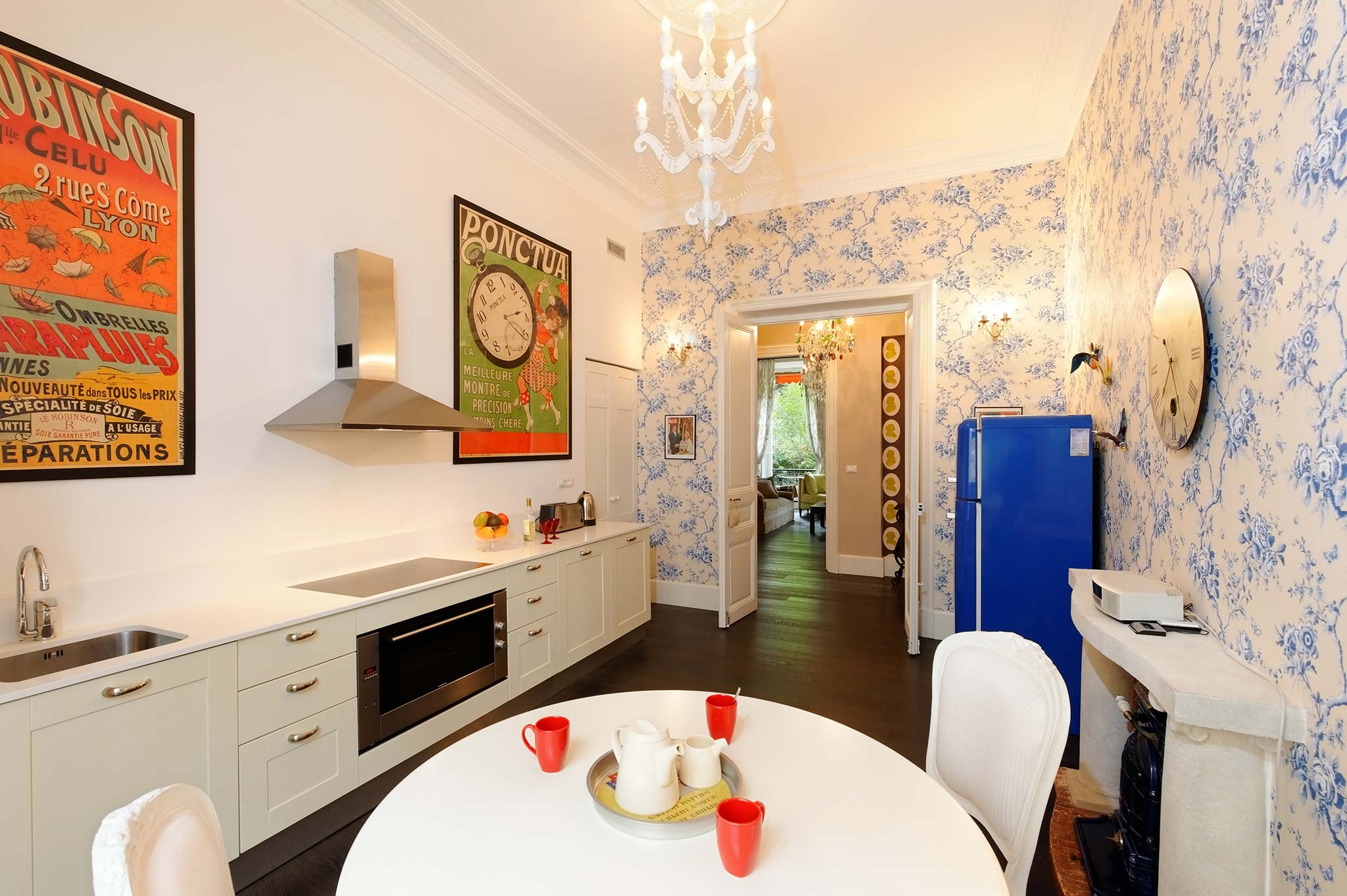 Being a stickler for the rules will only stifle the creative limitations of your home's interior. Top interior designers know that some rules were simply meant to be broken. Ignore conventional  wisdom and experiment with different ratios, styles and patterns, which speak to your heart in order to find the unique voice that your home deserves.
There is nothing wrong with painting a small room in dark colours or not following the sink-to-fridge ratio. Sometimes leaving those preconceived notions at the door can help you come up with outstanding interior designs.
Experiment With Colour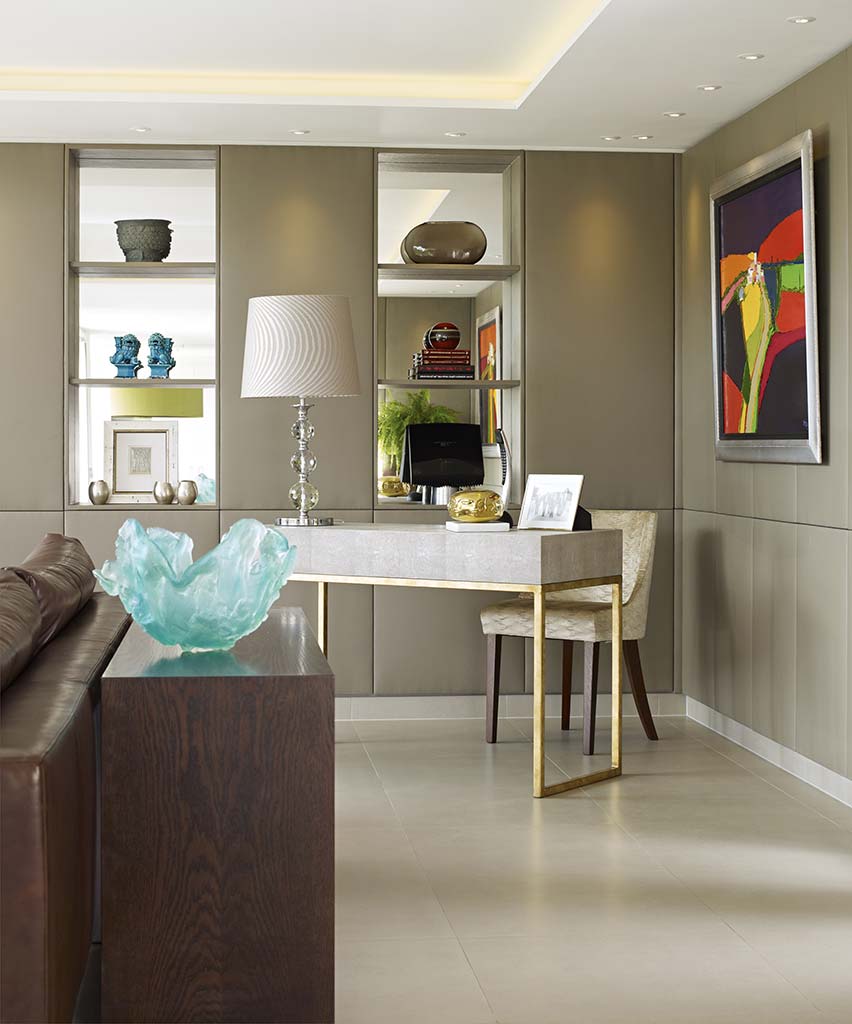 Experimenting with colours is one of the cheapest and easiest ways to transform your space. Remember that you don't have to commit to your choice of colours forever – pick a colour you are absolutely fascinated with and go for it. After all, what is the worst thing that could happen? You can just as easily change your wall colour again once you grow tired of your current one. You're merely flirting with colours until you find out which suits your place better.
Tip: step away from massively popular white or beige colours and try grey colour, which, contrary to the popular opinion, doesn't have to be dull or drab. Instead, a touch of grey colour can add depth and texture to your walls. Interior design is often a work in progress and it's actually quite rare for someone to get it right first time, so don't beat yourself up if you're not feeling the ambiance that you crave straight away.
The Ceiling Counts Too
We spend so much time chopping and changing furniture, flirting with different colours and fretting about what to put on our walls; that we forget about the often most neglected surface in our room – the ceiling. Painting your ceiling the same colour as your walls can make your walls look taller, which makes your room look more spacious and welcoming. It is a surefire way to add grandeur to your room!
Go Supersized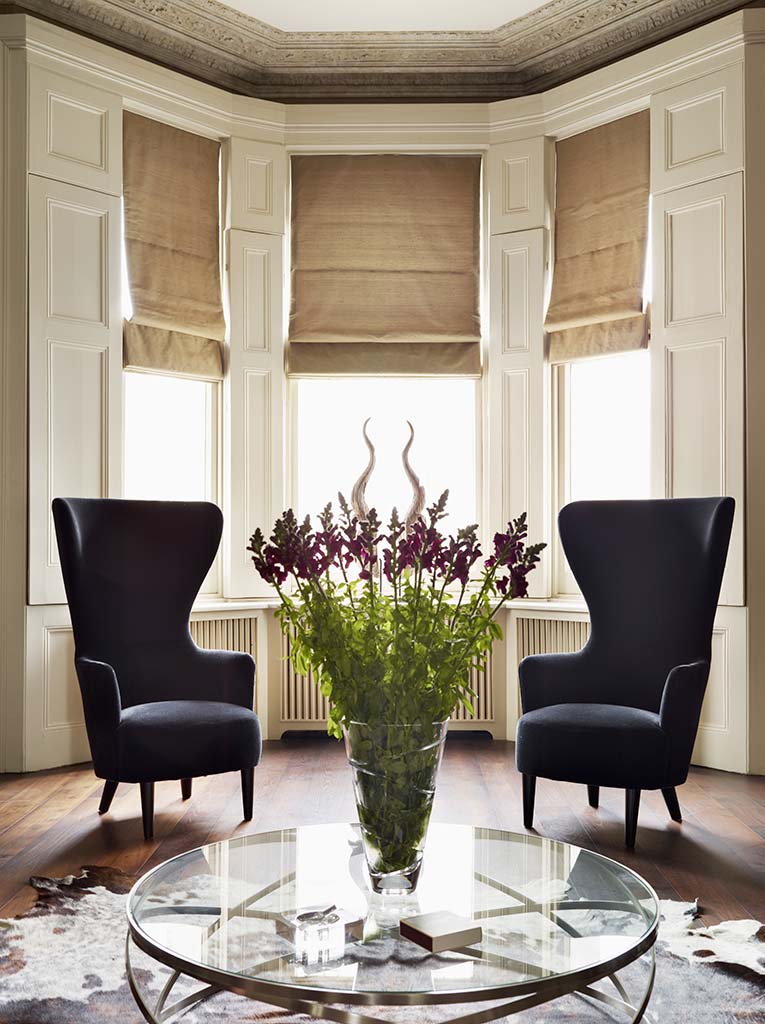 A common mistake is to think that everything in your room should be the same scale. Often this results in your home looking boring and predictable. Don't be afraid to add oversized pieces such as a huge mirror, a big lamp stand or whatever truly speaks to your heart into your room.
Remember this is about invoking personal character of your home – not trying to look the same.
Enjoy Yourself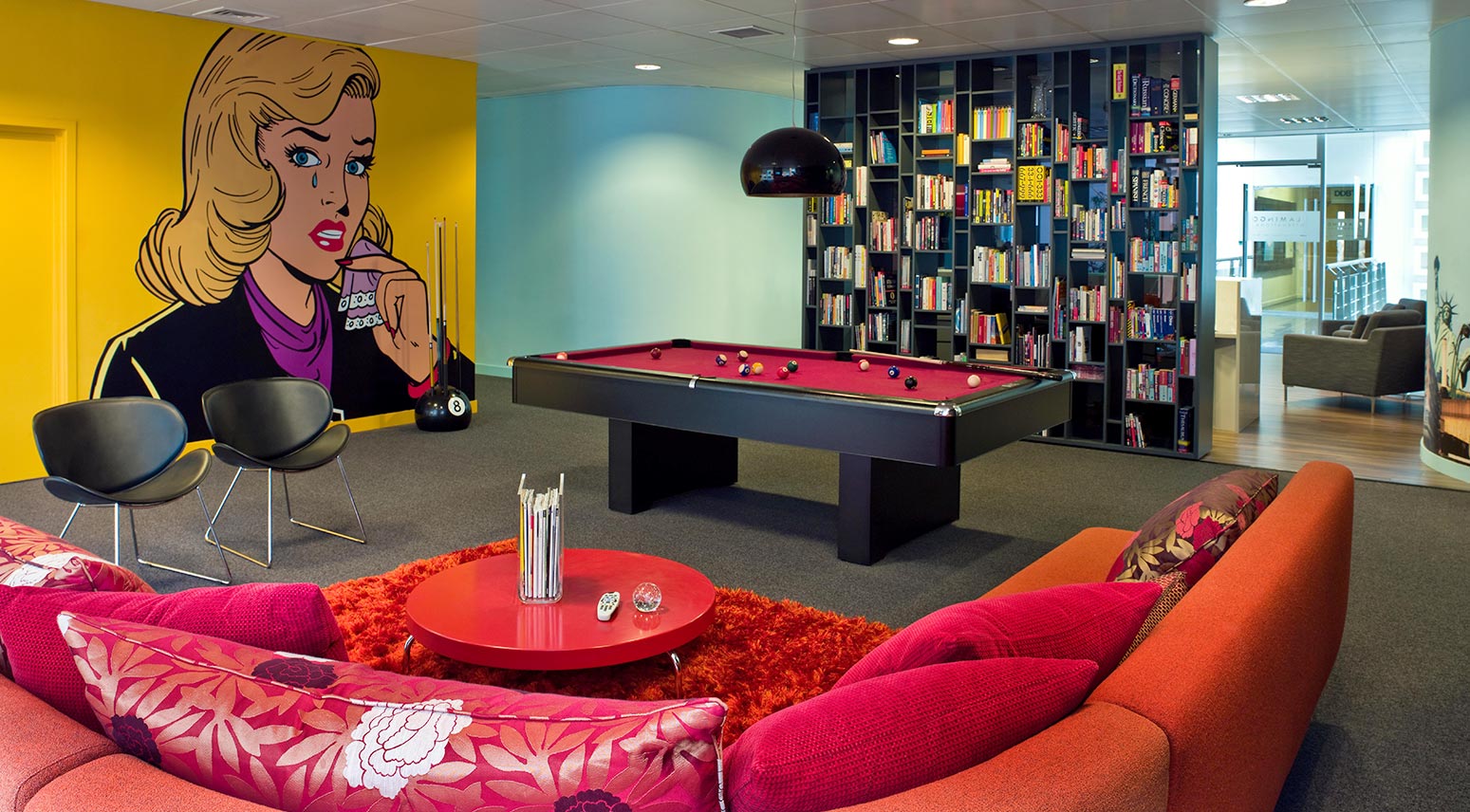 The last on our list is possibly the most important of all. If you're not having fun with your creativity – you're setting yourself up for a big fail. Interior design is supposed to be an enjoyable expressive form of art and boredom is death to your home in this game. Your home will reflect who you are and if you allow yourself to get bogged down with frustration, because you didn't achieve instant perfection; your home will reflect this very thing.
When you start to feel overwhelmed – just remember to not be afraid to go against conventional wisdom, play around with colours, textures and sizes and to enjoy your interior design journey.