Personality in Luxury
September 17, 2020
The one element that threads together the design of your home is your personality.
Personality is our essential character, a collection of characteristics that reveal our story.
When you enter a room, the projection of this interpretation is immediately felt. Simply put…personality is the energetic pizzaz of the room.
But in luxury, how is personality expressed? Before we can speak about this relationships, we nee to examine what luxury really means.
If you were to ask Franca Sozzani, the director of Vogue and iconic expert in luxury in fashion, she defines it in her recent blog post as, "Luxury is research, the chance to experience new routes, to find new and not predictable or already seen solutions. Experimentations are luxury."
Perhaps it is the aspect of freedom that plays on our sensibilities of luxury.
The luxury of creating something that is not tethered to any boundary or restriction in its creation be it simple or complex. The freedom of a complete expression that is special and unique. The freedom of personality.
Just because something is symbolically "rich" does not necessarily mean its luxury. And vice versa.
Sozzani poignantly asserts "Because today luxury involves exclusiveness, nearly uniqueness, and not because it is addressed to few people, because it's special instead."
And we completely agree with this perspective.. Luxury is special.
The intention, sensitivity, commitment and dedication to creating something so unique and special is luxury.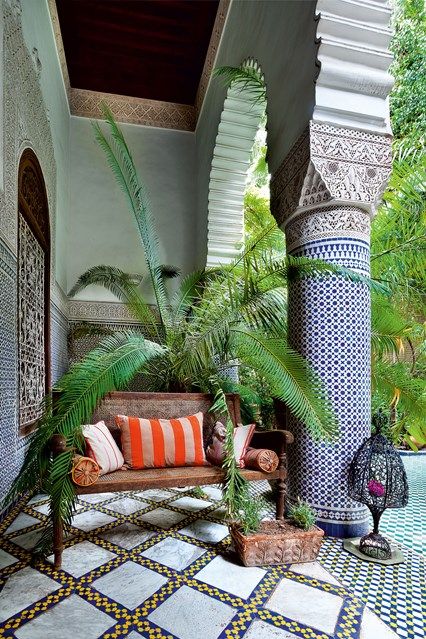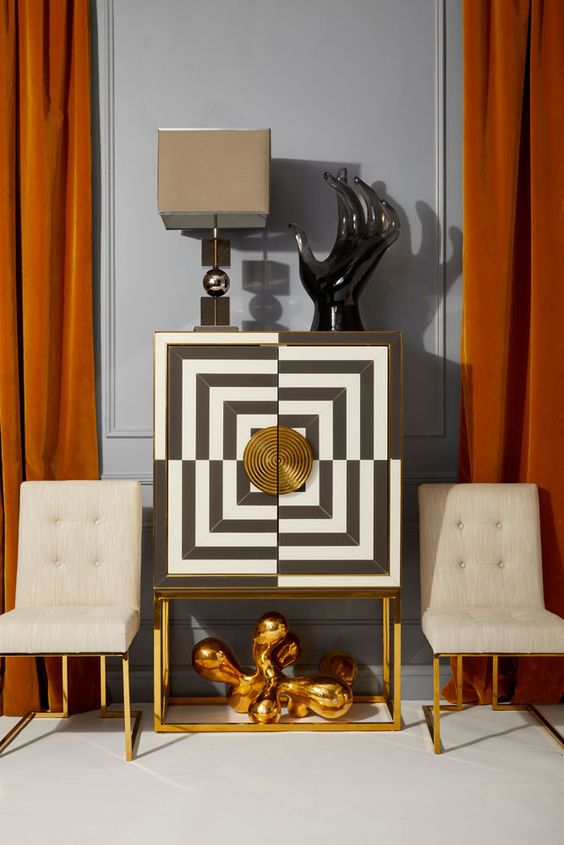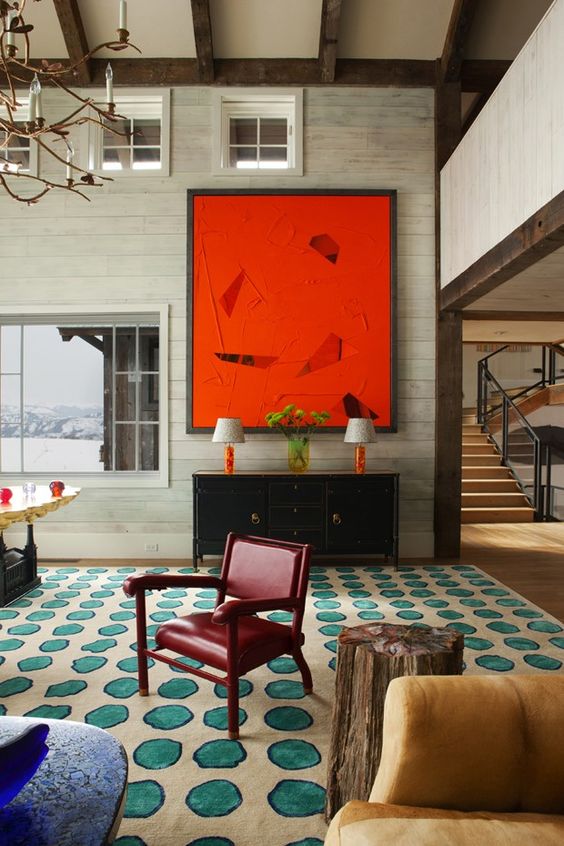 So when we think about personality in relation to luxury, we can deduce that personality is the inherent dimension of its uniqueness. It is the essence from which the creation is based on. And the luxury resides in how perfectly that essence is revealed.
If you think of a luxury adobe home in New Mexico, Georgia Okeefe naturally comes to mind. The space is focused on the uplifting serenity of the spaces reflecting the natural beauty and spiritual energy of wellness embedded in this red rock region.
A luxury based on the essence of how the native Americans lived with organic earthen walls and flat roofs with vigas (round roof beams) for more than 1,000 years. The personality of an ancient and revered culture for its natural simplicity.
As we spend more time at home these days, its important to take a glance at our own homes to see what our personal space is conveying about ourselves.
Does it reflect our own uniqueness? Our passions? Our essence? Our heritage?
Because honouring our personality is the one luxury we can all afford.