Styling in New York
March 24, 2022
It's such a nice feeling to be back in New York now that travel has opened back up again. 
Perhaps it's a newfound appreciation of life moving forward after the pandemic, but the city seems more vibrant than ever! 
Central Park
As we work on an interior design project for a penthouse in Central Park South, we find ourselves gazing out to the gorgeous views of Central Park and how the beauty of this park, an icon of the New York lifestyle, plays such an important role to New Yorkers.  
Apart from the classic horse and carriage rides that appeared in so many films made in New York, Central Park is an urban oasis of activities like feeding the penguins at the Central Park Zoo to Sunrise Morning Yoga Walks, winter Ice skating at Wollman Rink, to the landmark charm of lunching at Tavern on the Green or dining lakeside in the romantic setting of the Loeb Boathouse. 
The elegant charm of Manhattan underpins the beauty of Central Park, and as we begin working on another penthouse project here, we can't help but hear Sinatra's signature melody New York, New York!   Campy, but it gets us every time !
Styling for this project will capture timeless elegance while being easy and effortless to live in. 
The apartment will reflect our client's signature unique style while reflecting the sophistication of the Central Park lifestyle.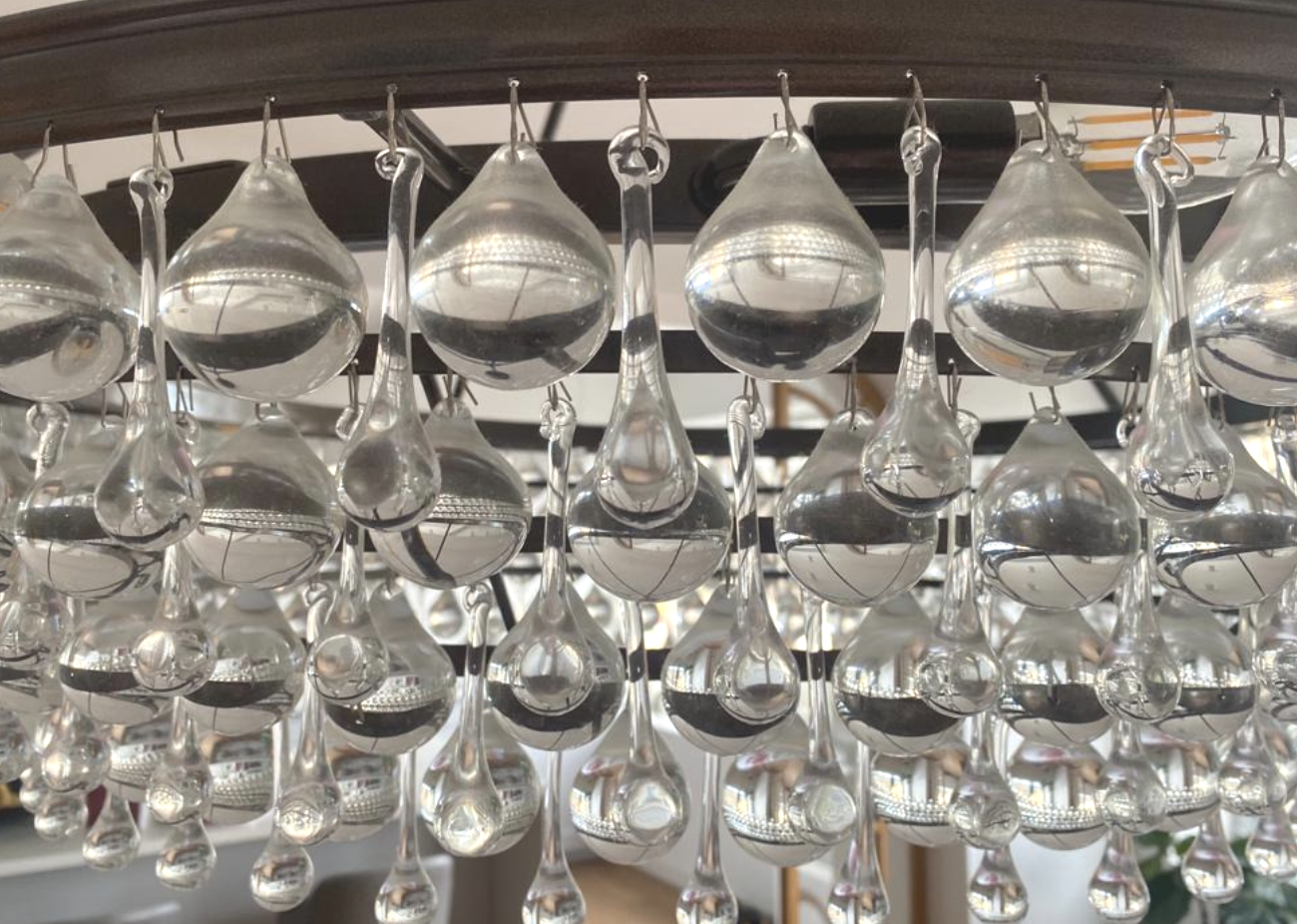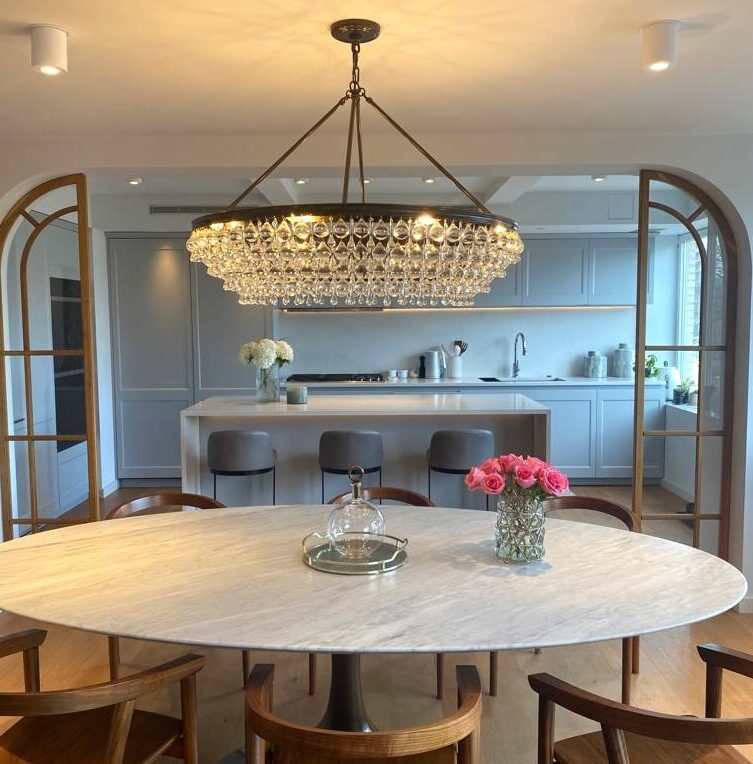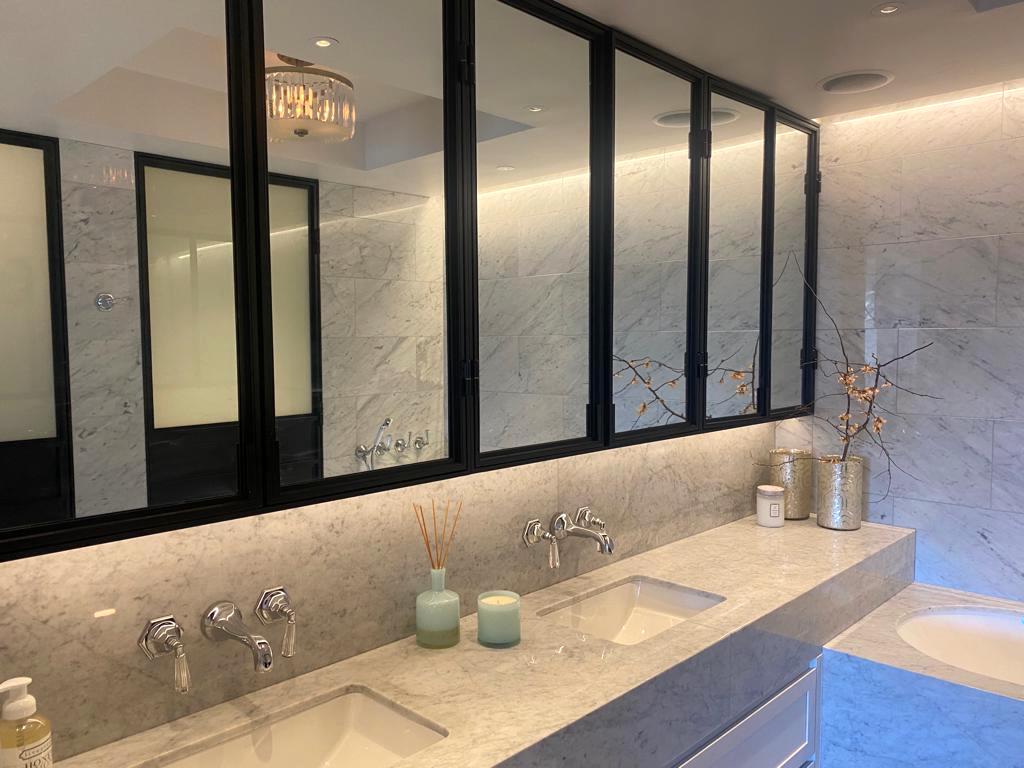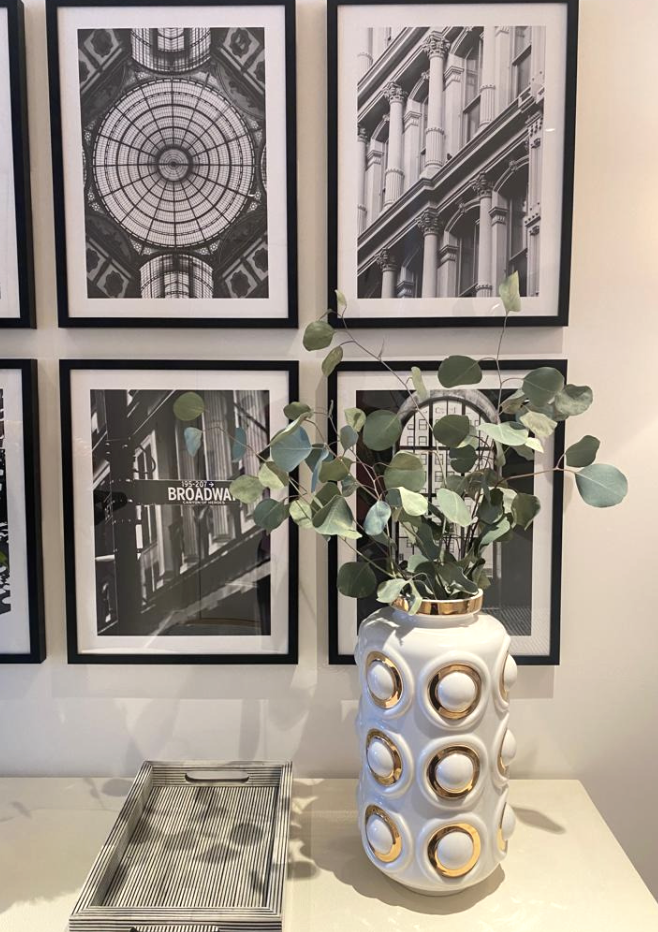 The Hamptons
The second part of our trip takes us to the Hamptons in Long Island.
Known as a rural summer getaway from the city for the rich and famous, the homes on the Hamptons are as famous as the hedgerows that hide them as well as the perennial American Beach Grass of the East End.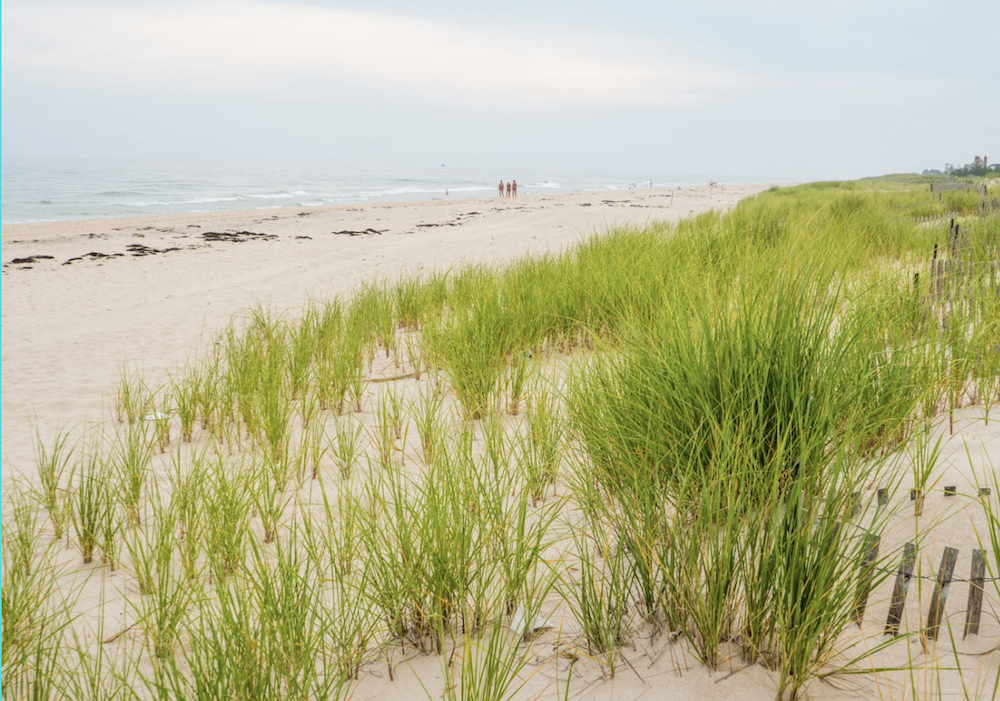 As we work on an interior residential project here, we can feel the relaxed and laid-back atmosphere of coastal living. The coastal breezes, quaint village shops, gourmet farmers' markets, flower shops, and stylish boutiques all carry the underlying grace and grandeur of living in the Hamptons. 
Our residential interiors project will combine the essence of refinement and class with the ease of understated elegance as a thread to the natural charm of its coastal environment. 
Whilst the contrast of the Hamptons with Central Park is palpable, the proud American spirit is what ties them together. Much like back in the UK where the British sentiment and spirit reign supreme in its traditions and style. 
As we continue the completion of our current projects Central Park and the Hamptons, we are beginning to prepare the next round of projects in these famed areas of New York.