Styling Tips: Cocktail hour, Bespoke Cocktail Bars
May 25, 2016
As luxury interior designers, we value the potential of every space in your home: a space that is not utilised to its full potential is an inviting room waiting to happen. We understand that coming home after a long day at work becomes an event to look forward to when your home is a relaxing sanctuary. Wouldn't it be great to enjoy the use of your own bar in the comfort of your home? Don't you agree that having a space to entertain friends and loved ones would redefine your social life, increasing the opportunity to catch up in a relaxed and private environment? A private bar offers a luxurious addition to any residence and provides a great place to entertain guests. We think that the installation would rapidly become an investment, and not just financially.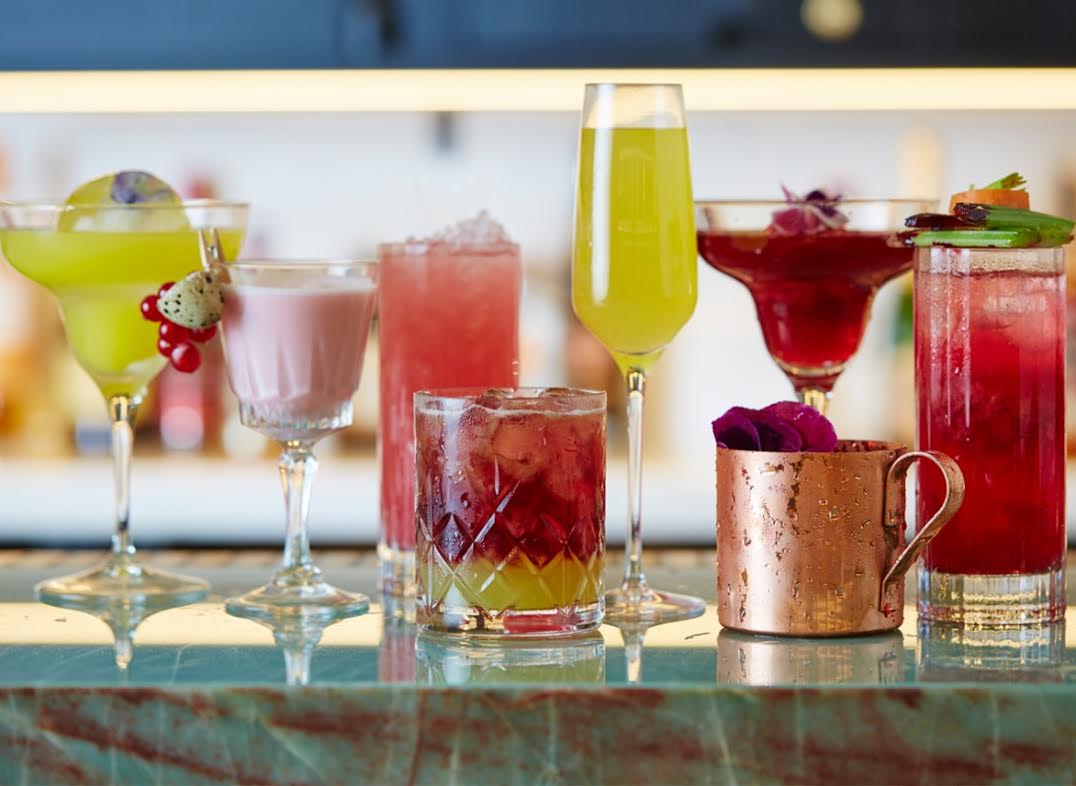 So let's make this dream come true! Here are four design features that should be considered when installing a private bar in your home; our interior design services will ensure you get them right:

1) Lighting
Lighting is one of the most important parts of the bar. How else are you going to slice the lemons and limes? You want to have the right lighting to sent the mood and ambient. LED lighting to create the stunning different colours or to create the lighting as a feature.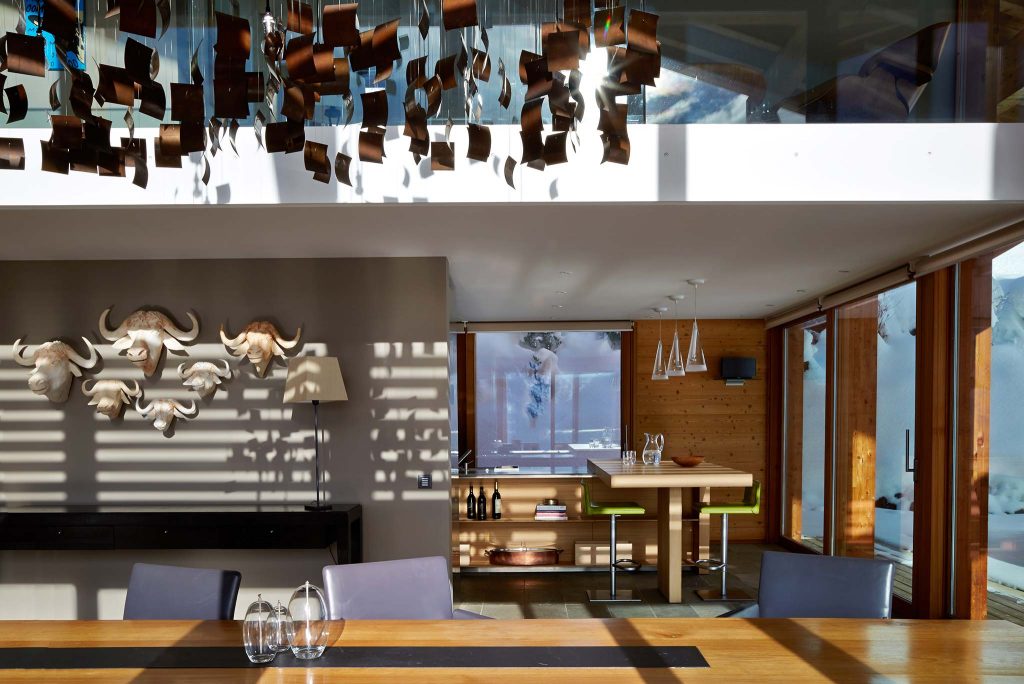 2) Bespoke Joinery
Bespoke joinery that suits your needs. Anything you can think of we will guide you to new and innovation ideas, as well as good quality materials.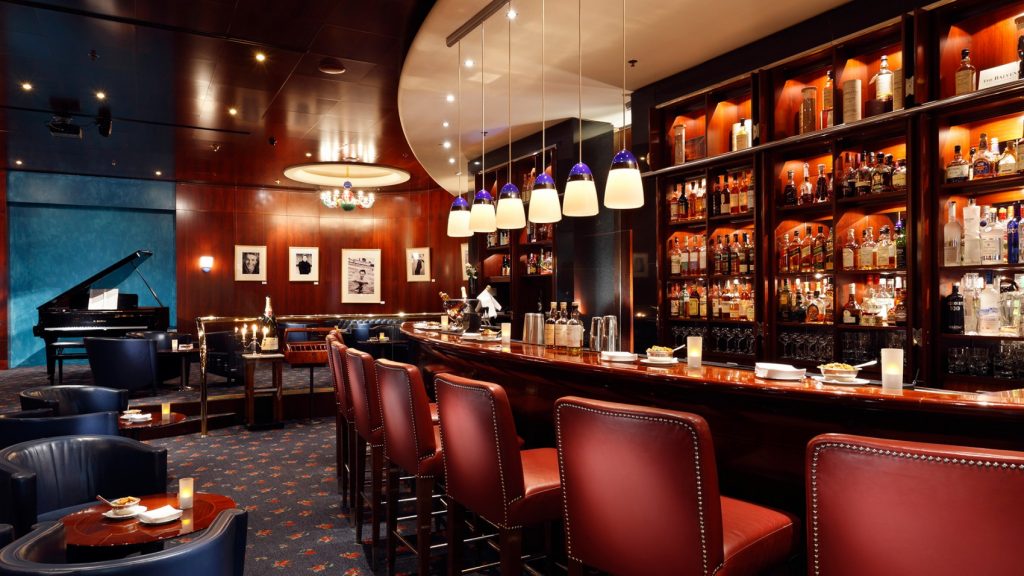 3) Layout
As if often the case in private bars, space may well be limited. As such, it is important to make the most of the available space: consider the shape of the bar, the size of the seating, and the colour and material of the wall coverings.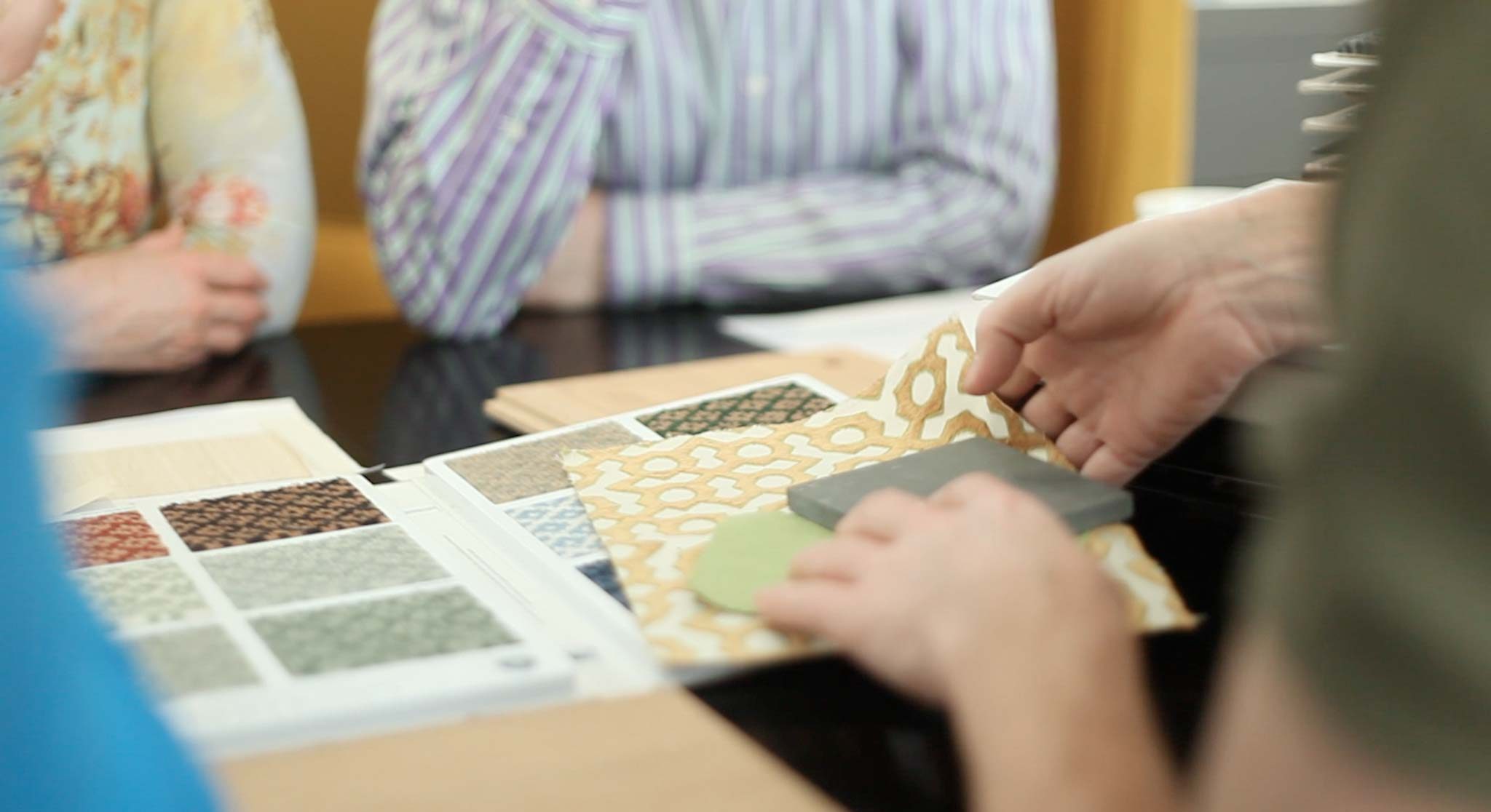 4) Styling
Remember it's not just the bar that you need to think about it's the overall look and feel that you want to create. The finer details that add substance and the look you've always dream off. Lets not forget your going to need a team of designers to help you every step of the way.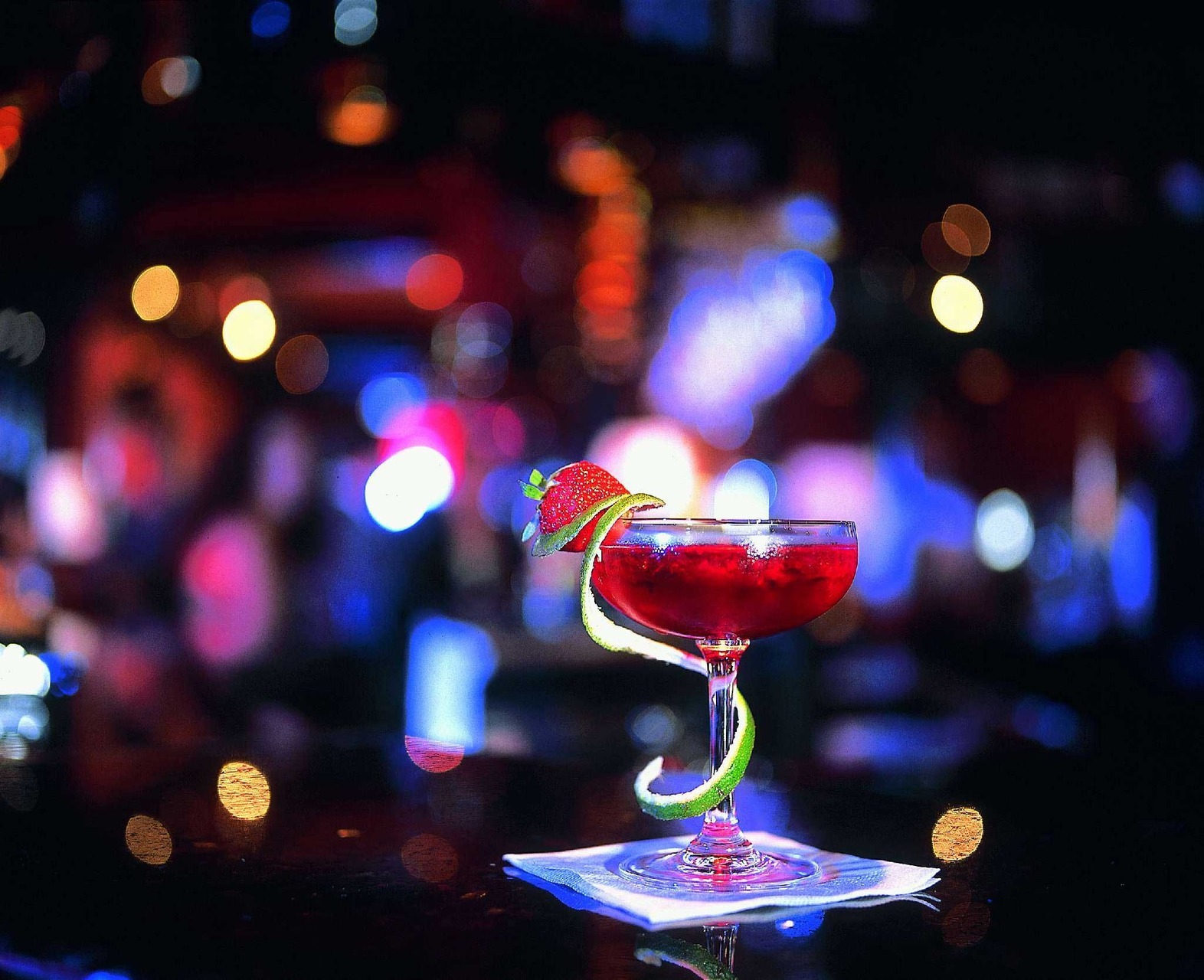 Every home bar is different and unique; it is a stamp of your personality and taste. While each of these aspects is adaptable, it is important to get them right. To discuss installing a bar in your home, please contact us at Callender Howorth. Our friendly and professional team are ready to help you make your dream home a reality.