Basements, often overlooked and underutilised, have untapped potential waiting to be unleashed. These subterranean spaces have evolved beyond mere storage zones and can be transformed into versatile havens, tailored to your unique needs and preferences. In collaboration with Crownwell Basements, a leading design and build contractor specialising in high-end basement conversions, we present five cutting-edge basement conversion ideas that redefine these underground realms. With the right vision and creativity, your basement can become a hub of innovation and functionality.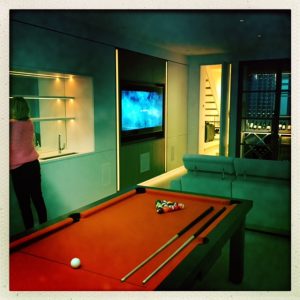 1. Utility & Storage Redefined
Begin with practicality. Relocate your washing machine and laundry area to the basement, liberating space on your main floor while ensuring a quieter living environment. The surplus storage space can safely house luggage, seasonal gear, and even a safe or gun cabinet. Embrace the cool, consistent temperatures of the basement by creating a wine cellar or a sleek bar to escape the summer heat—a space that effortlessly combines function with style.
2. Family/Media/Games Haven
Maximise your basement's potential as an entertainment hub for family and friends. Outfit it with a widescreen TV or a home cinema setup, gaming consoles, and a music system. For larger spaces, consider adding ping pong or pool tables. Repurpose vintage items for storage, install shelves for books and board games, and adorn the walls with art for a touch of colour. Create a playful and inviting atmosphere with comfy beanbags or classic armchairs, ensuring that your basement becomes the preferred gathering spot.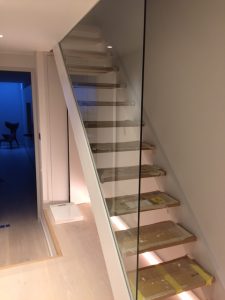 3. Wellness Oasis/Spa/Gym

Incorporate a wellness area into your basement sanctuary, featuring steam rooms, saunas, or even fully equipped gyms and swimming pools with underwater running machines. The naturally cool basement environment lends itself to creating the ultimate space for relaxation and rejuvenation. Ensure sound-proofing to optimise the gym experience, taking advantage of the basement's concrete floors that absorb vibrations from exercise equipment.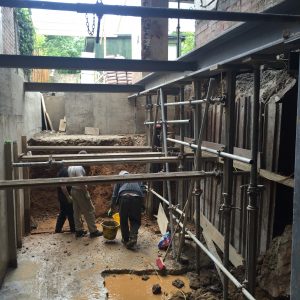 4. Study/Home Office/Library

Elevate your productivity by transforming the basement into a serene study, a home office, or a library. This versatile space provides an ideal setting for focused work, quiet reading, and organised storage for books and art collections. Escape distractions from the bustling household and create a defined workspace with ergonomic furniture, uplifting decor, and high-quality lighting, ensuring an environment conducive to concentration.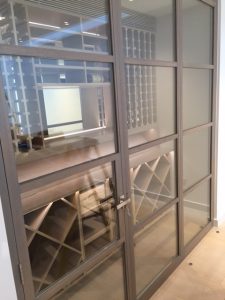 5. Guest Bedroom/Playroom
Convert your basement into a welcoming guest bedroom or a vibrant playroom. Modern decor, effective insulation, and ambient lighting can dispel the notion of a dark and unwelcoming space. Even small basements can be designed to feel spacious and inviting. A basement guest room is a valuable addition for accommodating family and friends, while a dedicated play area for kids offers a safe and entertaining space to explore and mingle. Features like chalkboard walls and rugs add fun and educational elements, keeping the rest of the house clean and organised.
Ready to unlock the full potential of your basement? Contact us to discuss your basement design dreams and embark on a journey of transformation. With over 25 years of experience, the Callender Howorth team is ready to deliver exceptional design tailored to your needs.