The Clerkenwell Design Week
June 20, 2015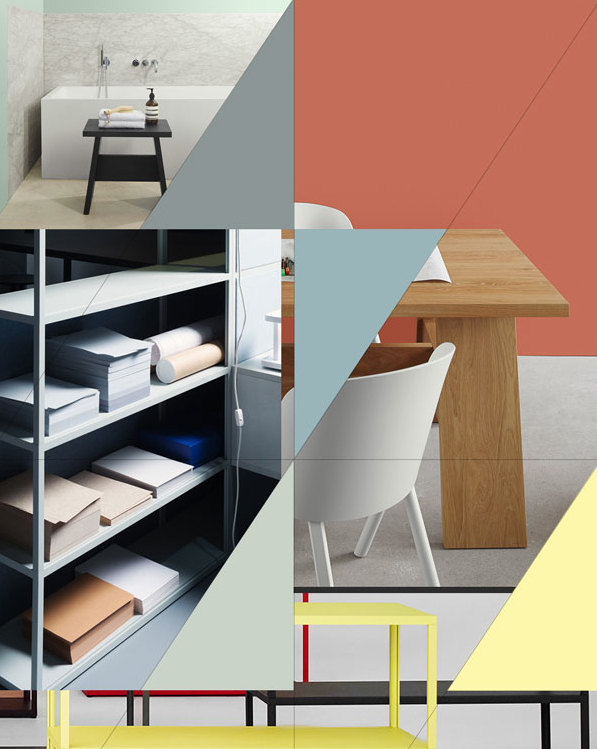 Clerkenwell in London is a thriving hub of top interior designers. Indeed the small district in the English capital boasts more creative businesses per square mile than anywhere else in the world.
In recognition of this wonderful achievement, the annual Clerkenwell Design Week invites members of this vibrant and diverse community of architects and interior designers from London and beyond to gather for a celebration of innovation.
2014 saw 32,300 exhibitors and over 300 leading British and international brands attend what is now the UK's premier independent design festival. Winner of the Best Live Event category at the AEO Awards 2013 and the Best Festival and Best Cultural Event category at the UK Event Awards 2012, the 2015 edition anticipates even more exhibitors for its 6th anniversary.
During the course of the three days (19th-21st May), some of the industry's most inspirational figures will give speeches to an exclusive audience who will also be treated to the latest design projects and street spectacles. Pushing the boundaries of design and material capabilities, the Clerkenwell Design Week hosts some of the leading pioneers in creative trades.
This includes exhibits from a renowned British architect David Chipperfield and an award-winning German designer Stefan Diez. Celebrating its 20th year, e15 will be present at the London show in collaboration with Chipperfield. Previously seen at the Salone del Mobile in Milan in April, Chipperfield's solid wood Fayland table, his Fawley bench and his Langley stool will be making their exclusive debut to a UK public.
Meanwhile, Danish interior designers Hay will be displaying Stefan Diez's unique collection of office storage designs. Diez's 'New Order' exhibits an intelligent design system with a flexible, modular structure. Both Chipperfield's and Diez's products can be viewed prior to the Clerkenwell Design Week in a private Viaduct viewing on 14th May with a talk form the German designer an hour before the unveiling at 17:30.