Three of the Latest Kitchen Gadgets
January 14, 2016
In any home the kitchen is key. Whether you have family, or are simply an entertainer by nature, the kitchen is often the hub of the house and brings people together, combining a place to eat with a place to socialise. When creating interior designs for our clients, we focus on delivering outstanding finishes and introducing useful, ingenious tools to utilise the space and deliver optimum results.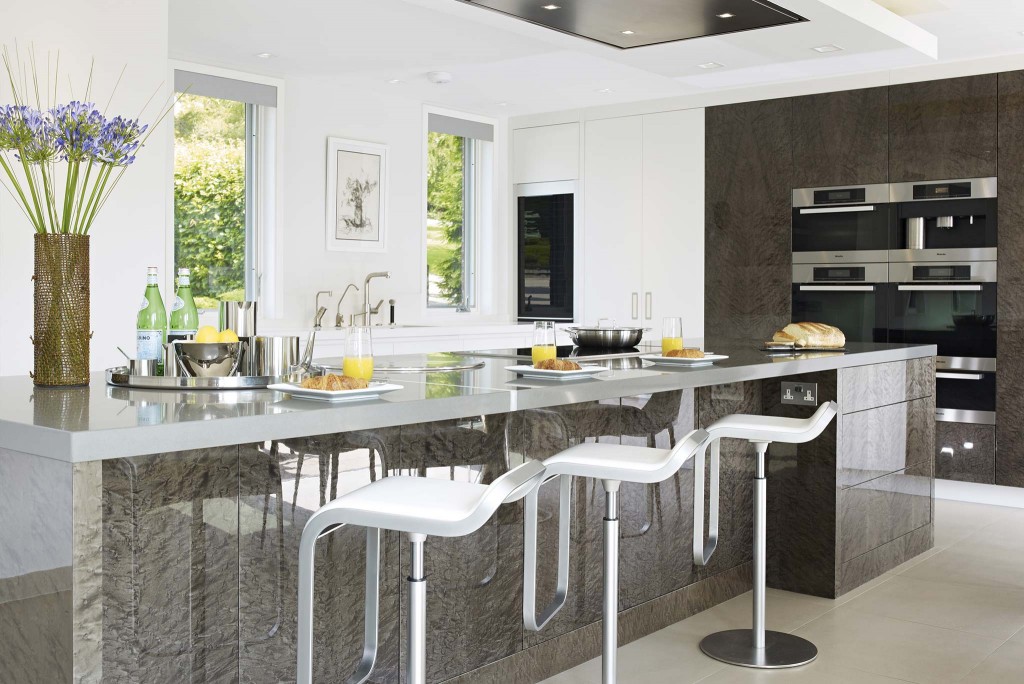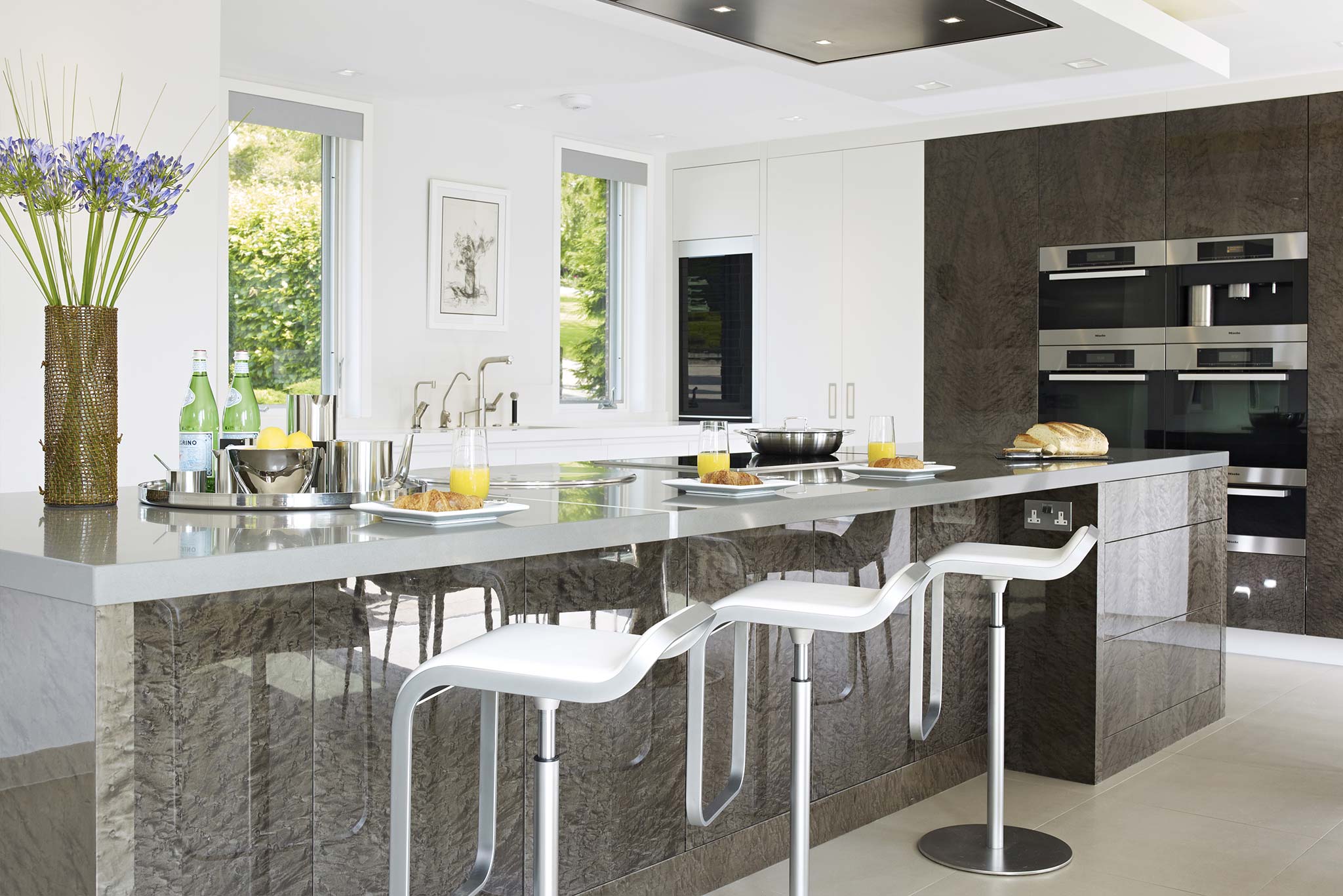 Below we have gathered a few of the latest kitchen gadgets that Callender Howorth has used in previous designs. Use them as inspiration to sculpt your dream kitchen:
1) Teppanyaki
Deriving from the Japanese words teppan (iron plate) and yaki (grilled), this unique cooking gadget is a sophisticated touch to any modern kitchen. Widely adopted in top restaurants around the world, the teppanyaki is perfect for pan-frying meat, cooking rice and vegetables.
Due to the nature of the hot plate, most Teppanyakis are used to cook ingredients fresh, right before your guest's eyes. This contributes to a very theatrical and dynamic dinner party and creates a sense of occasion to any meal.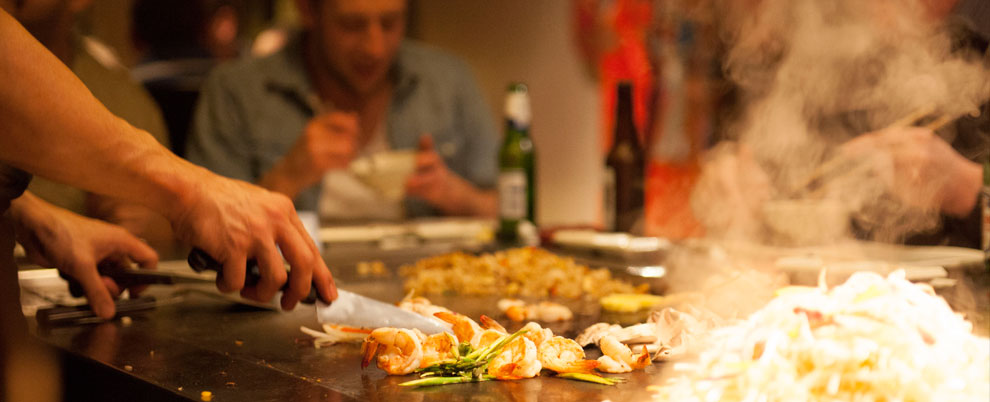 Traditionally, steam cooking was just for rice and vegetables. However, this nifty 15" modular unit can cook noodles, soups, pasta and more. With an inbuilt draining system and reservoir, the Wolf Stove Steamer is a dream to clean and makes cooking as user-friendly as possible.
This gadget is especially handy for those occasions where you have to cook multiple dishes at once (Christmas dinner comes to mind), and you are trying to frantically time everything so they cook through, but keep warm, also. With the Wolf Steamer, you can free up hob space to cook a lot more at the same time, meaning your meals will stay fresh and heated, ready for you to plate.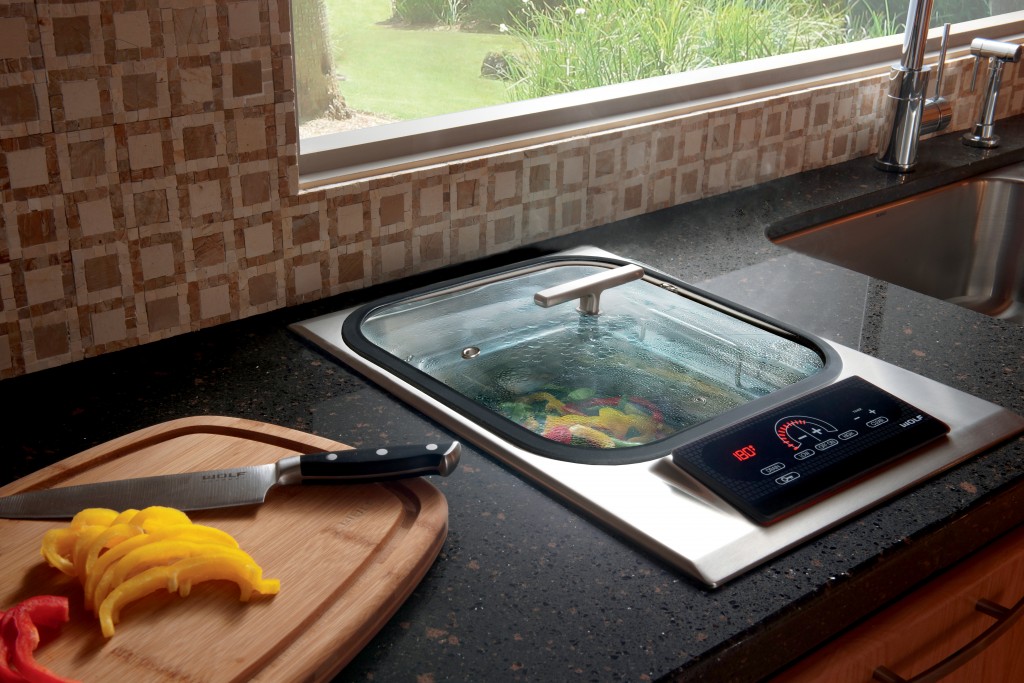 While washing the dishes is the less glamorous part of the cooking process, Brizo make the experience as efficient and easy as possible for you. Especially useful for when you are handling raw meat, the smartTouch faucets from Brizo ensure food hygiene, while adding a stylish finish to your kitchen.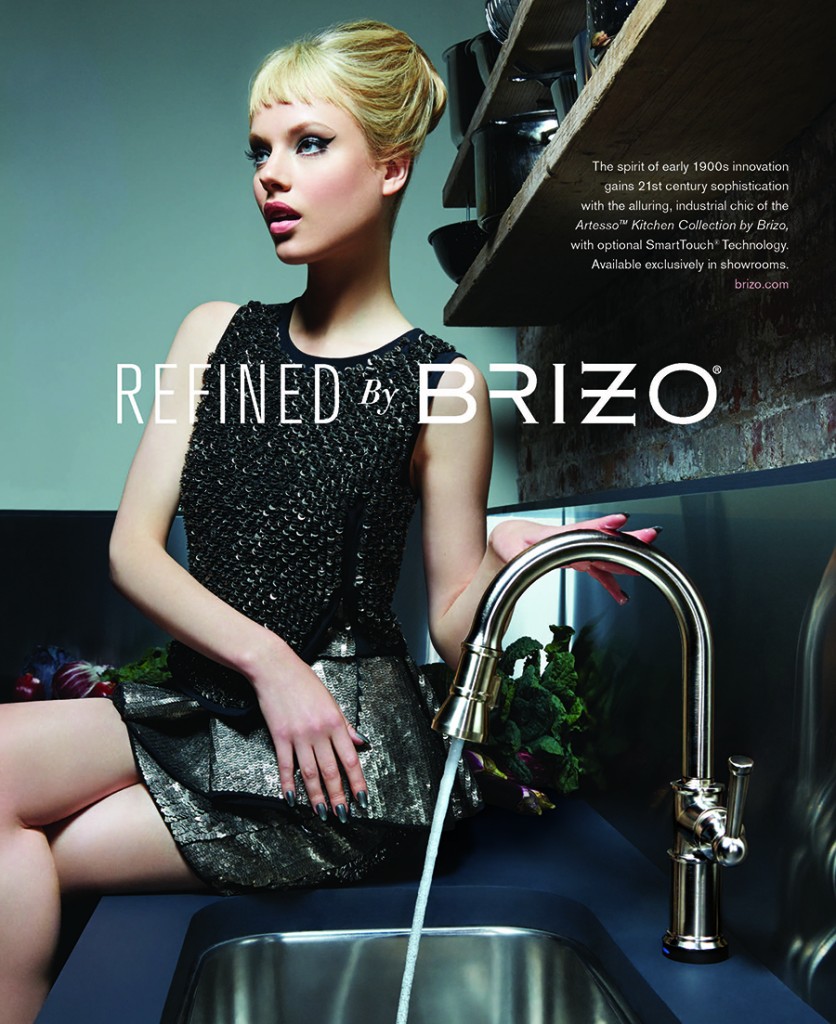 Available in an array of colours and materials, from brushed bronze to matte black, polished nickel to chrome, these Brizo taps will fit with whatever colour scheme you decide to go with.
If you would like more information about Callender Howorth interior design, London, or would like to speak with a member of our team about home improvements and the kitchen gadgets featured in this piece, please contact us on 0207 336 8560.