Wood Flooring Trends 2023: Blending Timeless Elegance with Contemporary Styles
October 16, 2023
In the realm of interior design and décor, few elements rival the enduring appeal of wood flooring. As we move ahead with 2023, wood flooring continues to reign supreme, but it has undergone a subtle transformation, blending timeless elegance with contemporary styles. Join us as we explore the latest wood flooring trends while shedding light on how this ageless classic has adapted to the modern era.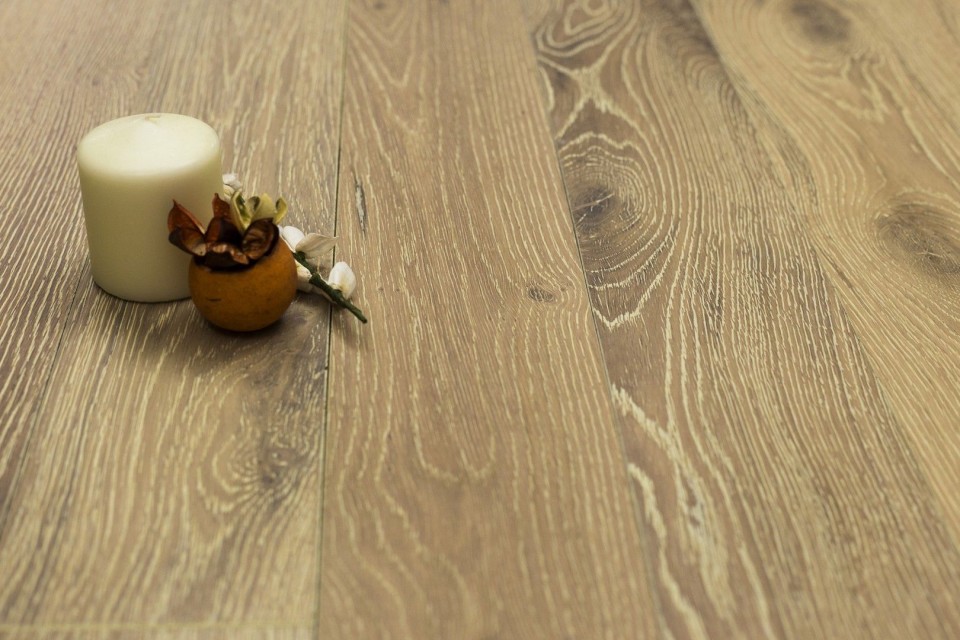 The Duopoly of Wooden Flooring: Solid vs. Engineered
In today's market, two primary types of wooden flooring dominate: solid and engineered. Solid wood floors are hewn from a single piece of timber, devoid of veneers. Conversely, engineered wood floors are crafted by compressing real timber into two or more layers to form each plank. The choice between these two options hinges on factors such as durability, budget, and environmental considerations.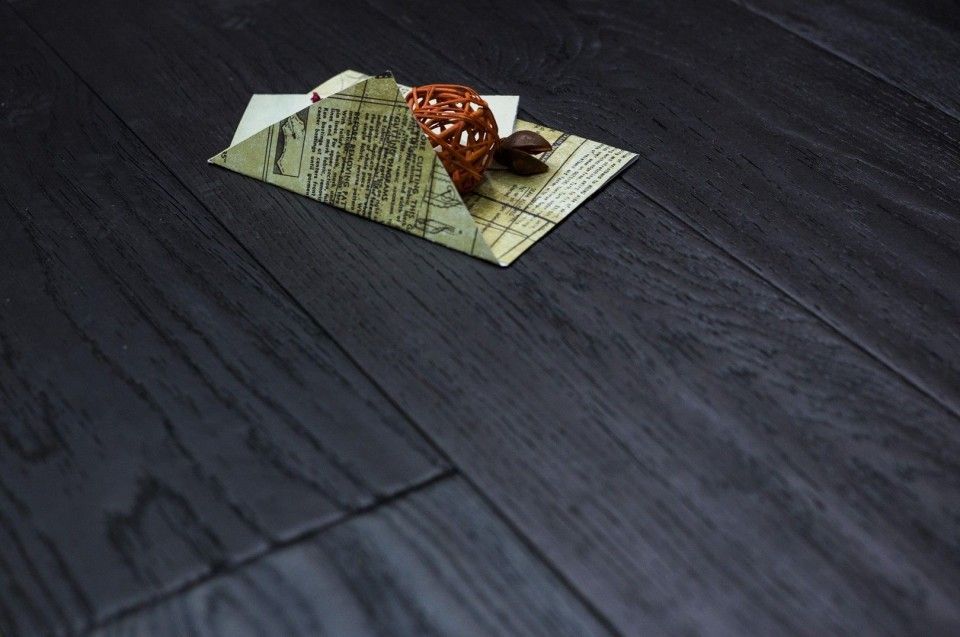 Colour Trends: Beyond Brown
Traditionally, wood flooring was synonymous with various shades of brown, reflecting its natural essence. However, recent years have witnessed a departure from tradition, introducing a captivating spectrum of colours, including black, grey, and white wood flooring.
Black Wood Flooring: Contrary to the misconception that dark floors shrink spaces, black wood flooring can create a striking impact, regardless of room size. Pairing it with light, neutral walls and softly coloured furnishings allows you to balance its bold presence with elegance.
Grey Wood Flooring: Positioned between the extremes of light and dark, grey wood flooring offers a versatile, neutral canvas. With various shades of grey at your disposal, you can experiment with bolder wall colours and furnishings while maintaining a subtle yet impactful aesthetic.
White Wood Flooring: While not the first choice for all, white wood flooring can breathe freshness and openness into a room. When coordinated with light-hued walls and furnishings, it can produce an airy atmosphere. To prevent an overly washed-out look, consider bold furniture choices or create a striking feature wall.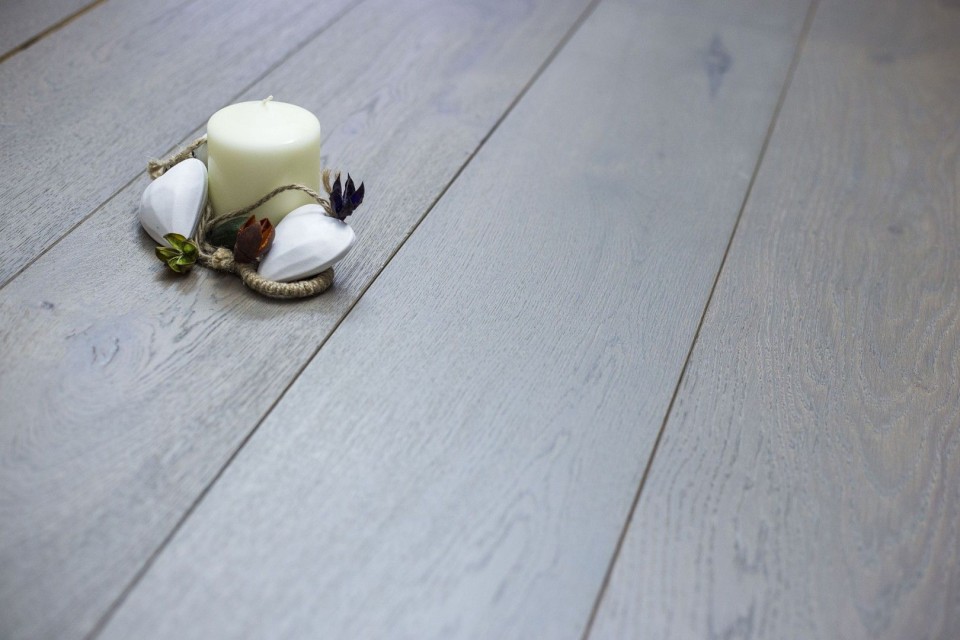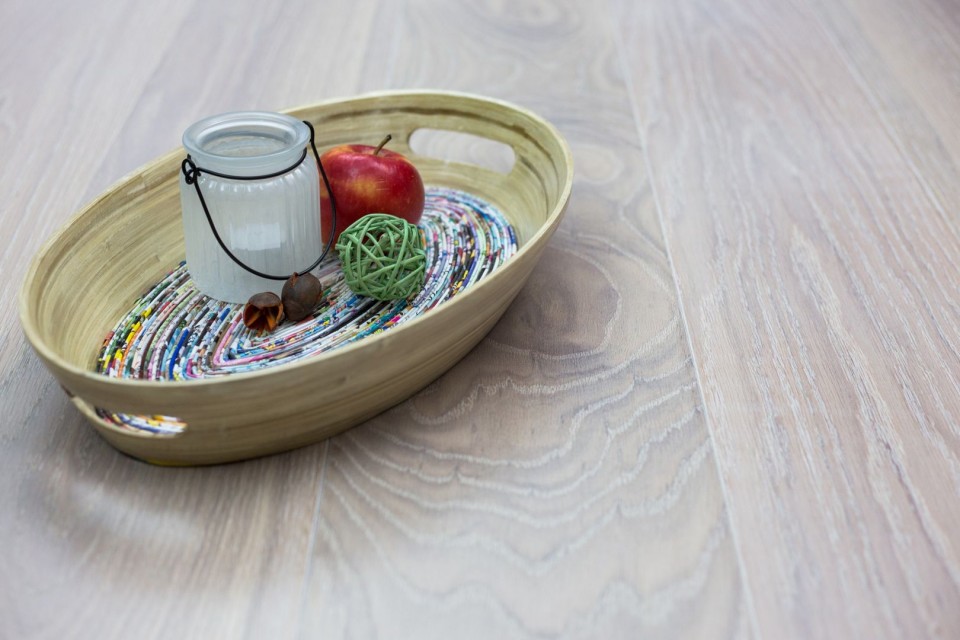 Wide vs. Narrow Planks: Crafting Space and Style
The width of wooden planks plays a pivotal role in defining the look and feel of a room. Wide planks, measuring greater than 150mm in width, excel in smaller spaces by creating an illusion of expansiveness. They contribute to a relaxed, informal ambiance, ideal for family rooms and dining spaces where comfort and togetherness are paramount.
Conversely, narrow planks (less than 120mm in width) are favoured in more compact areas. They can make a room feel cosier and well-connected, a perfect choice when seeking to bring elements together.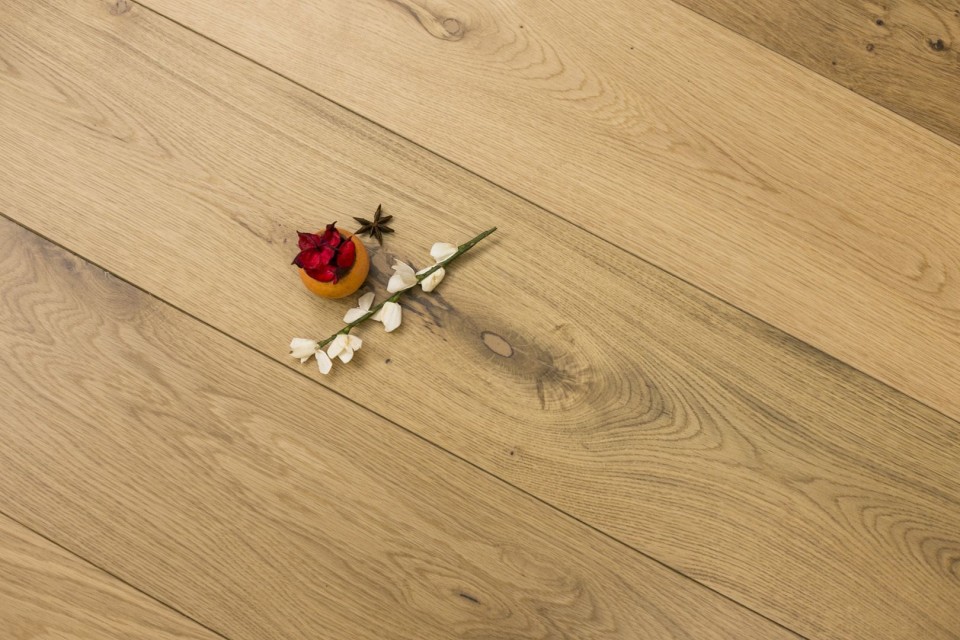 Short vs. Long Planks: Playing with Perception
The length of wooden planks further influences how a room is perceived. Long boards provide space and definition, making smaller rooms appear more extensive. They create an unbroken expanse of flooring, visually stretching from wall to wall. On the other hand, short boards can achieve a similar effect by introducing more visible joins, which can trick the eye into perceiving a larger space.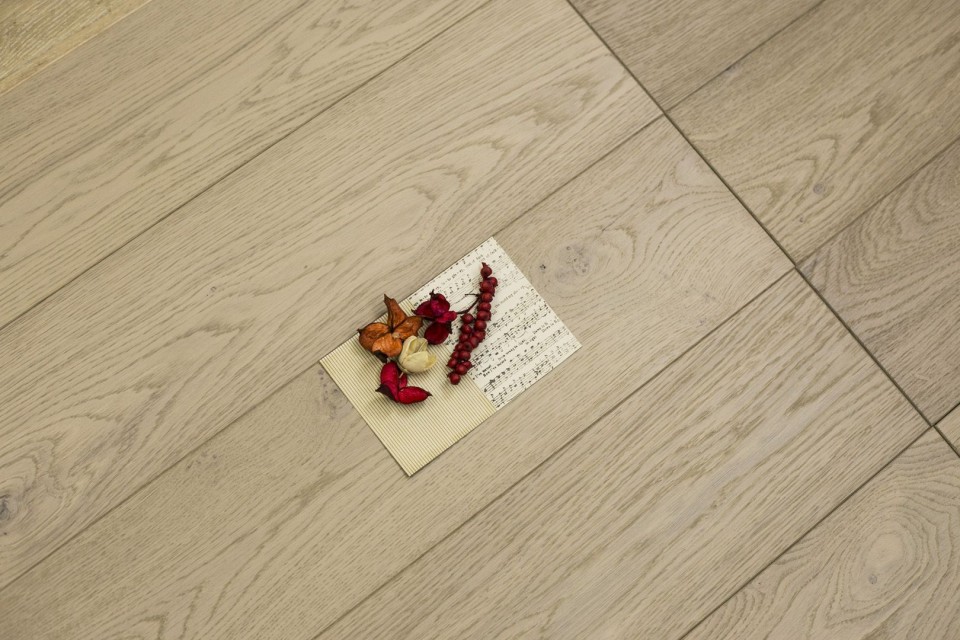 Timeless Elegance in Wood Flooring
No matter which wood flooring trend you choose, one thing remains constant: the timeless allure of this natural material. Wood flooring has the unique ability to blend seamlessly with diverse design styles, from traditional to ultra-modern, ensuring that it never goes out of style.
Ready to transform your interior with the enduring charm of wood flooring? Contact Callender Howorth, one of the UK's leading international luxury interior design practices, renowned for their stunning portfolio and memorable residential interiors. With offices in the French Riviera, New York, and Central London, their multi-disciplinary team of award-winning architects and designers specialises in interior architecture, interior design, and build, all with complete project management. Don't miss the opportunity to enhance your living space with the expertise of Callender Howorth.
Thanks for reading. This information is provided by Jonathan Sapir, managing director of Wood and Beyond, an ethical hardwood company (FSC C007915).