Exploring the Latest Kitchen Gadgets and Design Trends for 2023
October 18, 2023
"It's not our differences that divide us. It is our inability to recognise, accept and celebrate those differences."
– Audre Lorde
At Callender Howorth, our approach to interior design has always been synonymous with innovation. We believe that design should continually evolve, integrating the latest technology and trends to enhance every project. Whether it's incorporating cutting-edge tech in projects like the Regents Park House or redefining traditional spaces as seen in the Commercial HQ project, our commitment to excellence is unwavering. Collaborating with our trusted partners, Extreme Design, a premium bespoke service provider based in Barnes, Gerrards Cross, and Sunningdale, we share a common philosophy: no two designs should be the same.
In today's world, personalisation is a prevailing trend, with brands offering tailored products to customers. Extreme Design takes this concept further by delving into their clients' cherished memories and experiences, infusing them into the very essence of their living spaces. From colours and materials to furniture forms, their design celebrates individuality in all its facets.
As a creative means of personalising projects, the latest advancements in kitchen gadgets can seamlessly integrate into furniture, surfaces, and living spaces. Here, Extreme Design provides insights into three of the most cutting-edge kitchen gadgets that are poised to revolutionise both design and lifestyle in 2023: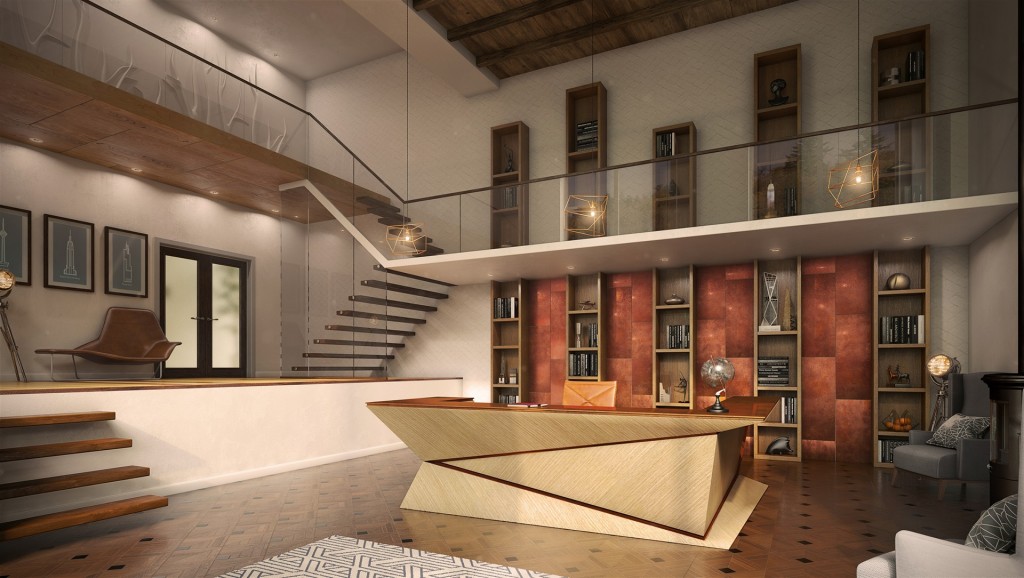 Combination Cooking: A Culinary Game Changer
Imagine having versatile appliances that bring professional-level cooking into your home. The latest trend in kitchen gadgets focuses on combination cooking. Previously exclusive to high-end kitchens, these advanced cookers offer unprecedented culinary possibilities. Take, for example, the steamer oven, capable of steaming while operating a fan oven simultaneously. It's perfect for achieving crispy exteriors while keeping the interior succulent and moist. Renowned brands like Miele have also embraced the combination cooking trend with innovations such as "warmer drawers," which double as slow cookers and dough proofers.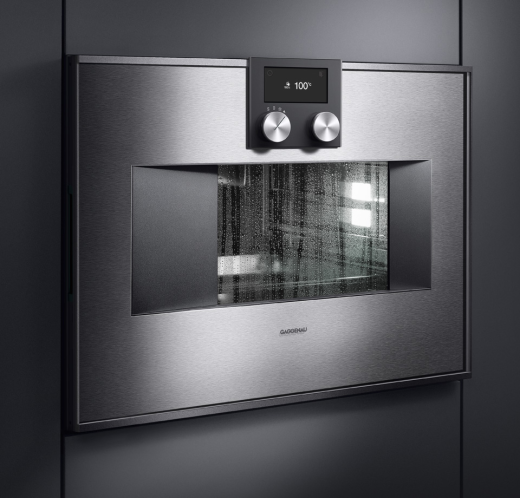 Futuristic Fridges: Freshness and Technology Combined
Keeping food fresh has taken a futuristic turn with high-tech fridges like Sub-Zero's offerings. While these appliances may come with a hefty price tag, their technology justifies the cost. These fridges feature shelves with microfilm edges to prevent liquid spills from causing a mess. What's truly impressive is the built-in air purification system that removes impurities, extending the freshness of stored food. This technology is so effective that even NASA uses it in their space shuttles.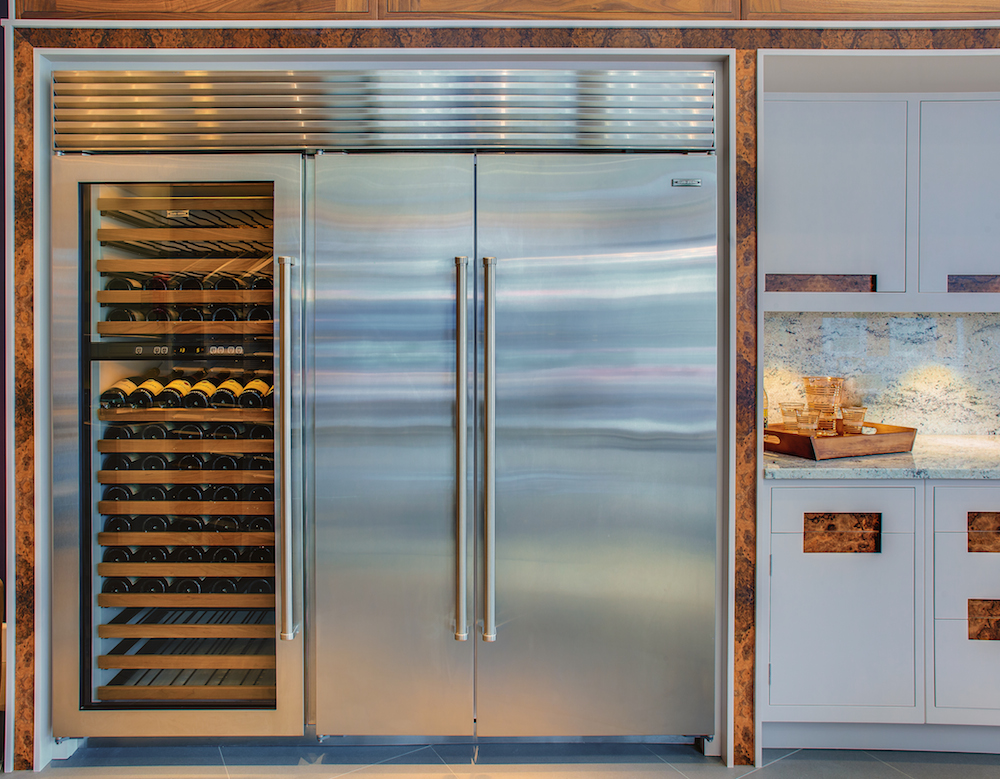 Wireless Worktops: Charging Convenience at Your Fingertips
In a tech-forward move, premium surfaces manufacturer Corian has introduced wireless charging technology into countertops. Now, you can charge your devices directly through your worktop, eliminating clutter and enhancing convenience. With an increasing number of people seeking ways to integrate their mobile devices seamlessly into their homes, this trend is set to gain popularity in the coming years.
The trend of personalisation extends beyond gadgets; it encompasses the entire design process. Extreme Design goes beyond product personalisation by crafting designs that reflect cherished moments and memories from their clients' lives. Their original approach celebrates the uniqueness of each client, property, story, and experience, infusing inspiration into every design element, from colours and materials to furniture forms.
Marcello Cuconato, Creative Director of Extreme Design, shares his perspective: "Extreme's approach to interior design knows no bounds. Our portfolio spans diverse creative concepts, from kitchen designs inspired by a love of polo to dressing rooms that capture unforgettable nights in Iceland. We exist to transform emotions into physical form. Recently, we created a study concept for a client enamoured with Tokyo in the autumn. We drew inspiration from the city's natural colours and vibrant energy, blending contemporary shapes with Tokyo's juxtaposition of tradition and modernity."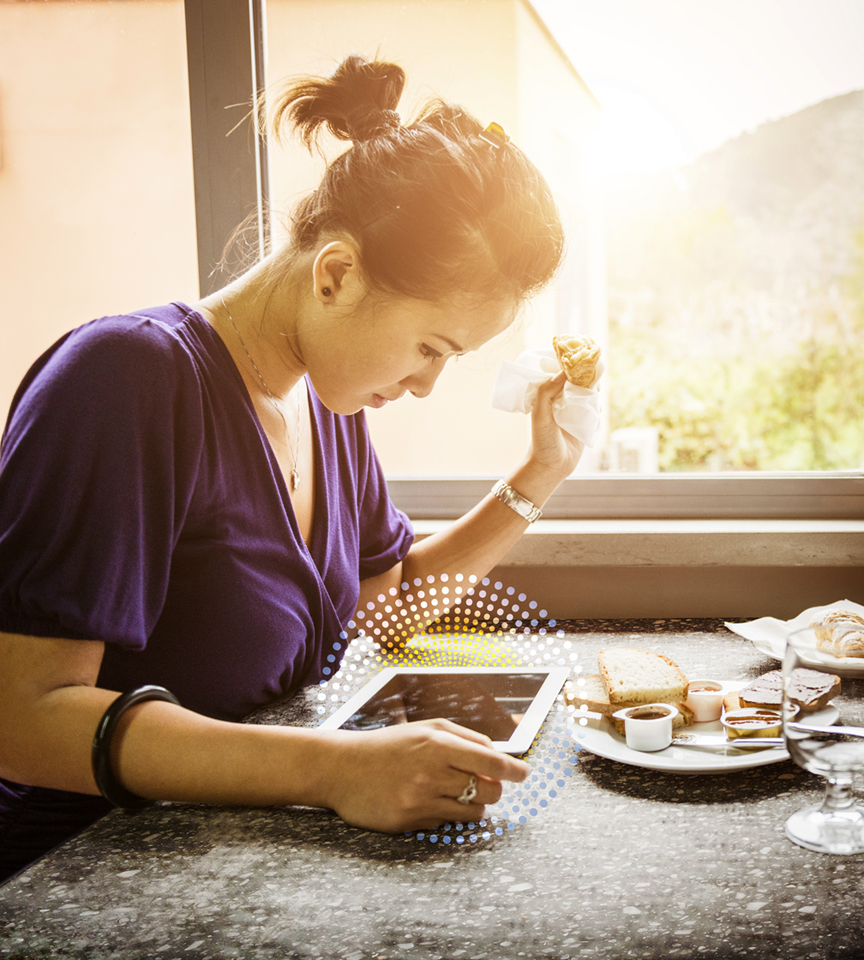 2023 Design Trends: Where Personalisation Meets Style
In 2023, design trends continue to evolve, focusing on personalisation and style. Here are a few design trends to watch out for:
Sustainable and Eco-Friendly Kitchen Designs
Sustainability takes centre stage in 2023–2024 kitchen design trends. Homeowners prioritise eco-friendly materials and energy-efficient appliances to reduce their carbon footprint. Reclaimed wood cabinets and recycled glass countertops will be used extensively. Energy-saving features like LED lighting and smart appliances optimise power consumption.
Minimalist and Clutter-Free Designs
Minimalism continues to gain traction. Clean lines, sleek surfaces, and hidden storage solutions create a clutter-free environment. Handle-less cabinets and integrated appliances offer a streamlined look. Neutral tones maintain simplicity.
Smart Kitchen Technology
Smart technology integration is a major trend. Voice-activated appliances and smart refrigerators make kitchens efficient and convenient. Remote control of kitchen appliances, such as smart ovens and coffee makers, saves time and energy.
Bold Colours and Patterns
While minimalism dominates, bold colours and patterns make a comeback. Vibrant hues and geometric patterns add personality and visual interest. Colourful backsplashes and patterned tiles create focal points.
Multifunctional Kitchen Spaces
Kitchens evolve into multifunctional spaces. Versatile designs accommodate various activities, from working to entertaining. Kitchen islands with built-in seating and storage serve as multipurpose hubs.
Industrial-Inspired Kitchen Designs
Industrial-inspired kitchens make a statement. Exposed brick walls, concrete countertops, and metal accents create a raw and edgy look.
Natural and Organic Elements
Bringing nature indoors is a significant trend. Wood, stone, and plants create a warm atmosphere. Wooden cabinets and flooring add rustic charm. Stone countertops provide elegance. Indoor herb gardens and hanging plants purify the air.
Open Shelving and Statement Backsplashes
Open shelving and statement backsplashes are popular. They create openness and add personalisation to the kitchen. These elements showcase kitchenware and add visual interest.
Ready to embark on a design journey that's uniquely yours? Contact our interior design company to discuss your personalised interior design requirements and discover how we can transform your living space.
Contact Callender Howorth for expert interior design and renovation services tailored to your individuality.